Sowing in full swing, and we bought a lot of things to do. All window sills are lined with a variety of seedlings, which is waiting in the wings. For cabbage seedlings at home, not many gardeners can find a place. How can that be? It is possible to sow cabbage in a greenhouse, directly in the ground, but the most popular solution is to buy ready — made seedlings.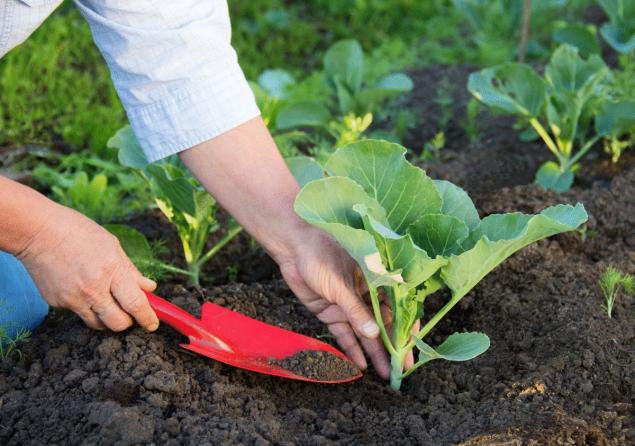 We have already discussed How to choose and buy seedlings; found out 12 secrets of growing seedlings of cabbage, and in the article of Cabbage around the head not only reviewed all the important features of this popular culture, but also talked about how to grow cabbage nonseedlings way, sowing its seeds directly in the ground or in a greenhouse. But we missed an equally important issue: how to choose varieties of cabbage, how they differ from each other, and what to look for when choosing. Offer this omission to be corrected.
What varieties there are, and how they differ
.Before you choose a variety of cabbage, you need to decide what exactly it is you need: for early use in fresh, salting and preservation or for long-term storage.
Early varieties.Cabbage of early varieties is not very yielding and suitable only for eating fresh. Her cabbages grow small and fairly loose, but then, they usually crack. But although the processing and prolonged storage of this kind of cabbage is no good, replace it it is impossible — because it Matures in just 60-80 days after transplanting into the ground.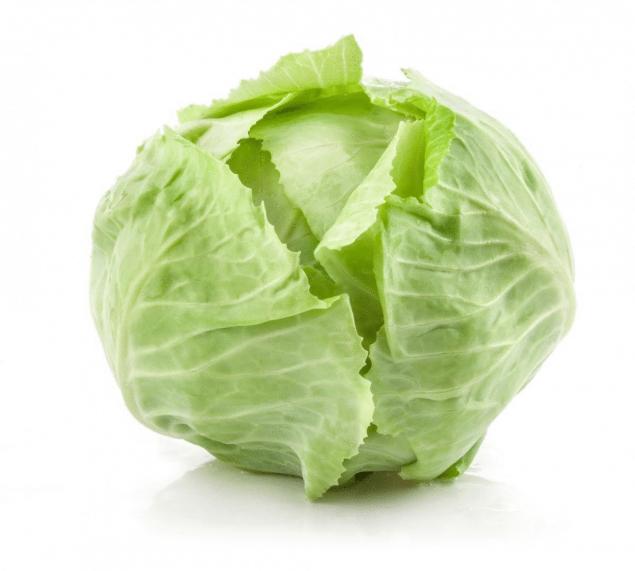 However, sow now the seeds of early cabbage, even in the ground too late — it is better to buy ready seedlings.
The most popular early varieties
: Golden acres, Zora, Rosava, Yaroslavna, Find, and among hybrids: Aladdin, vestri, Delphi, transfer, Pharaoh Express.  
The average grade.
varieties of cabbage, which is conventionally divided into early, mid and medium are something of a cross between cabbage early and late varieties. In comparison with the first, they are more productive, have more dense head, but not so tender to the taste and ripen for much longer: from transplanting into the soil before harvest is 85-120 days. Later varieties the average yield in the yield and the duration of storage.
A distinct advantage of the middle grades can use for further processing: pickling, canning, and so on. Among
the most popular mid-season varieties of cabbage
are: Gift, Slava 1305, the Capital, the Belarusian 455, Brownsista. Among the hybrids it is possible to allocate megaton, Menza, Rinda, Haniball, Hermes and others.  
Late varieties.Late varieties — the most productive. Besides, they have excellent taste and smaller than the other, tends to accumulate nitrates and, therefore, the most safe for our health. They are suitable for use in a fresh kind and for processing.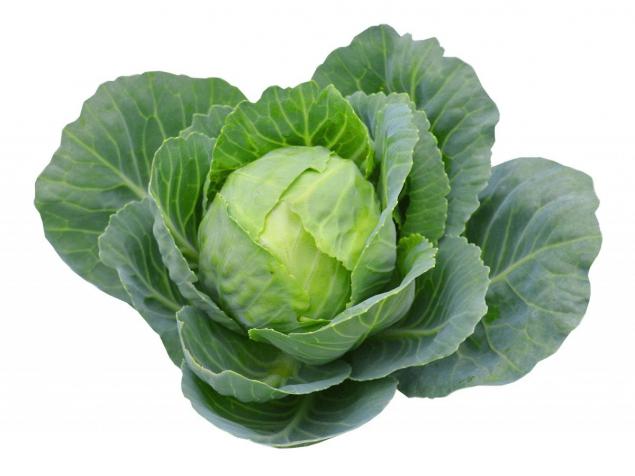 Offering increased storability, cabbage late varieties when properly stored safely remain fresh until next season. True, and Matures it in a long time: from the landing of her seedlings in the ground before harvest is over 130 days. The most popular
late varieties of cabbage
: a heater, Turquoise plus Caliph, Sugarloaf, Snow white, and among hybrids: EDA, Atria Bartolo, Extra, Lennox.  
Released varieties is always better.Whatever variety of cabbage you choose in the end: late, early, or mid, try to always give preference to naturalized. The thing is that in every region, and even region weather conditions are different, and those varieties which grow well, for example, in the Tver region, will be less productive in Vologda, and Vice versa. Due to the planting of cultivars, you are guaranteed to get maximum yield of high quality cabbages, because these varieties are bred with the circumstances of a particular area.        
Source: www.7dach.ru