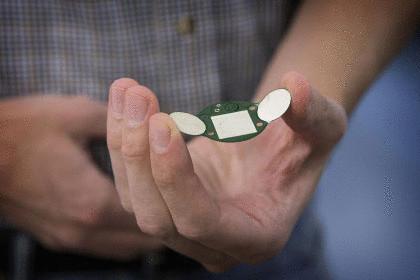 Startups from an American company PsiKick are planning to establish manufacturing of self-powered sensors. This will be used for the development of the universities of Washington, Michigan and Virginia.
The company PsiKick already have the license for certain related technology. The main advantage of the new sensors is that they don't need a rechargeable power source.
The fact that they will be embedded microgenerators of electrical energy. This was achieved thanks to the low power consumption of sensors. For their food you can use stand-alone generators that are easily accessible and able to apply, including the energy of motion and heat of person. For the operation of the sensors PsiKick need 100-1000 times less energy than standard devices.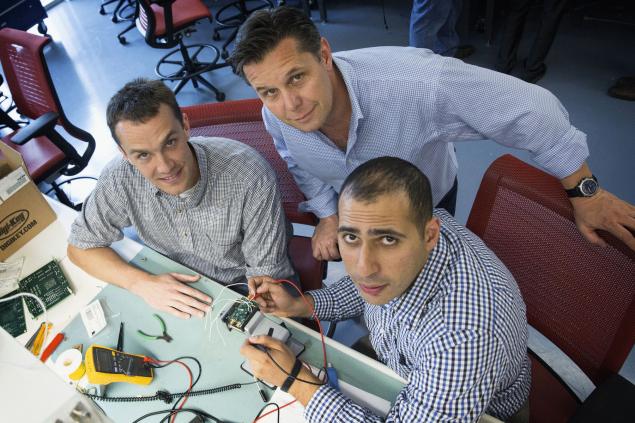 There is an assumption that the sensors and chips PsiKick will gain compatibility with legacy devices wireless monitoring and analysis of movement, sound, light and electrical signals. The plan of scientists is the supply of these sensors a large number of devices. This allows the device on a stationary bike will be able to count class time, based on sensor readings considering the number of steps that were taken to the gym.
Note that the PsiKick company was founded in 2012. To date, its development is supported by a major venture capital Fund New Enterprise Associates, which acted as the investor in such technology companies as Vonage, HealthSouth, Coursera, TiVo, and WebMD. The company plans to make its first wearable sensors and apply them to medical purposes, for example, in order to control the heart rate.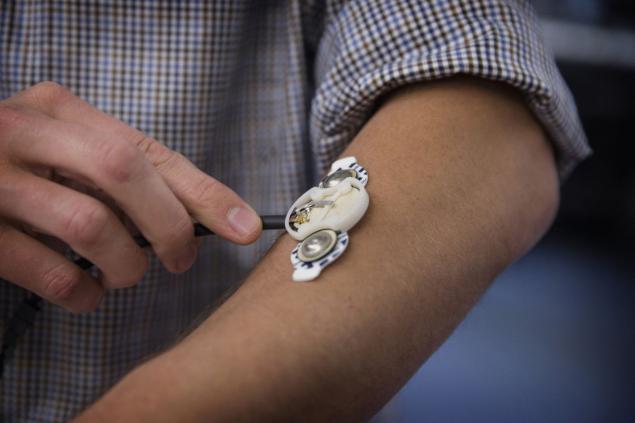 Source: alternativenergy.ru