In the model range of the brand Porsche already has several hybrid versions with the traditional design of a power base without external recharging, but last year the German manufacturer suddenly felt a taste for design Plug-in Hybrid, commonly referred to as "female" because of the possibility of recharging the battery using ordinary household socket network.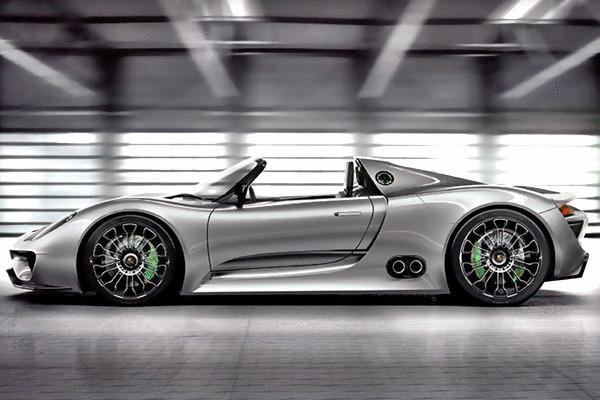 Not one automaker has realized that a vehicle with hybrid drive is suitable not only for passenger transportation – like buses romp through many countries, but also for establishing various speed records.
As a consequence of last autumn, this setting provided the updated hatchback Panamera, and almost immediately following this guide, Porsche announced the development of a similar version of the Cayenne crossover.
Recently, the European journalists bear witness to the fact that this is not the finale – as a result of another leak of images from the patent office, it became clear that the manufacturer is preparing a hybrid version of the iconic 911 sports car.
Of belonging to the hybrid family clearly indicates clearly the symbol of the power cable, routed from the vehicle to the charging terminal.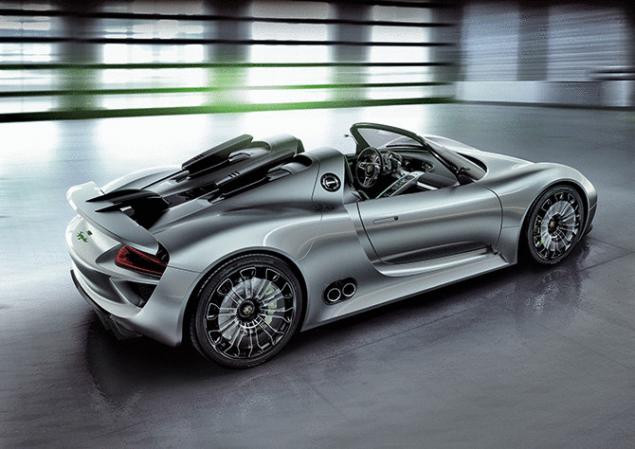 According to insider information, the donor for this experiment will be the most powerful of the serial version of the sports car, version Porsche 911 Turbo S. Its current 560-horsepower forced petrol motor will get assistants the motor, familiar in hybrid 918 Spyder Roadster, which is why the total output power the base coupe will increase up to 730 HP
The current 911 Turbo S start up the first hundred in 3.1 seconds, but the new hybrid version with that power actually come from outside the 3 seconds, and a little closer to the indicator 918 Spyder – 2.6 seconds to the first hundred on the speedometer.
According to insiders, in the debut of the new supercar from Porsche can be expected in 2017, but its price tag will be very high. In Russia, Porsche 911 Turbo S with traditional drive is worth more than 10 million rubles, and in the case of a hybrid setup, you can now prepare for the amount of several million.
Source: zeleneet.com