In the beginning of the year the number of factories worldwide has announced the launch of industrial production of torrefied pellets and their use in major energy corporations.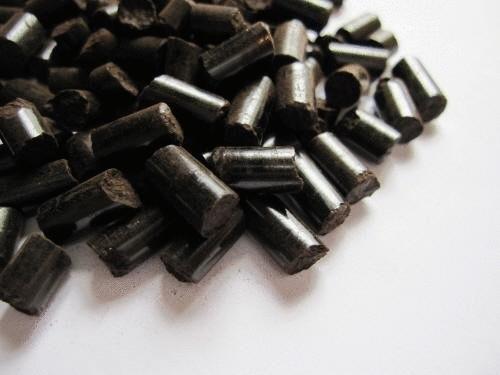 So, Andritz announced that a plant for the production of black pellets by capacity 1 t/hour in the Austrian Frohnleiten transferred to the municipality of the district for commercial operations. Pellets will be burned in boiler houses of the municipality.
Dutch manufacturer of solutions for torrefaction – Topell reported that his biopellety in the amount of 2300 tons was successfully tested at a power plant Essent.
The company Topell, a Dutch member of the consortium to introduce the technology of torrefaction, together with the energy companies Essent, Nuon and GDF Suez, has a plant in Duiven (the Netherlands) with a capacity of 6 t/h of torrefied pellets. The company expects to begin active promotion of the technology of torrefaction worldwide.
"So the Belgian company Solvay has established a joint venture Solvay Biomass Energy with American NBE — reports of IAA "INFOBIO". — Firms from the United States already has a plant for the production of black pellets with a capacity of 80 000 t/year. By the end of 2014 is already a joint U.S.-Belgian company will increase the capacity of the us plant to 250,000 tonnes/year of torrefied pellets".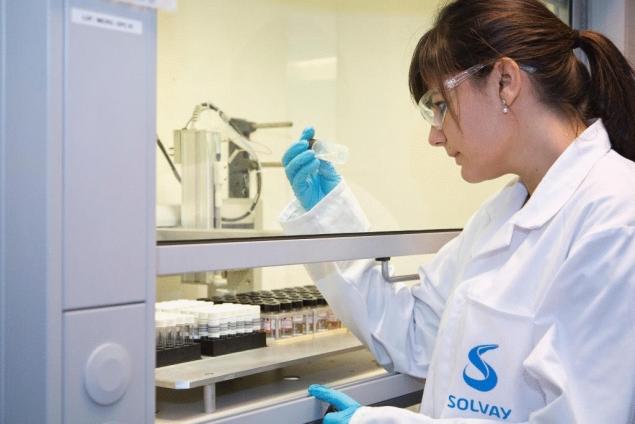 Texas company Zilka Biomass Energy agreed with the Finnish concern Valmet (former Metso) on the use of the American "black" pellets in Finnish boilers.
At Zilka has a plant for torrefaction with a capacity of 40 000 t/year and build a plant which will produce up to 250,000 tonnes/year of torrefied pellets. The construction will be completed in late 2014 – early 2015.
Us-European project on the production and use of biochar Fuels Vega announced, and from Georgia. This company builds the plant, and will later put the black pellets to power plants in Europe.
Analysts agree that the cost of torrefied pellets is higher than conventional industrial pellets. However, the benefit is that when transporting long distances, carried more energy in the same volume of biofuels.    
Source: greenevolution.ru