1. Creative idea from Italian designer Alessio pappa.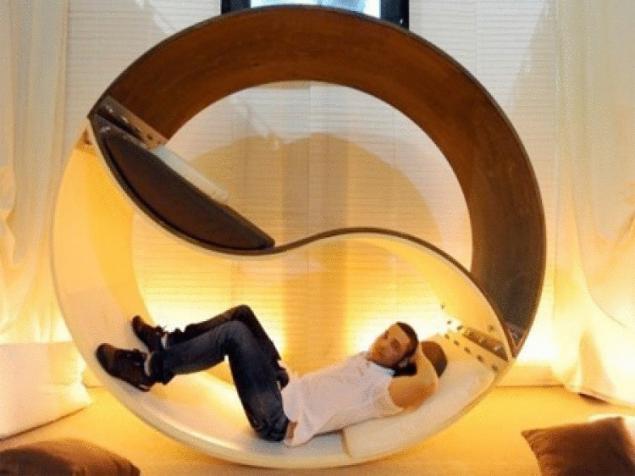 2. Everyone is familiar with convertible sofas that turn into double beds, but have you ever seen a couch that converts into bunk beds?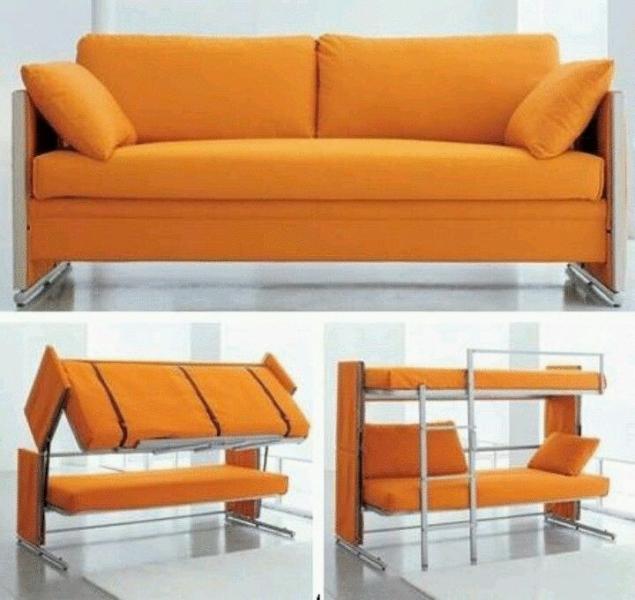 3. Many children and... a lot of space.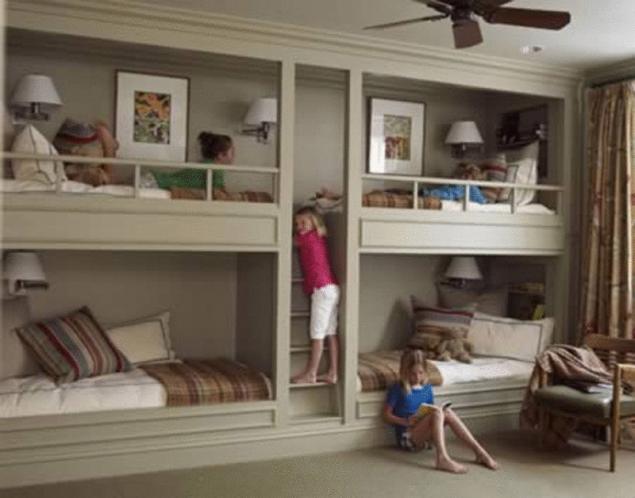 4. Two solutions from a single designer.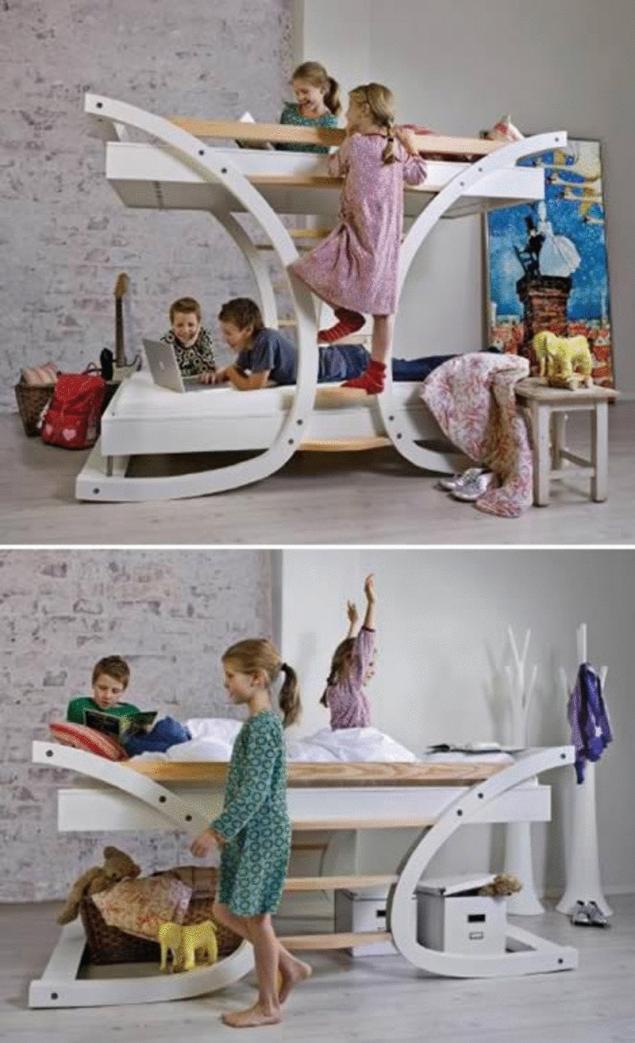 5. This futuristic three-storey design allows you to use the space as efficiently as possible. Each bed is equipped with its own lighting, so all sorts of disputes about who turn off the lights, eliminated.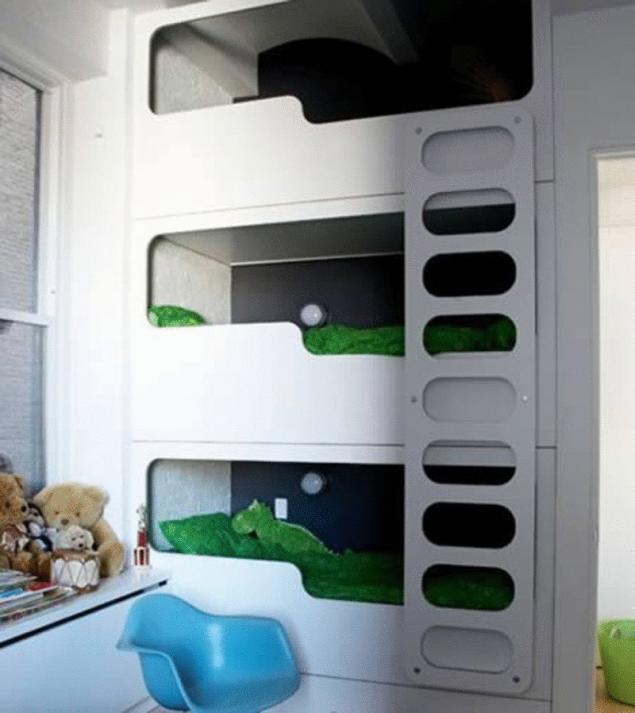 6. Any child will happy to live in such a "tropical" housing.
7. Beds for teenagers – the perfect solution for small spaces.
8. This bunk bed is a simple plastic designer four parts.
9. Another creative solution. Round bed, numerous light sources, clean lines...
source
Source: /users/155