Osteoporosis often suffer in old age, it is therefore very important in the early stages to use traditional methods of treatment along with traditional to help the body cope with the symptoms.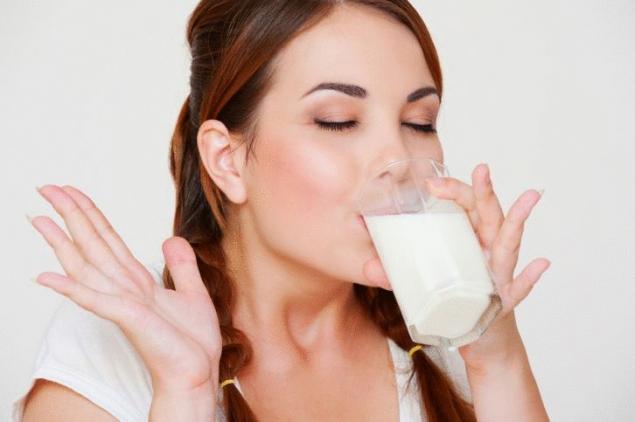 Osteoporosis – a disorder of normal metabolism in bone marrow, its loosening, which leads to a weakening of the bones, frequent fractures and further disability. It develops quietly and has
different origins
: • hormones (women with early menopause, use of corticosteroids, presence of diseases of endocrine nature);
age (people from 50 years);
• genetic (osteoporosis relatives and family members);
• lifestyle (Smoking, abusing alcohol, physically inactive people).
Symptoms and diagnosis
Most often osteoporosis found after fractures, when it took threatening and bone is much destroyed. Despite the hidden development, there are
a number of symptoms, the presence of which may indicate incipient osteoporosis
: • weakened hair;
• brittle nails;
• lower back pain;
• cramps in the legs;
• periodontal disease.
In the later stages, osteoporosis is easily diagnosed with x-ray and are used for early methods using different markers.
Treatment folk methods
Treatment of osteoporosis is complex. In addition to pharmacological drugs prescribed by a doctor, and apply special exercises and home methods.
In the form of compresses:
— Infuse
the comfrey leaves
in a solution of Dimexidum. Apply externally twice a day.
— A small amount of
dry geranium
infuse Cup of boiling water. Attach to the sore spot. A glass
of birch buds
, pour two cups of alcohol, insist week. Is applied on painful places on all night. — To warm
red wine
and RUB into the affected area. To impose a mug, wrap a woolen cloth over the heating pad. Keep two hours. — Infuse
fresh chamomile
and melilot (100 g herb) 0.5 alcohol. Keep all night.
In the form of infusions:
—
Shell boiled eggs
remove the foil, chop and combine with lemon juice (1:1); to put in the cold for 7 days. Use twice a day, 0.5 teaspoon.
—
Juice of 10 lemons mixed with 6 eggs
(with the shell), to insist 7 days, add honey and cognac (300 ml). Store in the cold. Dosage: 1 teaspoon 3 times a day. —
Walnut leaves
(5 g) to insist in a glass of boiling water. Drink 2 times a day. — Within two weeks to drink
a tincture of comfrey
. — Blend for men.
Celery, sweet flag, sweet Woodruff fragrant, yarutka field
, taken in equal proportions, to insist 8 hours in cold water (500 ml). To drink during the day. — Blend for women.
Clover, fenugreek, sage, alfalfa
brewed with boiling water (1 tbsp per 2 cups of water). Leave for 2 hours. Take a glass on an empty stomach in the morning.
In the form of ointments:
— Boiled yolks of the eggs and crumble and fry in a pan. Squeeze through cheesecloth. The resulting oil rubbed into the sore spots.
— Put in a water bath 100 ml of olive oil, add the crushed propolis (30 g), bring to dissolution. To fill 100 g of crushed rosehips, and 10 tablets of calcium gluconate. Everything should dissolve. To insist, to filter. The resulting oil was poured 100 g of turpentine and the contents of 5 capsules of rifampicin, bring to homogeneity. Ointment impregnated cotton-gauze bandage, apply on the damaged area, wrap with cellophane and leave for a day. Then, day – break, and again apply the ointment. To do so within two months. — Mix 50 g of copper sulfate, 100 g of spruce resin and 300 g of olive oil. Put in a water bath. Do not boil. When cool, add 4 tbsp of the juice of onion. RUB the affected area. — The flowers of burdock, pour any vegetable oil and insist in the dark for about 6 -7 days. RUB into the painful area.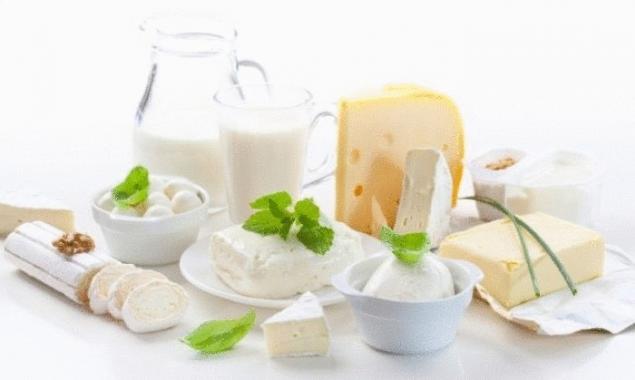 Nutritional therapy
for osteoporosis have most attention paid to those food components that contribute to the restoration of bone tissue. Is
any seafood, leafy vegetables, dairy products
. Good effect adding to salads of herbs (goutweed, dandelion, and others). For example, the polished wood horseradish add chopped herbs goutweed, sour cream.
You can prepare this
vegetable broth
: boil peel carrots, potatoes, beets and garlic; add roasted unpeeled onions. In the skin of vegetables contains a large number of trace elements, so necessary for osteoporosis. It is not necessary to use several recipes for the treatment. It is very important a gradual approach. Picking up the tool, you need to be patient, as some
components are first accumulated in the body, and only then act
. Osteoporosis can be cured, bone tissue is able to recover. One has only to revisit a way of life, to adjust diet, exercise and the disease will retreat.
Source: natural-medicine.ru