According to the findings of scientists of the University of Edinburgh, high levels of vitamin D in the blood of a patient with colon cancer by half reduces the risk of death.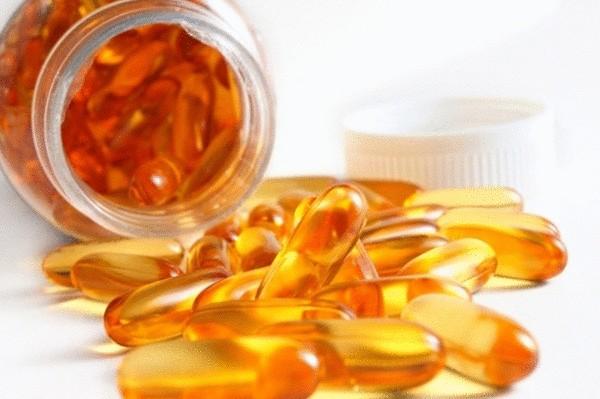 This study was the first that established the relationship between vitamin D and survival rate. The team from Edinburgh analyzed blood samples taken from 1600 patients who underwent surgery for cancer of the intestines. The researchers found that three quarters of patients with the highest vitamin D levels were still alive at the end of five years, compared to less than two thirds of those who had low levels.
The results show that vitamin D is associated with much greater chances of survival from cancer, although the nature of this relationship is not clear. The study's authors aimed at creating a clinical trial to test whether vitamin D tablets in combination with chemotherapy to improve survival rates for bowel cancer.
Professor Malcolm Dunlop said: "Our findings are promising but it is important to note that this is an observational study. We need randomized clinical trials before we can confirm whether this vitamin assumes increased rate of survival for patients with colon cancer".
Source: nauka24news.ru/