This recipe is best to start my first experiments in fermentation (pickling): because of the simplicity of the recipe, and not really specific taste changes.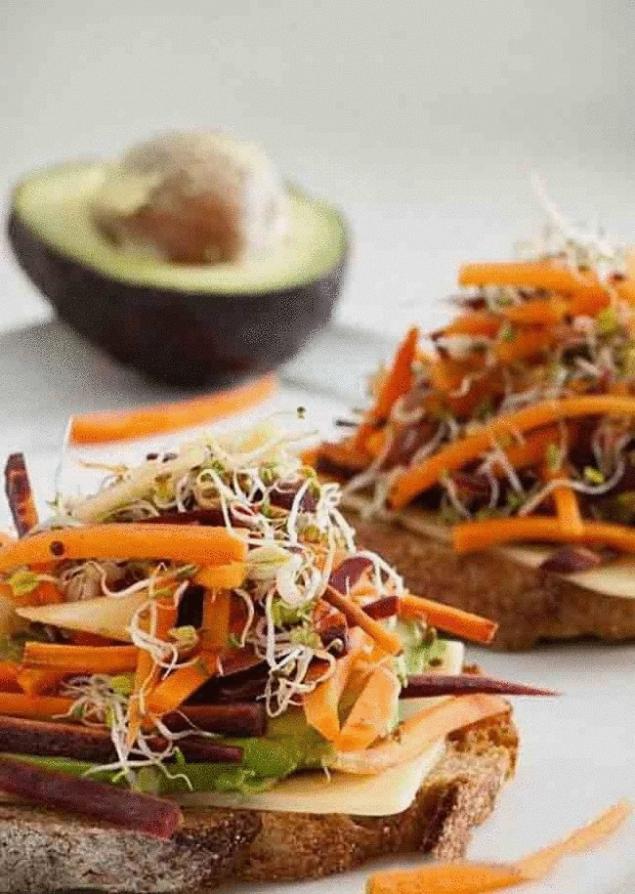 The carrot becomes sour-spicy, wasting sweetness, and can be a good side dish, salad component or sandwich.
We need:
4 cups grated raw carrots;
1 tablespoon grated root ginger
1 tbsp sea salt
4 tbsp whey or one scoop of sea salt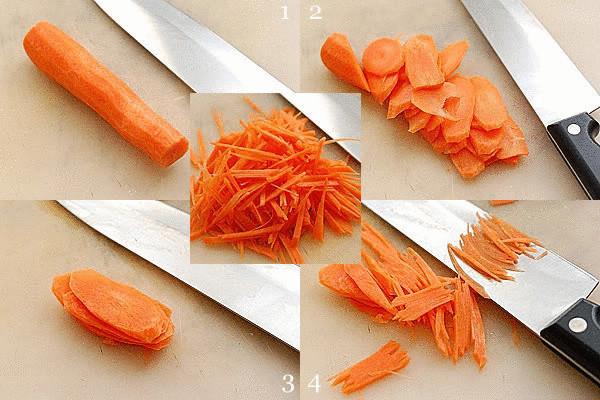 In a large bowl, mix the sliced carrots and ginger and a little remember to drain juice.
Salt dissolve in 1 liter of water.
Tightly place the carrots in a jar, cover with brine and press load.
Leave in a warm place for 3 days.
The brine is turbid and bubbles appear.
Move the jar in the fridge.
Bon appetit!
A recipe from Sally Fallon, Mary G. Enig Nourishing Traditions Sandor Ellix Katz Wild Fermentation
Source: brukva.net