"Green" construction has a number of advantages which vary for each category of project participants.
For developers, this is an opportunity to increase the capitalization of the object, and also to gain a marketing advantage for attracting tenants.
For tenants is a way to raise the status of the company, as well as to provide a comfortable environment for their employees.
For the General contractor and architects participating in such projects is a strong competitive advantage which confirms their international status and high level of competence. It is also worth noting the economic effect during the maintenance period, which is achieved through the use of modern energy-saving engineering systems.
According to our estimates, the savings can reach 10-15%.With all the obvious advantages among many Russian companies, it is widely believed that the certification process is very costly from a financial and managerial point of view.
If we talk about the financial component, our experience shows that the difference in cost of building "green" and regular object in the range of 3-5 %, to a large extent the final price depends on the features of the building and evaluation of the claimed object.
Of course, the requirements related to achieving certification create additional obligations for all participants of the project.Thus, in particular, one of the conditions in the construction of green buildings is the improvement of adjacent territories.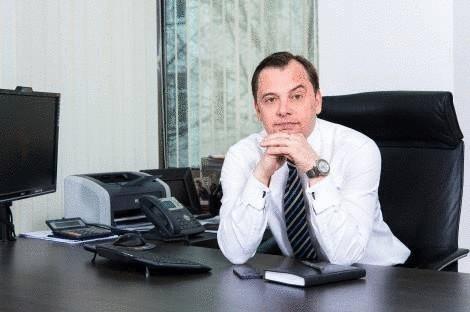 Oleg Zhukov, General Director of RD Construction. The RD group was certified under the standard BREEAM for existing buildings in the business center Romanov Dvor near the Kremlin. The two buildings of the business center received the highest Russian rating Very Good by the BREEAM In-Use International.
Source: www.rugbc.org/ru