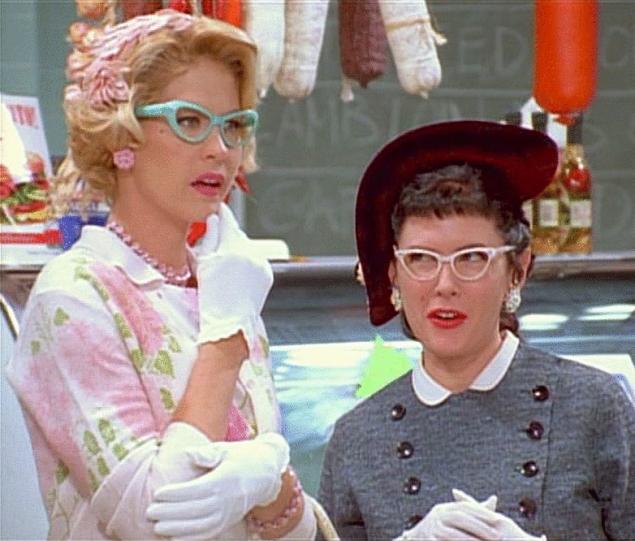 1. Burdock and castor oil for hair growth
2. Apricot oil — for body massage and for eating nails
3. Tincture bitter pepper — a mask for hair growth
4. Shilajit — anti-stretch marks (dissolve a tablet in body lotion or water, and lubricating stretch marks)
5. Lavender essential oil — add a few drops in air conditioning — not dirty hair longer
6. Sea salt baths for nails and body.
7. Lavender essential oil — add a few drops in air conditioning — not dirty hair longer
8. The wheat germ oil — food dry skin
9. Jojoba oil — around the eyes and fine wrinkles
10. Salicylic-zinc pasta — drying pimples, blackheads
11. Vitamins E, A capsules — to supply dry lips forever
12. Bluefroger 1 (hyaluronic acid) — from bags under the eyes
13. Apple cider vinegar from stars and cellulite on legs: RUB the legs from the knee up to the thigh in the evening after a shower every day. 2 weeks "stars" have much to brighten, no irritation is not observed, only the smell.
14. Tea tree oil — pimples
15. Boric alcohol — from pimples
16. Blue clay mask for body and face
17. Homeopathic calendula ointment — to soften the skin on heels
18. Bodyaga — bruises
19. Cosmetic walnut oil — against wrinkles and dark circles
20. Glycerin — to soften the skin of hands: 1 part glycerin and 1 part vinegar, 6% is a mask for the rough skin of the feet  
Source: /users/1077