Nobody is perfect, it is. But the female nature is treacherous - we always want everything to be perfect. No detail should not spoil our day ...
If you know the feeling, our
Tip Beauty will fall very handy. Due to this unexpected techniques you will always be elegant, regardless of the circumstances. Well, what if there is no excess hours hairdresser in the coming days? There is a simple way to disguise regrowth of hair and be brilliant!

24 life hacking Beauty Impeccable clothing
If the roller cleaning clothes is not at hand, you can use a brush for the eyebrows and remove pesky lint.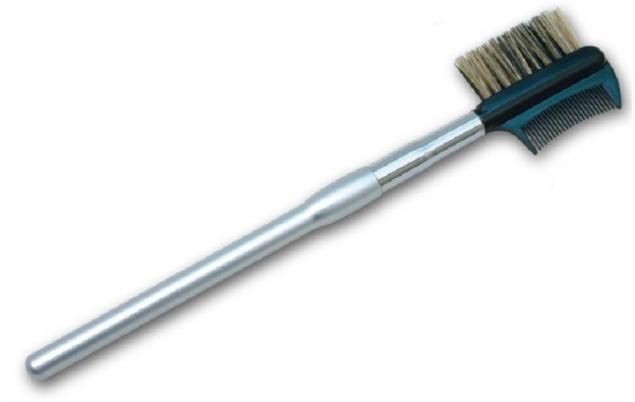 Shiny nails
Yellowed nails after a manicure perfectly polished with toothpaste. Also, the paste is able to remove paint residues and whiten even severely affected nails.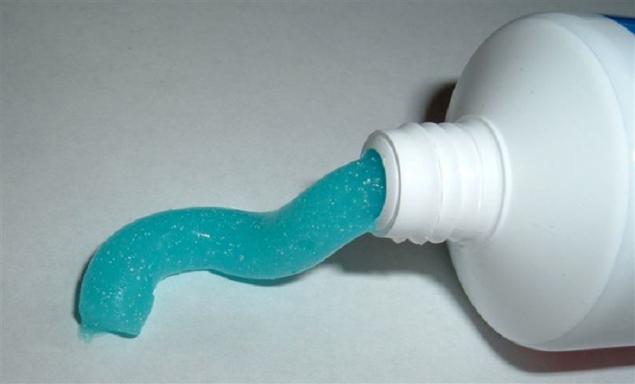 Moisturizing Face
Honey mask deeply nourishes and moisturizes the skin. Just 10 minutes will be enough to mask such acted and made the skin Gorny.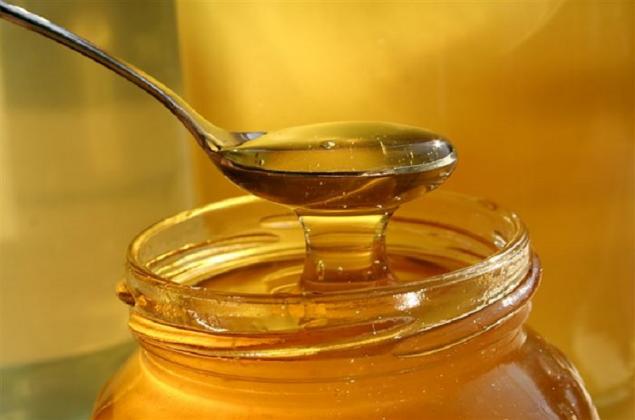 arrows on tights
Clearcoat immediately stop the arrow on the nylon pantyhose. Also, clearcoat to help cope with spots of rust on the surface of the bath. Dye their bottom bottles of shampoo and other cosmetics - annoying marks no longer appear!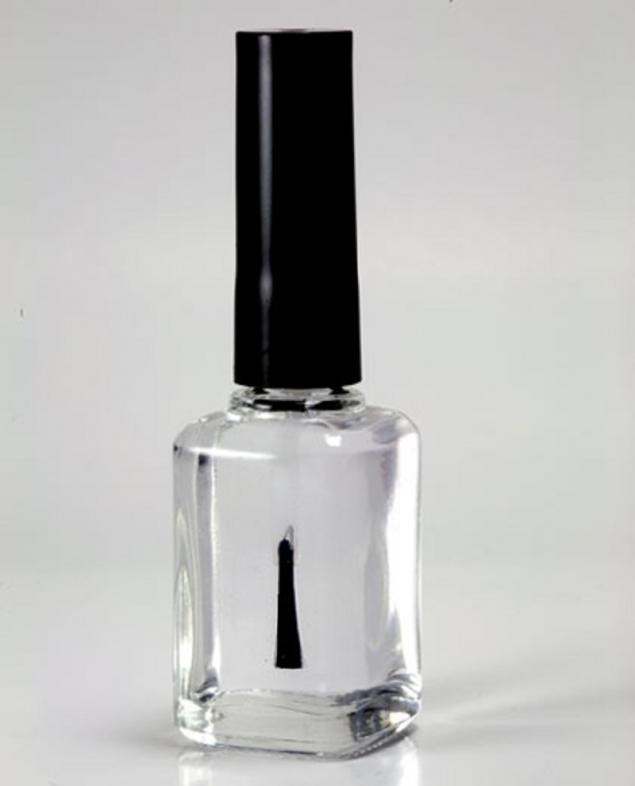 Keeping small ornaments
Small stud earrings and brooches are very easy to store, threading them into buttons. Nothing will be lost!
Ideal disguise
When there is no time to paint the hair, you can use the tricky life hacking. This is an exceptional measure, but it might come in handy! Choose a shade with sequins to match her hair. Apply to the hair roots and the area around them hairspray, then immediately - shadows. This will help temporarily conceal the ugly and gray hair regrowth.

Wonderful life hacking for blondes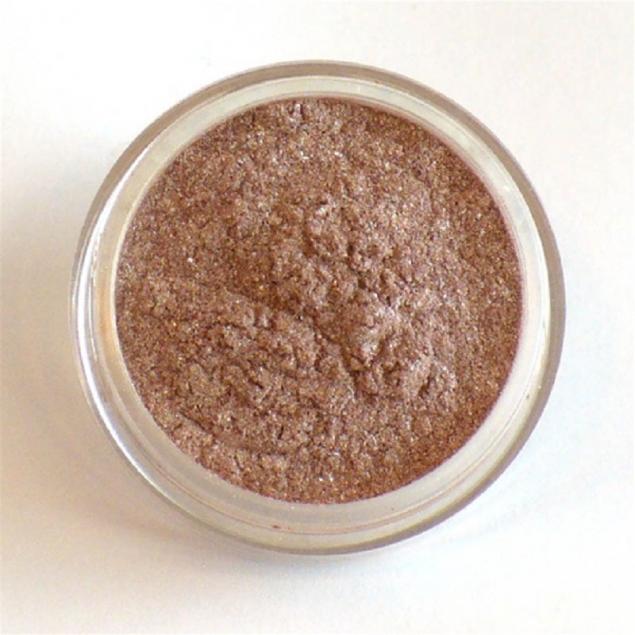 Paper against greasy
Toilet paper could replace cosmetic wipes, if they are not at hand. Remarkably removes the shine from skin!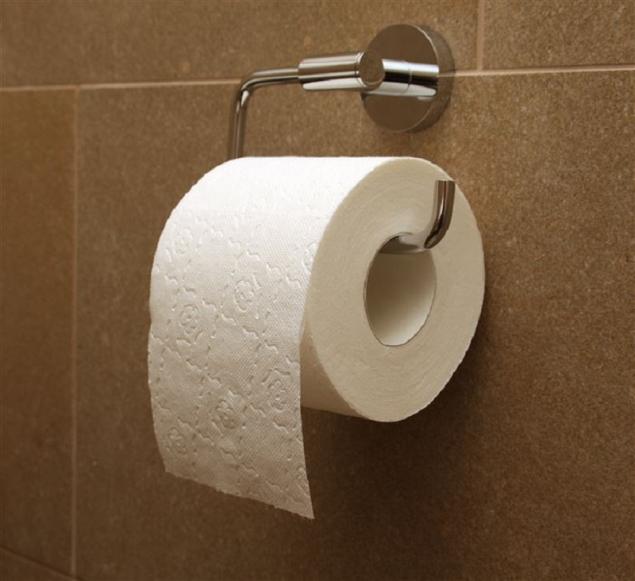 Antistatic
Absorbent paper removes static electricity not only clothing, but also from the hair.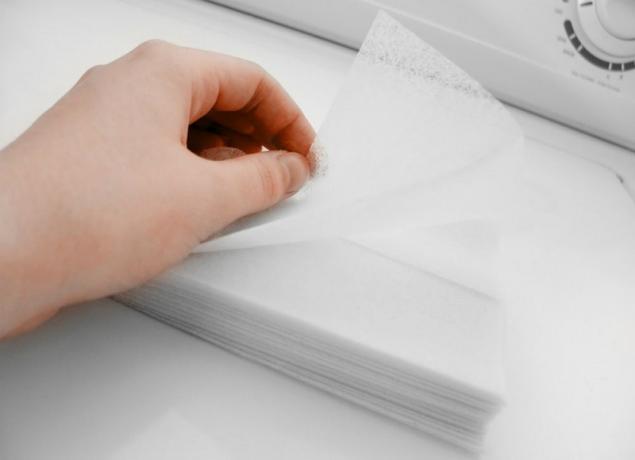 Natural Toner
After cleansing the usual means necessary to use the toner - it removes the remnants of fat and cosmetics from the face, tightens pores. We offer to make a toner made from natural products. Mix 1 ch. L. sea ​​salt and half a cup of water. Pour this miraculous mixture in a spray bottle and is applied after washing. Wipe the face after toner cotton pad or cloth.


Quick-drying nail
With oil spray for cooking you can dry nails lightning. Its weight in gold when you need to hurry!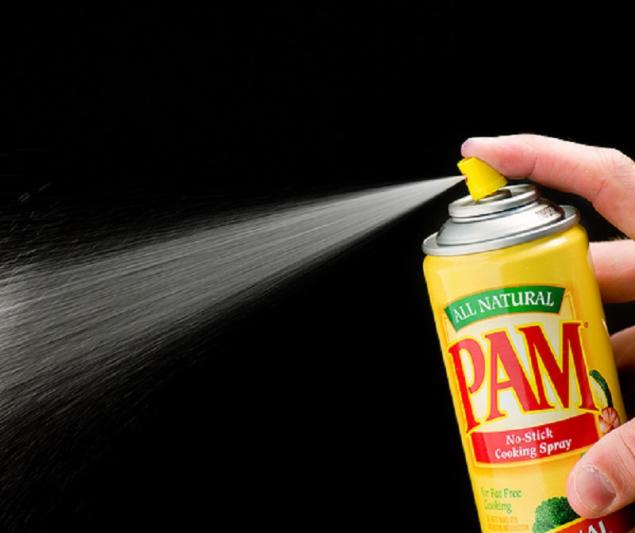 Valet small folds
Hair crimper help remove even the most remote folds in clothing. Especially the area between the buttons!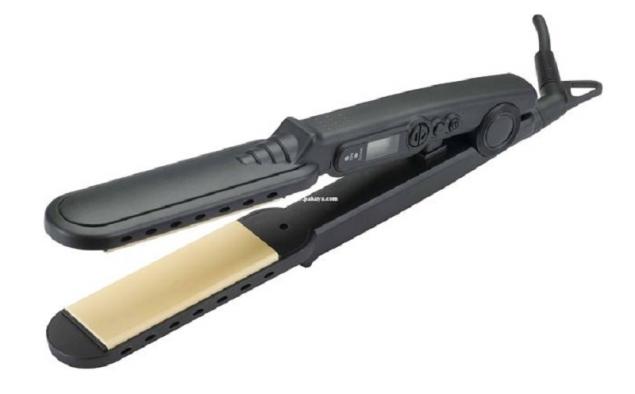 For unruly hair
Stubborn hair can be tamed if you use a regular hand cream. Lightly smear palm cream, then slide your hands through his hair. This technique works best with wet hair and helps to make sophisticated styling.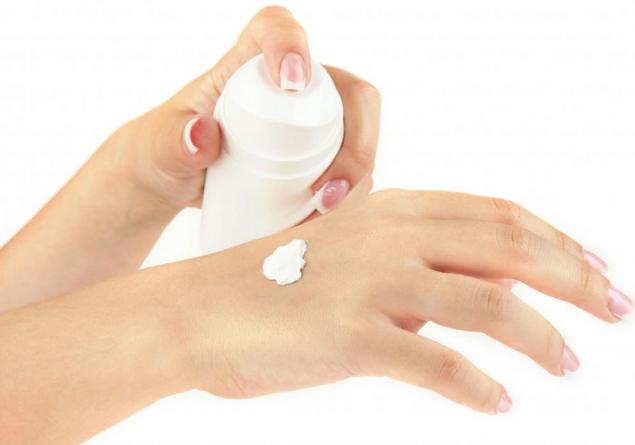 Fixing studs or clips
Every stud will be better to stay in your hair, unless, before making a hairstyle you sbryznesh its varnish.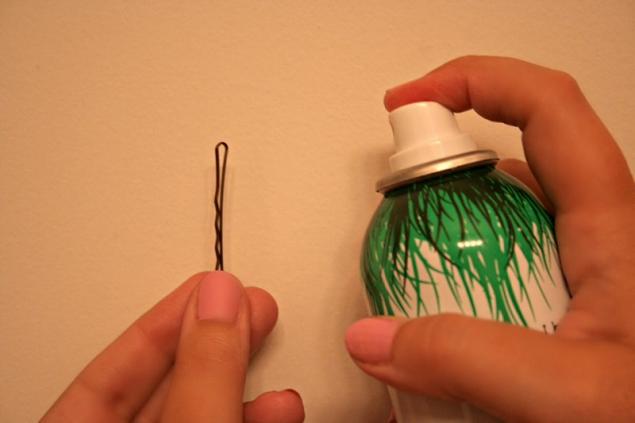 Express remedy for corns
Mouthwash - salvation from corn suddenly appeared. Brush the rinse it, and anger will pass quickly, and a huge blister will not.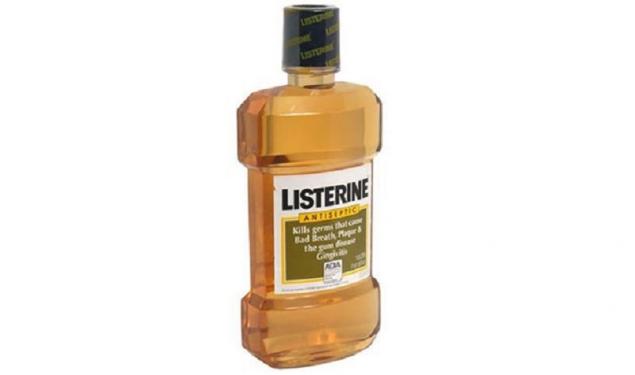 Delicate heels
Lubricates cracked heels butter before bedtime, but do not forget to wear socks. A month later, the heel will become silky!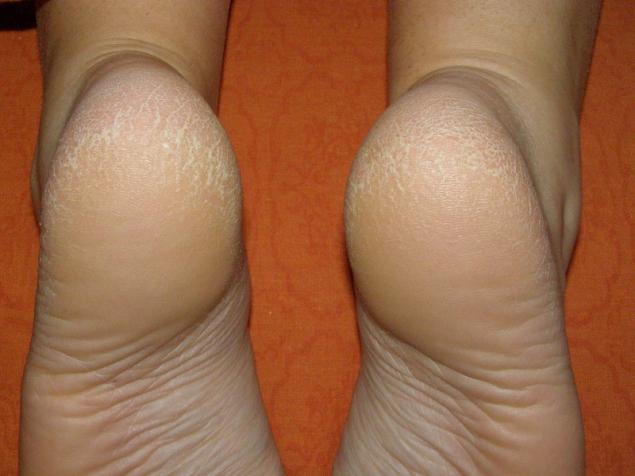 Antacids
Antacids - medications that treat heartburn and other gastrointestinal disease. Antacids contain substances that help rid the body of excess water. Bags under the eyes and swelling will be less if before an important meeting to drink one antacid tablet.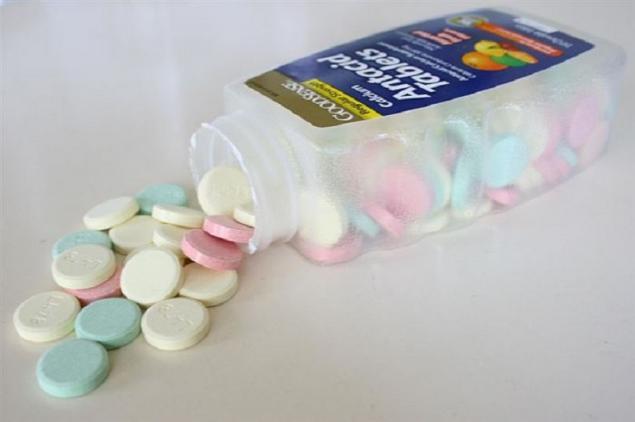 For the uncomfortable shoes
Sodium Vaseline footwell which injured uncomfortable shoes. More corn there will not!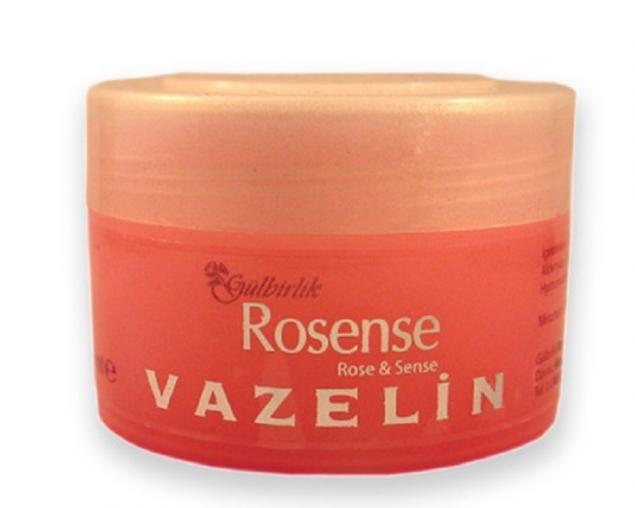 Against gray hair
If you only have gray hair begins to appear regularly to massage your head with oil. This will help reduce the appearance of gray hairs as much as 50%!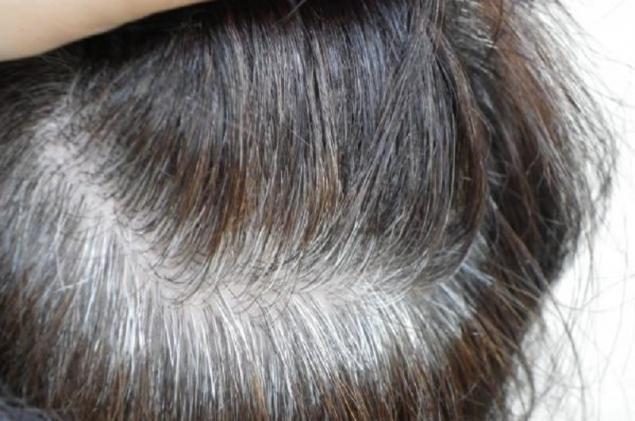 Smooth shave
When does the shaving cream, do not rush to buy the new one. Hair conditioner will help make shaving more comfortable! Thanks to his consistency hairs carefully deleted, and the skin will be very soft.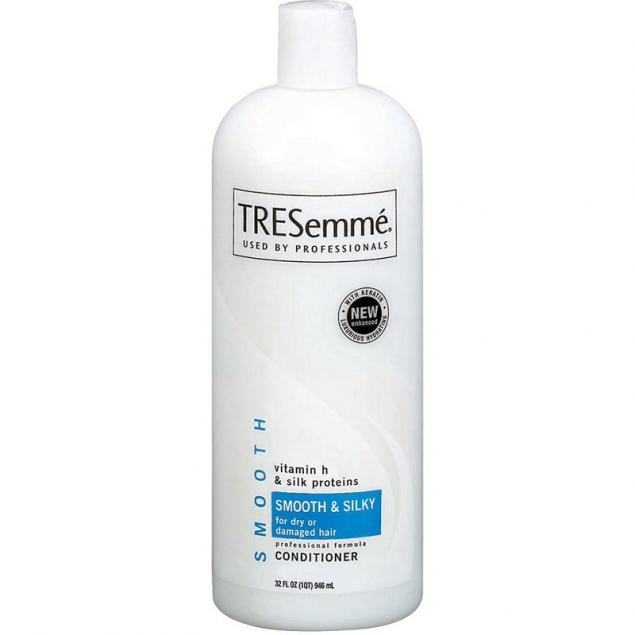 The anti-black spots
2 tbsp. l. corn flour and 2 h. L. vinegar - a magic remedy for blackheads on your face. Apply it on the skin for 10 minutes, massage and wash away.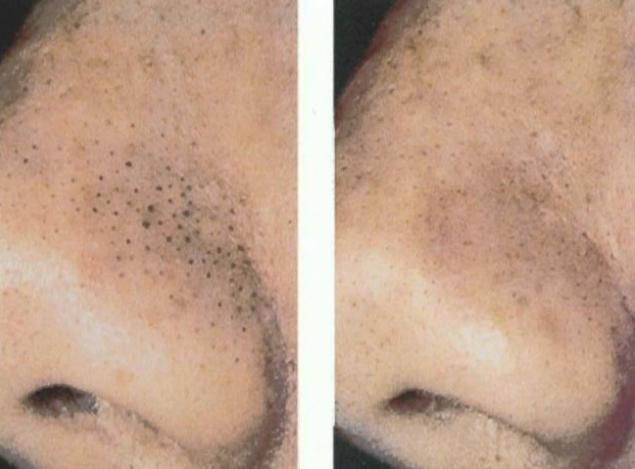 The best scrub
Oatmeal - a great scrub for face and body. Successfully replace expensive cosmetics for skin rejuvenation! Oatmeal reduces the irritation of the skin, helps to soothe the burned areas in the sun, carefully taking care of every pore in your body.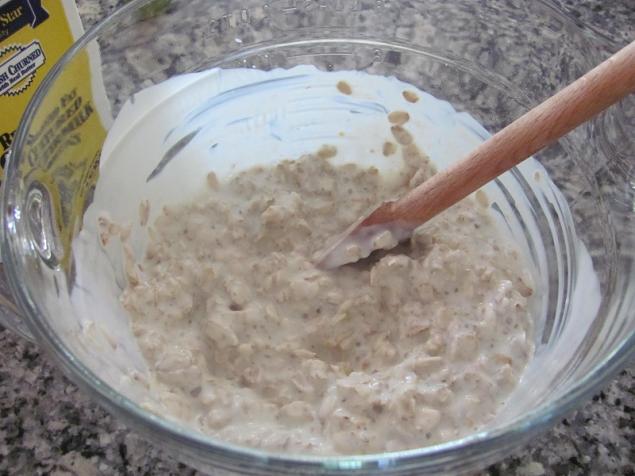 life hacking for entangled chain
When the laces tied in a tight knot or a favorite chain hopelessly tangled, use corn starch. A little sodium them knot and untie it will be much easier!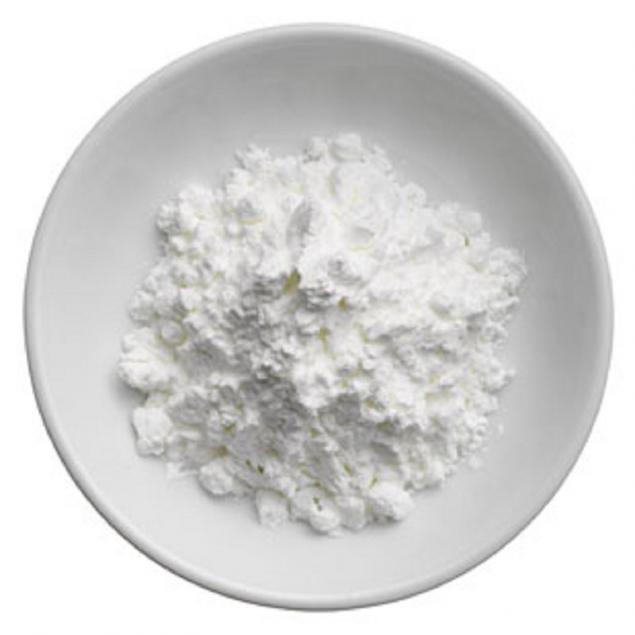 For the beauty of the eyes
Put the warm tea bags on your eyes - it will remove swelling of eyelids and removes redness.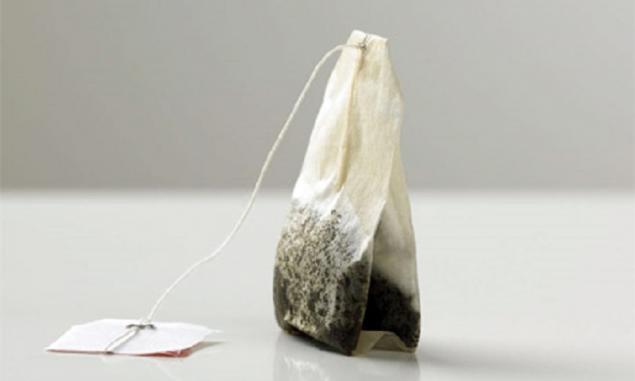 For the beauty of the face
Light shadows around the eyes create a miracle! The look becomes open and even the haggard face transformed. This advice will be beauty in the midst of a busy week!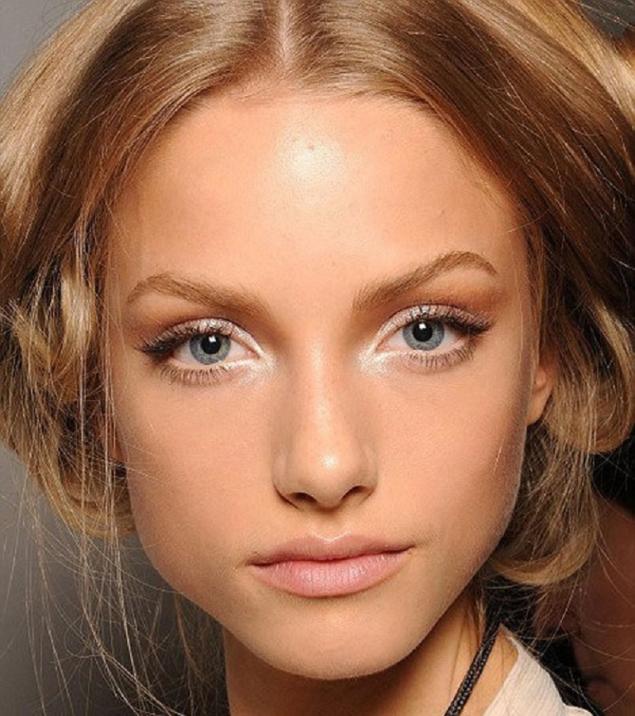 If you thought our advice appropriate, share them with friends! Women's beauty tricks are unlikely to save the world, but your life can improve for sure.

via takprosto.cc