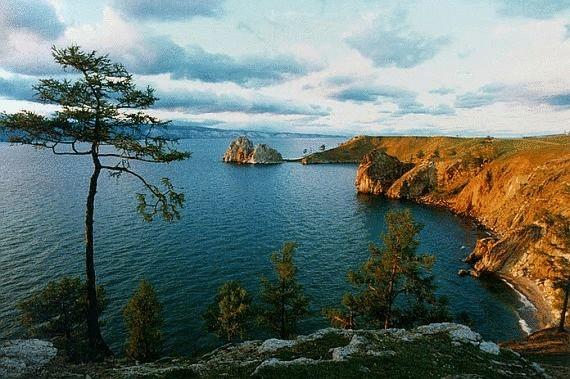 Baikal – very mysterious and very interesting place of our planet. His age is approximately equal to 25 million years. The deepest lake on the planet with the largest reservoir of fresh water. Those who visited here once, certainly want to return.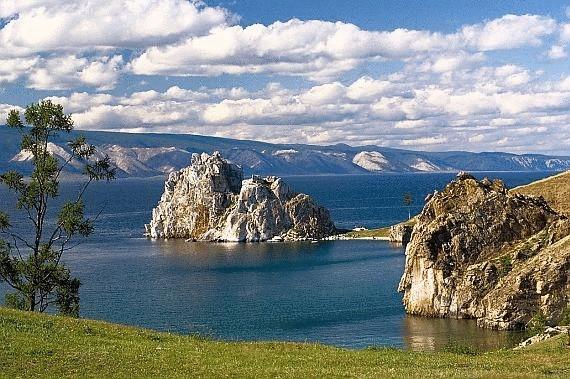 Resting on the lake, you come in contact with culture and nature. Here are about 26 island, the largest Alhan. Here considered a variety of landscapes Pribaikalia. Very rich historical past: stone walls, hill-FORTS, temples, caves with rock paintings. AlGaN – sacral center of the lake. Here you can even meet real shamans.
If you like active rest on the lake Baikal you will find many ways to relax: horseback riding, fishing, boat trips. For lovers of exotic can visit the nearby caves.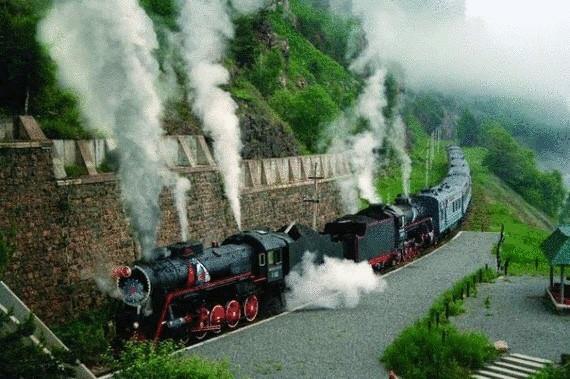 To Circum-Baikal railway runs tourist train on the route with many attractions. At the station Port Baikal you can climb the old lighthouse or visit the Museum. The train passes through a tunnel, which fulfilled the wishes.
Baikal nature is unique. You can see rare plants and wildlife, the Ushkanyi Islands. Also, the nature of these places for healing. Amid polluted air, pine forests perfectly promote healthier sources. Come here on holiday with their families.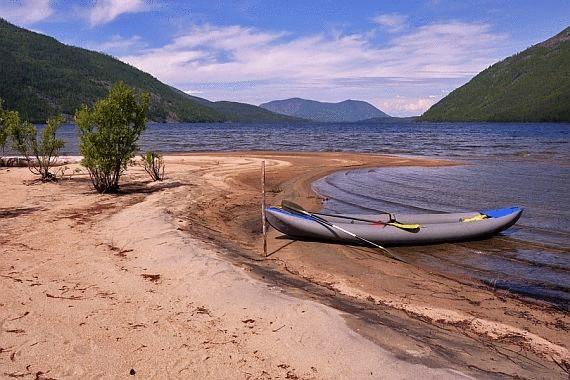 Lake Frolikha fish since the ice age. Like a fish caught in this reservoir, is still a mystery. And indeed on the lake a lot of unsolved mysteries. Mountain Bullish example. Next to her is the sacred river of life, which is worshiped by the tribes of the Evenks. The water here does not freeze.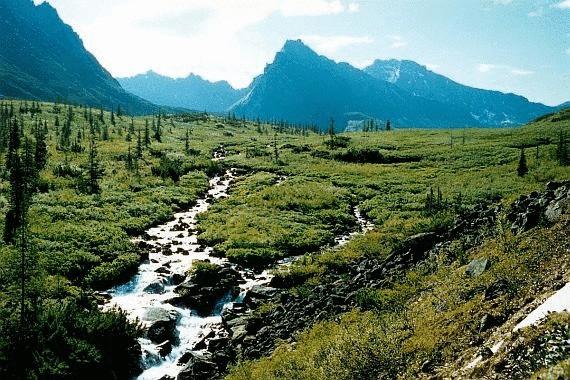 Near Spa resort of Arshan is the most beautiful cascade waterfalls. Ancient volcanoes, the throne of Genghis Khan – the place is steeped in history. Baikalo-Lensky nature reserve – another amazing place that is definitely worth a visit while vacationing on lake Baikal.
Source: prirodadi.ru