Test to determine the present composition of the popular herbal supplements found that they are often missing a key ingredient – herbs. According to the New York Times, researchers tested the composition of 44 drugs sold by 12 different companies and found that nearly one third of the drugs there was no trace of the herbs, which were supposed to contain.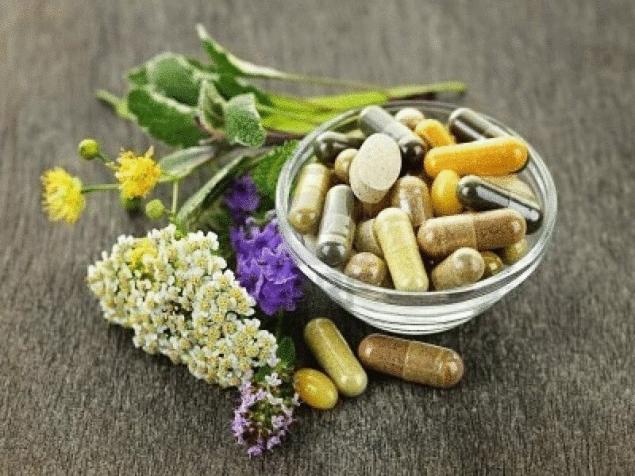 Instead, supplements were made of powdered weeds or fillers such as rice and soybean, which were used for diluting other additives, containing some of the plants listed on the label.
The researchers found that some commonly used medicines, such as Echinacea, have been diluted or replaced by plants, the use of which causes side effects such as nausea and flatulence, and can also be deadly to people allergic to nuts.
Consumer advocates and even organizations representing the industry for the production of various biologically active additives (BAA), the turnover of which amounts to five billion dollars a year, believe that it is time to tighten the requirements.
"If the ill child and three tablets of penicillin out of ten turned out to be fake, anyone would have rebelled. People just buy a Supplement where three out of ten tablets are fake. I do not understand. Why is this industry such away with it?" complained a researcher whose experiment last year showed the same number of counterfeit ingredients in drugs.published
P. S. And remember, only by changing their consumption — together we change the world! ©  
Source: mixednews.ru/archives/43830