How to calculate the right number of sockets?
In order to understand how many "points" you have in that particular room, consider its function and the amount of equipment that you plan to apply. Most "rich" in this sense are the kitchen and living room. There may need to 10 outlets or more. The calculation lead to the following: the number of included technology plus are constantly one or two free "points" for connecting portable units vacuum or fan.
In a "good" room type bedroom or nursery counting may be the following: 1 outlet for every 5 m2. Do not forget about the "mandatory areas": a Desk, bedside tables, cabinets for TV or other equipment. Recommended height of sockets 15-30 cm from the floor in the working kitchen area – 15-20 cm above the countertop.
In General, think about the number and location of outlets is still in the beginning of the renovation, as the routing of wires and mounting of the boxes is dusty, dirty work that should be completed before application finishing. Properly positioning the "point" in the room will help the scheme – at least hand-drawn, but with the exact measurements of the room as well as location and measurement plan of furniture and equipment.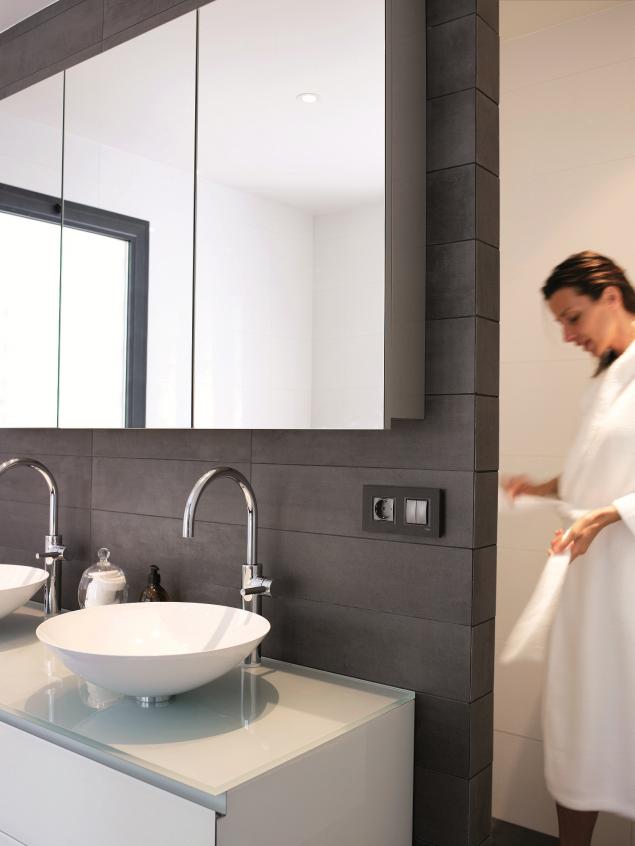 With ground or without?
Grounding is the connection of metal parts of the instrument with the ground or its equivalent in order to relieve them of stress. It will save from the shock of a person or damage to the equipment. Since ordinary wiring is two-phase ("zero" and "phase"), then to ground there should be a special third wire (the ground). In new apartment buildings do it at the stage of construction, old or private for everyone to make.
In everyday life we use a lot of instruments to ground which need. Since there are primarily heating appliances with a large capacity and appliances in contact with water, as water conducts current perfectly: boilers, boilers, washing machines, kettles, refrigerators. In addition, grounding requires a high-precision technique based on the chips: computers, TVs.
Socket outlets with earthing differ from the usual presence of two metal "feet" in front of the holes for the plugs. Keep in mind that the simple installation of a socket with ground, without a liner in the ground will do nothing. In this case, it can only help the residual current device (RCD) installed on individual socket or a room in General.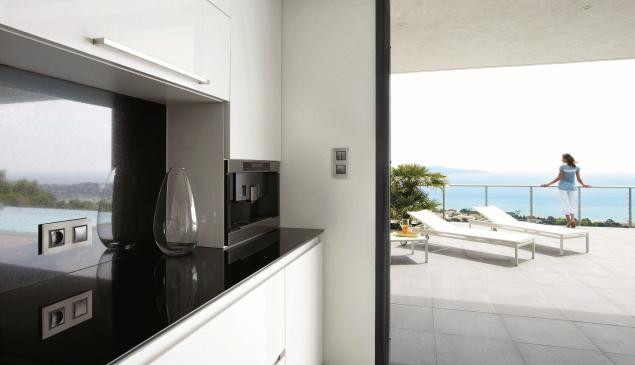 What security measures exist?
Besides grounding, there are several nuances that affect safety. First of all, this placement of outlets, according to which they cannot plan above the hob or stove, closer than 60 cm from water sources and in close proximity to the radiators. Outlet for built-in appliances is not recommended to place directly behind her body better from the side or above.
Sockets and switches for the bathroom should be marked IP44. Visually they are characterised by a special protective cover or "blind", which prevent the ingress of moisture inside. By the way, the same sockets are recommended for use in residential rooms if you have small children: they love to explore holes in the walls using fingers or foreign objects. Sometimes in this case use a simple plastic plugs, but they are ineffective, it is better when the device has a special protection.published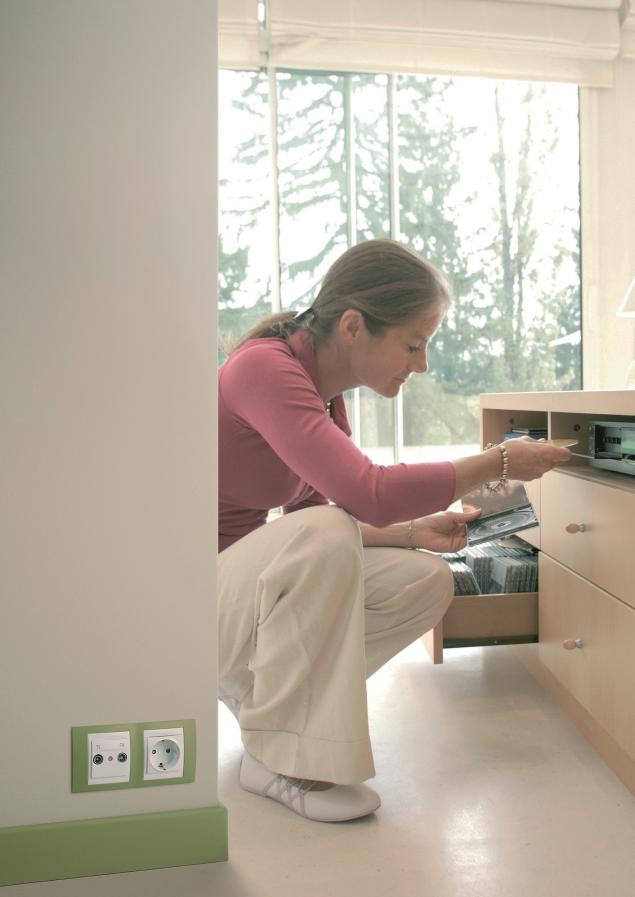 Source: oselya.net