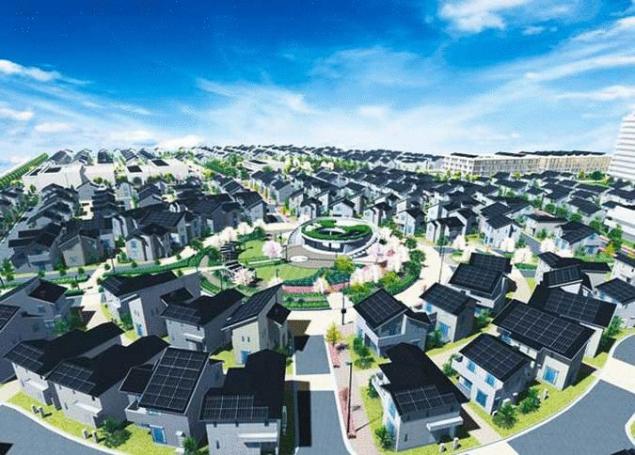 Japan built the most environmentally friendly city in the world.
All the houses it uses solar energy, water consumption reduced by 30%, and instead of public transport use electric cars and bicycles.
Recently held the official opening ceremony of "smart" city of Fujisawa. Fujisawa SST Square is an architectural complex located on the Central square of the city. Hence to manage all objects of urban infrastructure. In Fujisawa already appeared the first inhabitants, the city is designed for 3,000 residents and 1,000 households. Finally in the city have completed all planned works in 2018.
More than 30 % of the electricity Fujisawa will obtain from alternative renewable sources, primarily solar panels. A 70 % reduction in carbon footprint. Water consumption also reduced by 30 %. In case of an earthquake and the termination of power supply the city will be able to fully provide its inhabitants with electricity, communications, and even hot water for three days. All equipment used in the city with a prerequisite of economical expenditure of energy.
In Fujisawa no petrol stations, but there is a developed network of charging stations for electric vehicles. For those residents who do not have personal vehicles available for rental electric cars, scooters, bicycles and other environmentally friendly transport. System the safety of residents is ensured with CCTV in public places and system of sensors and sensors that allow, for example, provide street lighting only when down the street people go, which enables more efficient use of electricity.
The total project cost is $ 500 million, but despite a big budget, this innovative eco-friendly city is only the beginning, as the company focused on the mass distribution model Fujisawa, which implies Autonomous and sustainable development of the city for 100 years.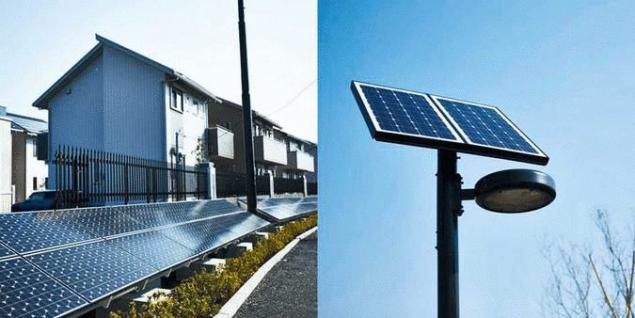 Source: ridus.ru