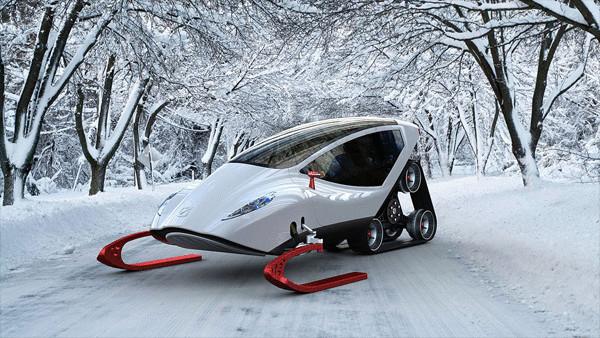 The modern market of snowmobile of today is filled with interesting models is more than enough. Anyone can pick up a suitable model, both in price and package. Ranging from light vehicles to sophisticated structures, which include our current model.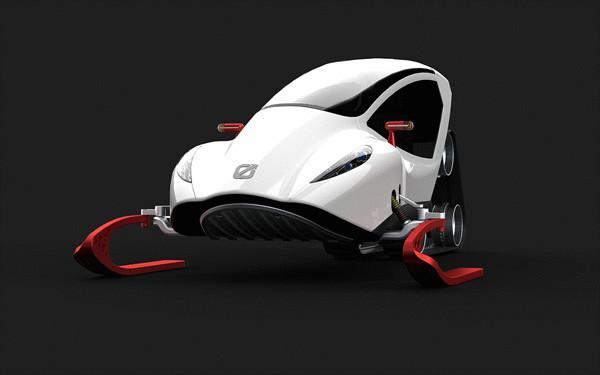 Modern snowmobile with a cab begins to turn into a element of luxury, the pride of which is to fully experience her master. Elegant concept with cast and chrome parts look like a work of art from the field of modern engineering.
Interesting solution its driving part is worthy of special attention, because such a system is able to move such a large cabin. Unfortunately detailed information yet, because it's a concept.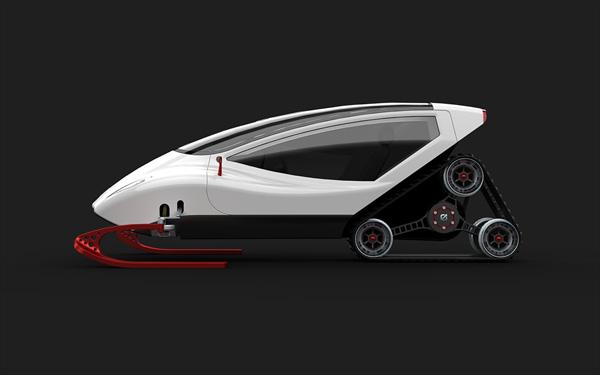 Source: prointeresnoe.ru/