The law requires all vehicles to declare the official and his family members.
Most everything is more or less standard: the machine or multiple machines, motorcycles, trailers, etc.
But there are exceptions.
Only the owner of the helicopter - the Minister to work with the Open Government Mikhail Abyzov, who are also in the garage two cars of Mercedes and two motorcycles - Harley-Davidson and BMW K 1200LT. Or water recreation lovers and owners of boats Dmitry Livanov and Konstantin Chuichenko. The declaration of some officials came snowmobiles and ATVs.
Helicopter ROBINSON 44 CLIPPER II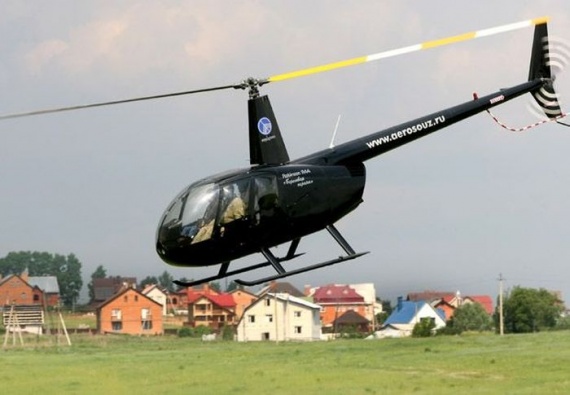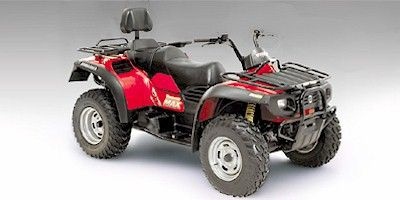 Owner: Michael Abizov Minister to work with the Open Government
Revenue in 2012: 60,328,111, 98 ruble
Price: 7, 4 million to 12, 4 million. Modification CLIPPER II is equipped with floats for landing on water. It is designed for one pilot and three passengers.
In addition: Cars Mercedes SL55AMG, Mercedes-Benz 190SL, MZSAP177118177-0000010-11 caravan, motor-tools: Harley-Davidson FLSTN and BMW K 1200LT; owned by the wife: Porsche Cayenne S, Land Rover Range Rover, Porsche Panamera, Land Rover Range Rover
The boat Grandezza 27 CA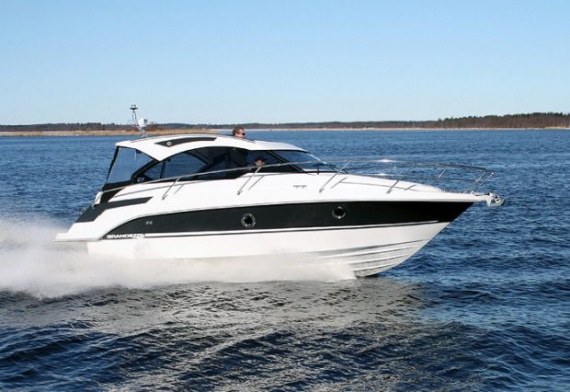 Owner: Konstantin Chuichenko, Assistant to the President - Head of the Presidential Control
Revenue in 2012: 30,011,752 rubles
Price: from 8, 6 million to 10 million rubles. The boat is available in Finnish and is designed for 8 people. It has two Volvo diesel engine capacity of 220 hp 380 hp
In addition: the car Land Rover - Range Rover, Caravan MZSA, self-propelled machine on a pneumatic or crawlers ATV TRAXER MAX XT (aka quad Bombardier ATV TRAXTER MAX HT). The property spouses Chrysler PT Cruiser, Cadillac Escalade, Nissan Navara
Boat JEANNEAU PRESTIGE 36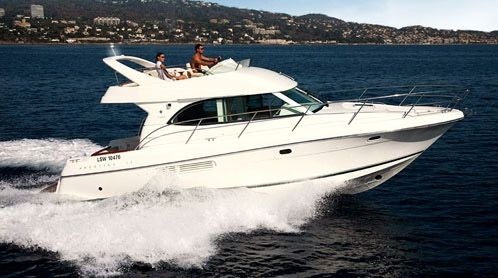 Owner: Dmitry Livanov, Minister of Education and Science of the Russian
Federation
Revenue in 2012: 15,818,831, 85 rubles
Cost: from 5 million to 9 million. The boat is designed for 8 people. It has two diesel engines Volvo, capacity of which ranges from 260 hp up to 310 hp depending on the version and year.
In addition: cars Lexus LX-470 and BMW Li740; Mercedes Benz E 350 and Volkswagen Multivan - property spouses
Quad bike Polaris