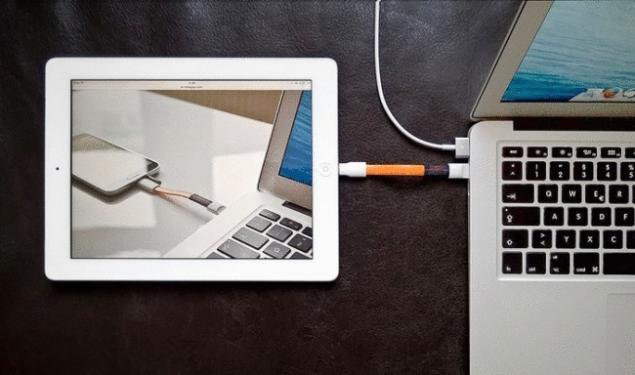 German engineers have offered a more effective replacement for the standard USB charging cable of your smartphone or tablet. Their solution called ChargeDoubler not only attaches to the keychain with the keys, which reduces the probability of loss, but also charges your smartphone twice as fast as usual.
In addition, the new USB cable has built-in protection against viruses that can attack the user's phone when connecting it to a public computer. So, ChargeDoubler relies on its own built-in cost.
Unlike regular USB cables ChargeDoubler uses a charge current of 1000 mA, which allows to increase the charging speed by 200 percent.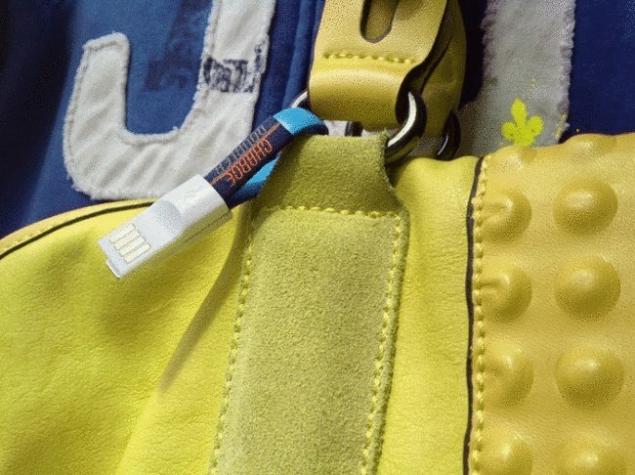 About anything you do not need to worry. Just connect your device and charge it at double speed, says on the project page on Kickstarter.
The product is offered in several color options and built-in magnets allow you to fold it in half. The cable has a length of 6 inches, as well as protection from water splashes.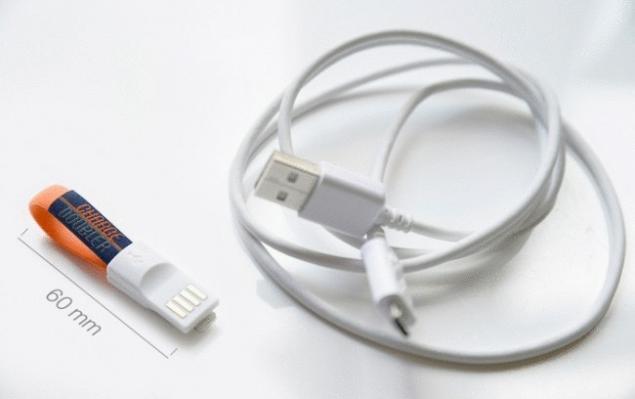 The company WN Products from Munich now raising money to realize your project to life. Delivery ChargeDoubler scheduled for August of this year. The cost of the product, which is offered in the form of a Micro USB cable or Lightning is $ 12.
It is worth noting that earlier this year, the public was presented the SONICable costs $ 36, which, according to its developers, charges your smartphone as fast as ChargeDoubler.published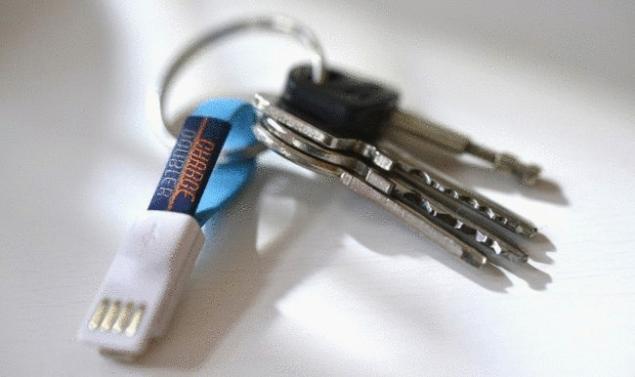 P. S. And remember, only by changing their consumption — together we change the world! ©
Source: hi-news.ru