In December last year, the organization USB Implementers Forum (USB-IF)
announced the creation of an entirely new type razёmov USB - type C. Final specification will approved in the middle of this year, but the IDF at the exhibition in 2014, which took place from 2nd to 4th April, Intel has
представила
sketch and the first performance of a new connector.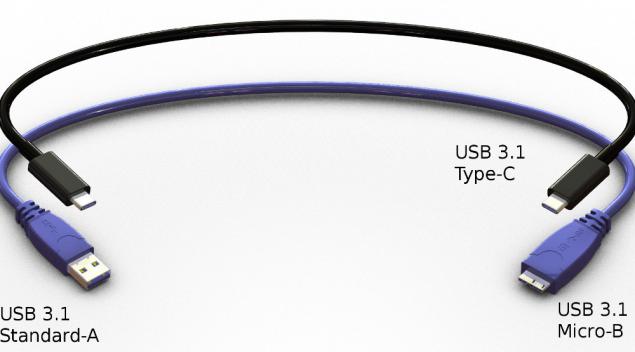 Razёm USB type C is not compatible with previous standards - it had to go to achieve a very impressive performance. This connector is conceived as a universal and actually only required to connect to any device - from displays and high-resolution monitors up to smartphones.
It will support data rates up to 10 gigabits per second on standard USB 3.1 Gen2. His physical size - 8, 3 to 2, 5 mm, much like a USB 2.0 micro-B or proprietary Apple Lightning, allowing it to fit easily in even the most portable devices. At the same time he supports
USB power delivery
, which provides loads of up to 100 watts. He will be able to withstand up to 10 000 cycles of connection-disconnection, as well as connector Micro-USB.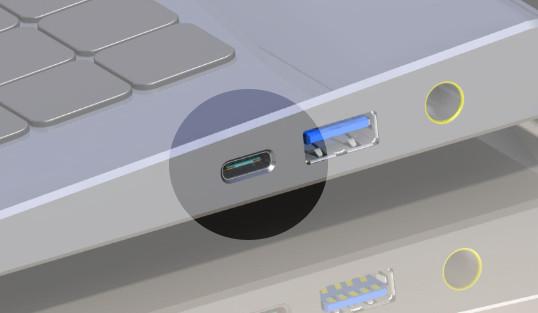 One of the most tangible qualities to the end user - the connector can be inserted by any party, and the cable - either end. Now the USB cable can be inserted without looking, without fear or break his nest.
A detailed presentation of the new connector, you can download
здесь
(PDF 2, 2 MB)
Source:
habrahabr.ru/post/218591/