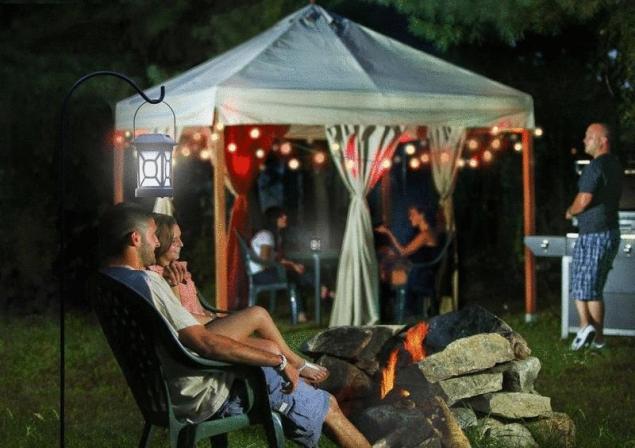 Today I will share with you is really miraculous mosquito repellent. Now you will be able to work in the evening in the garden or relax in the courtyard or in the garden.
All the ingredients for this wonder drug probably exist in every home. And not even for sure, a hundred percent. Because these liquids we use almost every day. So what kind of components are these?
And this is vegetable oil (any brand), shampoo and 9% vinegar (not to be confused with the essence).
You need to take all these liquids in equal amounts and mix together. You have a tool that is similar to the emulsion of white color. Shelf life she unlimited. But to do a reserve is not necessary. After all, a fresh batch can be made at any time.
After cooking will just have to slather all exposed areas of the body and can be safely located on the street at least until dark.published  
P. S. And remember, only by changing their consumption — together we change the world! ©
Source: www.ecology.md