The statistics of the success rate of women over the past 50 years clearly shows that blondes are not only more stupid than the owners of other hair colors, but, on the contrary, have a higher IQ and are more likely to be geniuses.
All psychological and social studies in recent years indicate that stereotypes greatly affect the hiring of new employees, improving old and other social phenomena, says scientist Jay Sagorsky from Ohio state University in the journal Economic Bulletin. "Our study clearly shows that blondes should not be discriminated against because of their "low" level of intelligence", — says the article.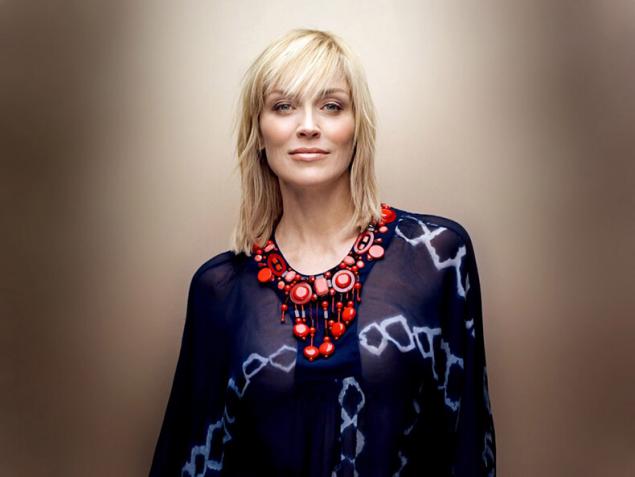 The second coming came to this conclusion after analyzing data on the level of IQ, success in life and other socio-economic parameters that were collected in 1979 in the United States during the survey of several thousand young Americans and Americans born in the late 1950's — early 1960-ies.
This test, as the scientist explains, was conducted in a blind mode, and only six years later, in 1985, sociologists collected data on hair color and skin study participants. This allowed the SBU to objectively assess whether blondes are more stupid and brunettes are more intelligent than women on average.
The results were quite unexpected — IQ blondes averaged 103.2 points, which was the highest result for all categories of women. Brunette and gave them very little — their IQ's were equal to the average of 102.7 points. The red-haired study participants IQ amounted to 101,2 points, and the chestnut — 100,5 points.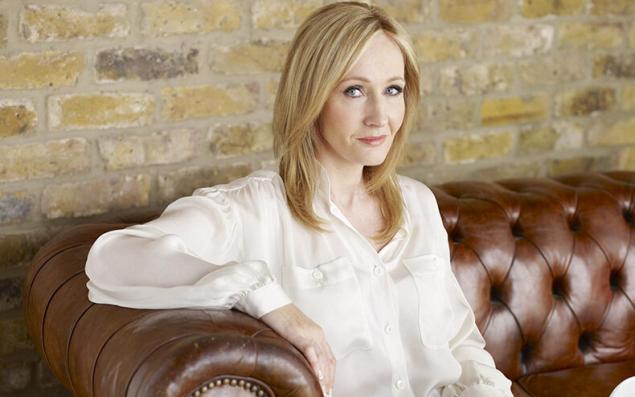 For blondes, the higher the chances to be a genius with a high IQ (150+), and among them were more women with medium-low level of intelligence. All this indicates that blondes are no dumber than women with other hair color, and sometimes they even surpass them.
A similar dependence was manifested among men-blonde — their IQ level also did not differ in a statistically significant way from the development of intelligence in brunettes, brown-haired and red-haired. Interestingly, the number of Blonds was much less than blondes, as scientists believe, due to the fact that women often pointed out that the tone in which was painted their hair at the time of completing the questionnaire, not their natural color.
Why blonde was a little but smarter than other women?
Wife suggests that this may be due to the fact that, as shown by the surveys, in home libraries blondes books was significantly greater than in the homes of women with a different hair color. On the other hand, the scientist does not deny that this may be involved, some genetic factors that have yet to reveal.published  
P. S. And remember, only by changing their consumption — together we change the world! ©
Join us in Facebook , Vkontakte, Odnoklassniki
Source: www.moya-planeta.ru/news/view/blondinki_okazalis_v_srednem_umnee_drugih_zhenshhin_19904/