As far as the child is harder to live than an adult!
It is constantly appreciated. He gets a point for each step not only at school but at home. Whatever he did — good, good boy. Or — bad, bad boy. All of us time guess: good, bad, capable, incapable?
Try on such life on yourself — Yes do we hold? Because we all are drawn to the native, loving, close people: they do not estimate, they accept us such what we are.
It is impossible that the life of a child turned into eternal examination, and we, parents, were eternal examiners.
The child should be taken for what it is, harnessing the passion of his teaching, his constant desire to remake it into something else.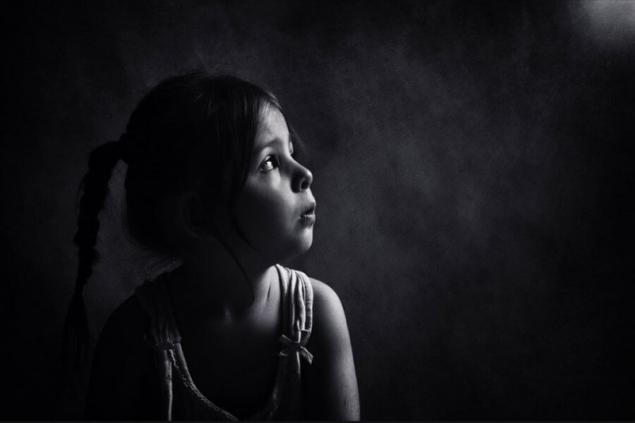 EDUCATION WAVE IS a LOVE WAVE, they are not on the mental channel "I understand you don't understand", and on the mental channel "accept — not accept."
Understand — mind, take — soul.
Feel that you are good, and any comment will endure. Don't love you and don't want to listen, always ready to fight back. Even fair comes to mind, can not overcome the protection filter. Therefore, the speech of one person reach us, the other not.
In front of the child, as before each person, a huge amount of information. If he it perceived all, he would be awash in it. But in his soul lies the invisible and strong dam blocking a way to the rivers of messages and requirements. In what place will open the floodgates, what information will be let in consciousness?
It completely depends on how the child relates to us. If we, the parents, the source of tension, inconveniences, displeasure, dangers, the child is covered from us and any our word does not reach. We as radio station which nobody catches though it spends huge energy. The power to destroy the dam against information, it will only become stronger, this dam.
I accept the son or the daughter such what they are, and so they satisfy the first requirement — the need for security and recognition, the need for truth.
If I alienate the son from myself if I annoy him with their comments and reproach, the house will become unsafe for him. Away from home, there, where accept without any conditions! And I will lose influence on the child. He will leave the soul of the house, and all the flaws it will only get worse, and I'm sticking to my noble phrase — "I raised him, I taught him good." In noble phrase and ingratitude of a child I stay.
No, I accept it, and he runs Into the house, not the house. While he is home, there is still hope. I accept the child for who he is, and worse than his shortcomings, the more he needs to have his flaws and loved. Nothing else it will not heal.
Accepting it, I remove animosity because of which there are defects.
If I don't accept it if its defects and offenses arouse only one indignation, the child will never hear me. And he was gone, and I with him gone.
Assume that he is a bad man, my son. But I accept it is bad, and sooner or later he gets better and better.
People gain mind only from those people who take.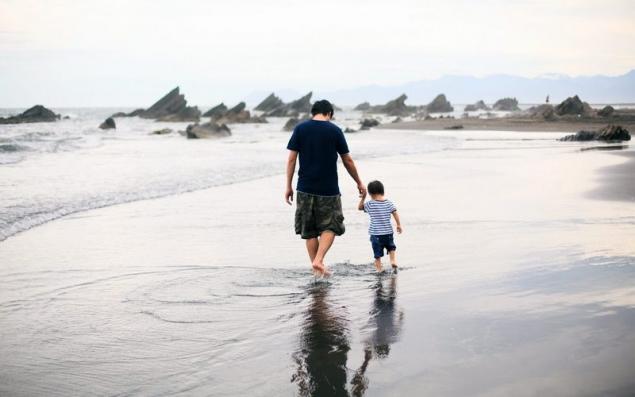 If you act in terms of "understand," "don't understand" — then where is the place to good, love? Boy the excellent student, the boy the public man, the boy is neat; it is clear to me and clear to everyone, and it is not necessary to possess outstanding sincere qualities to love it the excellent student and the public. But the other boy — the losers, the lazy, muddy; do not understand, refuse to understand! But then, that's good, love, generosity, here and manifests the culture of education.
The good begins with this threshold from acceptance unclear and unpleasant in the person.
Pri-Yat unpleasant — that's good. That is the work of the soul, everything else is not working.
Good to me who loves me who accepts me such what I am, who I like. Love a woman — and everything is ready to forgive her. But don't love all the annoying, always her fault, did she, poor thing, don't make excuses.published
From the book by S. Soloveichik "Pedagogy for all"  
P. S. And remember, just changing your mind — together we change the world! ©
Join us in Facebook , Vkontakte, Odnoklassniki
Source: vk.com/wall-44881185_210547?reply=210561