Imagine that you are allowed to be happy and to enjoy life. Your life is not in conflict with other people's lives.
Imagine that you live without fear and Express their dreams.
You know what you want, when you want this and do not want. You may wish to change your life. You are not afraid to ask about what you need to say "Yes" or "no".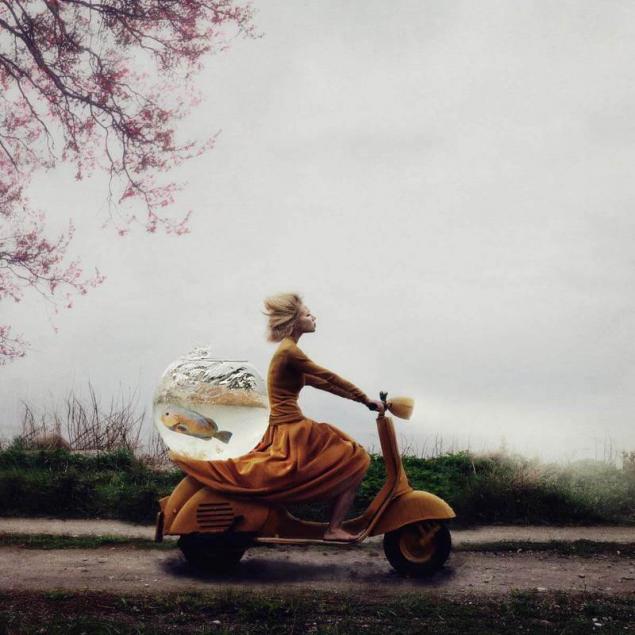 Imagine, if you do not care what others will say.
You no longer adapt their behavior to someone's gossip. No one whose opinion is not the answer. You don't need anyone to control, and you have no control.
Imagine that you live and do not blame anyone.
Easily forgive you and reject judgments on someone else's address. You don't need to fight for something that you were right, and someone – no. You respect yourself and others, and they respect you.
Imagine that you live without fear, to love and to be loved.
Not afraid to be rejected, and you don't need to be accepted. You without shame or the need to justify can say, "I love you." Unable to walk through the world with an open heart and not be afraid of insults.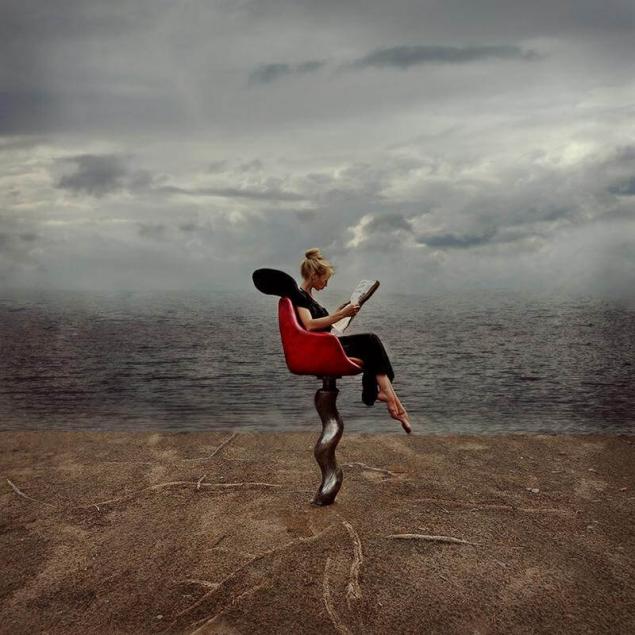 Imagine that fear not to take risks and experience life.
Not afraid to lose something, to live in this world and die.
Imagine that you love yourself for who you are.
Love your body, feelings as they are. Know that you are perfect in this form, as it is.
The reason I'm asking you to do this, is that all this is quite possible! published
Author: Miguel Ruiz  
See also: Ivan Pigarev: "Sleep is not a waste of time, and medicine" Most unbearable – to show that love
P. S. And remember, only by changing their consumption — together we change the world! ©
Join us in Facebook , Vkontakte, Odnoklassniki
Source: www.olmat-69.com/products/predstavte-budto-vam-vse-ravno-chto-skazhut-drugie/