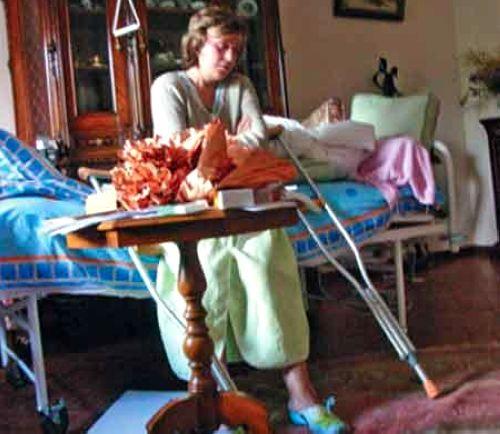 Known TV presenter Regina Dubovitskaya believes that all participants in its programs put a spell ... Dubovitskaya Regina, recently recovered after a serious car accident, against the advice of doctors, plans to start shooting his beloved "Full House", the newspaper "Life". And on the set it comes on crutches. Native presenter did not know how to react - Dubovitskaya just spoiling for a fight. Typically, after such injuries people recover within an average of five months, from the date of the terrible accident in Montenegro's only been two and a half ...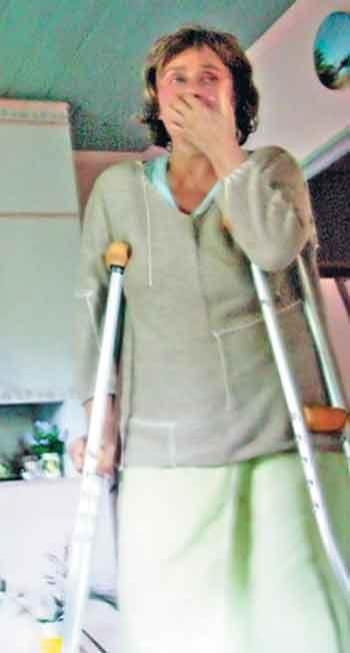 So, in May holidays Regina Dubovitskaya got into a terrible accident in Montenegro. The car in which they were traveling to the hotel, crashed into a concrete fence. Regina Igorevna strongly hit the windshield and broke her hip. She now lives in a country house near Moscow, moved with difficulty and hardly goes out ...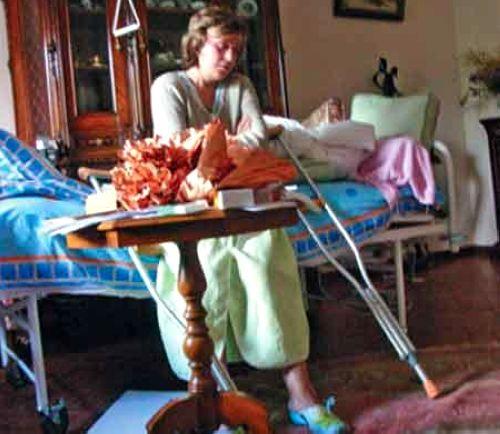 And because in this terrible accident in a taxi Dubovitskaya got not one, but with his girlfriend Elena Sparrow ...
Here it is, the place of the accident ... Elena escaped with bruises and a concussion a miracle ...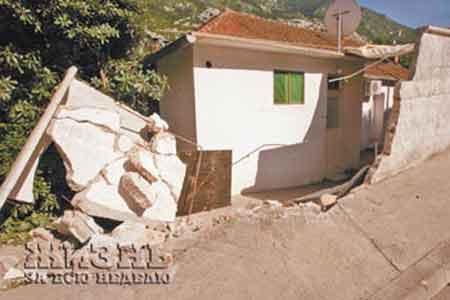 Chain of a terrible car accident, proiskodyaschih with "anshlagovtsami" began with Vladimir Vinokur. In Germany, the car crashed into the artist concrete pole. Two passengers were killed, and when Vinokur in serious condition was taken to hospital, the doctors were even going to amputate his left leg ...