This year we make different jams and marmalades in small portions, try and are looking for an unusual and delicious combination. Apricots and ginger like us in any way. So we thought — but to join together these ingredients, and even honey to emphasize the sweetness of the apricot spicy sharpness of the three types of ginger — fresh, dried and candied.
Apricot-ginger jam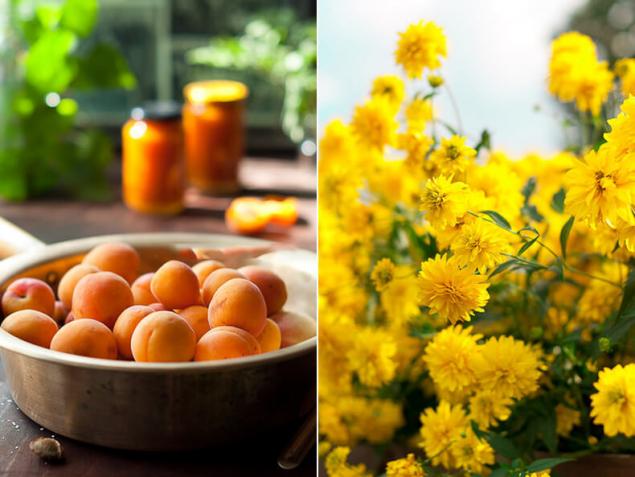 Ingredients:
600 g apricots
300 g sugar
1 tbsp fresh grated ginger
1 tsp dried ground ginger
1 tbsp finely chopped candied ginger
1 tbsp lime juice
2 tbsp dark rum
20 g of selfica (gelling agent based on pectin)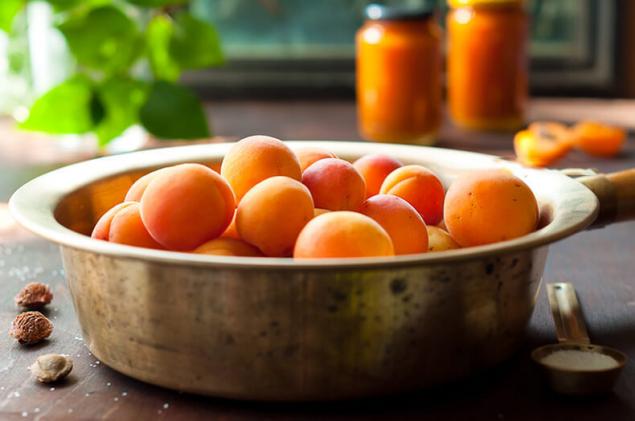 How to prepare:
Wash and sterilize a small jar under the jam. Apricots clean from the bones, chop, put in a pan for cooking jam. Finely chop candied ginger, grate fresh ginger and add to the apricots along with the lime juice and dried powdered ginger, pour in the rum.
Mix gelfix with two tablespoons of sugar, pour in the apricots, stir and put on medium heat. Stirring, bring to a boil, add remaining sugar, increase the heat and cook, stirring constantly, for 3 minutes after boiling. Pour into jam jars, close the lids, turn them upside down and leave to cool.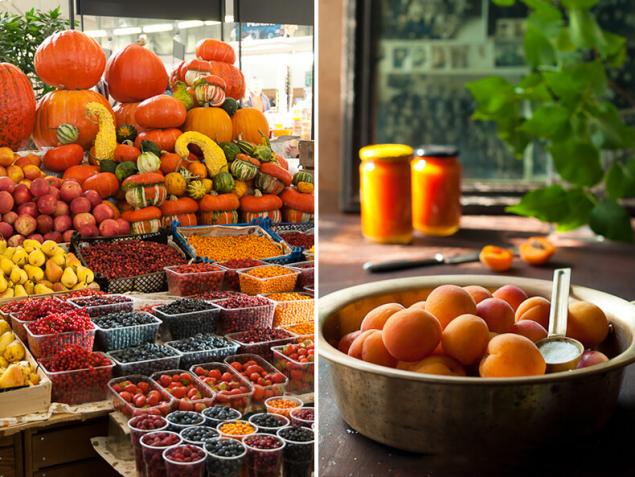 Impressively turned out, not too sweet, very fragrant and Sunny.
Cook with love ! Bon appetit!  
How to cook famous Georgian sauce Satsebeli4 the amazing recipe of zucchini
P. S. And remember, just changing your mind — together we change the world! ©
Source: zveruska.livejournal.com/120037.html