Most cars with hybrid power plants in the US cost their owners more than the same car only the engine. Such data in the course of studying the cost of owning a car company ViNCENTRiC.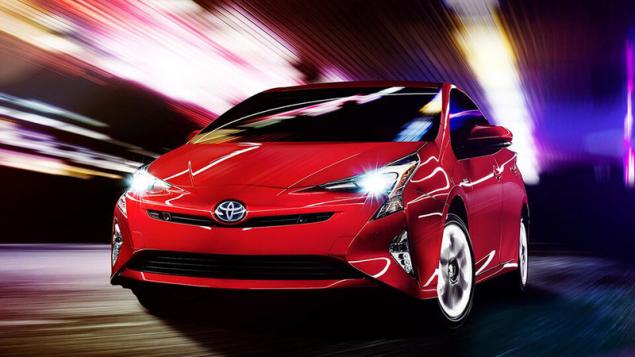 The firm analyzed data on the cost of owning a hybrid car and their analogs, on which you install only the internal combustion engine. Was just tested 29 gasoline-electric models and the same number of their counterparts. In some cases, experts were comparing similar models. For example, the Toyota Prius C and Toyota Yaris.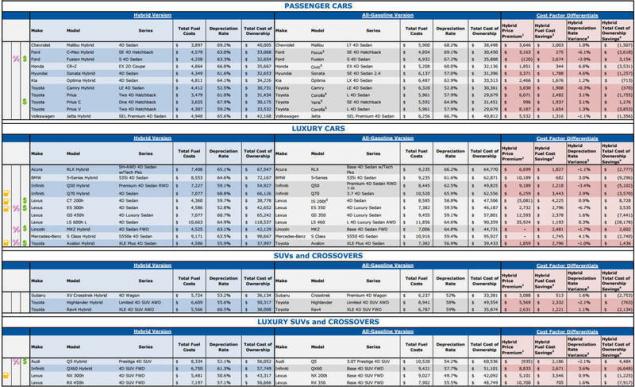 As a result, experts found that only seven of twenty-nine hybrid models cost of ownership was less than their petrol counterparts. We are talking about the Ford Fusion, Toyota Pirus, Lexus CT200 h (compared with the IS 200t), Lexus ES300 h, Lincoln MKZ, Toyota Avalon, and Audi Q5.
The greatest benefit brings the CT200 h. Considering five years of ownership and driving 15 thousand miles each year (24 million kilometers) hatchback allows you to save 8 thousand, $ 728 compared to Lexus IS200 t. It is equipped with a turbocharged engine, the sedan is initially in 5081 dollar more expensive.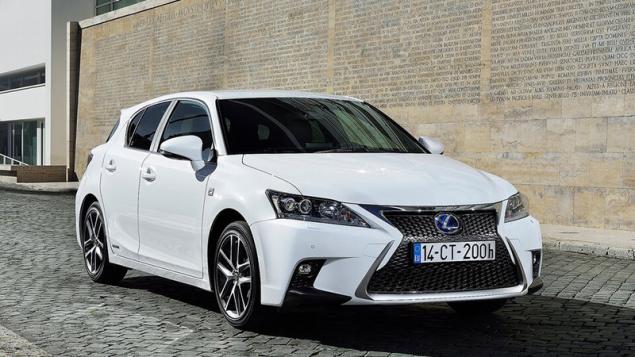 Lexus CT200 hatchback more and more of allows you to save, if you take into account only the cost of fuel and 4 thousand $ 225.
More than any other to its non-hybrid counterpart loses Lexus LS600 h. The cost of ownership is estimated at 118 thousand 537 dollars, while the sedan LS460 will cost its owner over five years in the 90 359 thousand dollars. A hybrid cityradio still at 35 thousand 924 dollars more expensive initially.
Lexus LS600 pre calculating the difference in cost of ownership specialists ViNCENTRiC took into account the original cost of the car, and the cost of fuel with the depreciation rates. published  
Source: motor.ru/news/2016/08/26/hybrids/