The investment will increase annual production capacity by 64% and bring the total capacity of its production up to 160 MW, while improving its efficiency from the current 16% to 20%. The project is being implemented by the company "Hevel". The payback period will be about 2.5 years after the launch of the updated production line.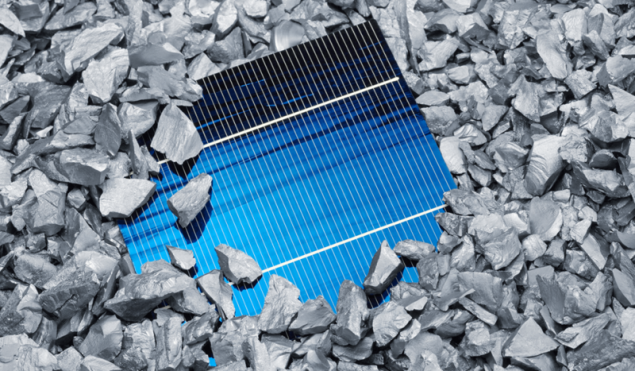 About one third of the products according to the industry development Fund (PDF) will be sent for export. The priority markets are the CIS countries, Asia, Africa and Latin America.
In Russia, the main regions where the products will be sold, will be in Orenburg, Saratov, Omsk region, the Altai Republic, Bashkortostan Republic and Zabaykalsky Krai.
Localization of the project the representatives of "Hevel" was estimated at 70%, noting that are forced to buy solar cables abroad, while the production of key elements of solar power – inverters and solar modules directly, significantly increased.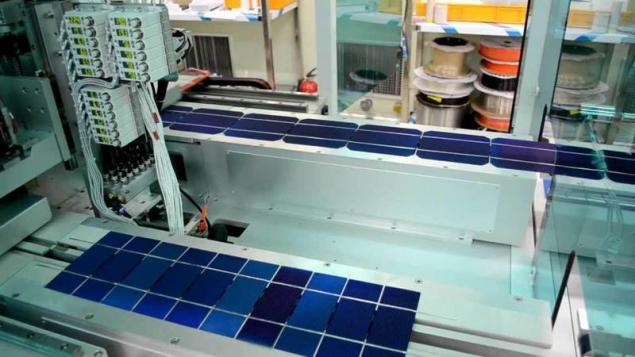 Analysts "Havel" estimate the total volume of the market of solar power generation in 1500 MW, while the company itself by 2020, expects to take about a third of this volume.
At the same time, state strategy for development of solar energy in Russia up to 2020 involves the construction of solar power plants with a total capacity of 1,500 MW, which will double the current size of the market.
Leader in the production of electricity from solar power plants is China. By the end of 2015, total production of electricity in this segment reached 43 000 MW. published  
Source: greenevolution.ru/2016/08/25/v-rossii-moderniziruyut-proizvodstvo-solnechnyx-panelej/