In recent years, the technology of solar energy has come a long way reduce the cost and improve efficiency. Along with this changed also the form and format of solar panels.
Spherical solar battery Spheral
At first glance, these devices look more like disco balls, rather than the generators. Japanese company Kyosemi has made its round panel to increase the area that is involved in the production of electricity.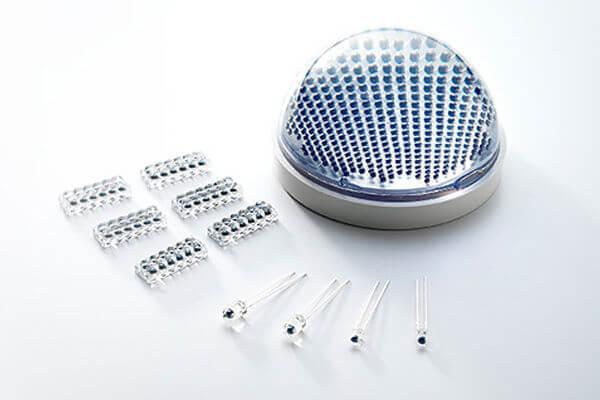 Rotating the battery from V3Solar
Another look at the future of solar energy was presented by V3Solar. Blue prism produces 20 times more energy than their flat counterparts. While it originally protected against overheating: when it spins around its axis to cool the surface and give efficiency to fall.
Put LIKES and share with your FRIENDS!
www.youtube.com/channel/UCXd71u0w04qcwk32c8kY2BA/videos
Sunflowers from IBM
the Company is working on "Photovoltaic thermal system high concentration". The device, similar to sunflowers, harvested 2,000 times more solar energy than a flat panel, it is able to convert into electricity up to 80% of the collected light and heat.
Flexible panels are
Perhaps the most useful technology in the field of solar panels is presented the start of the Los Angeles Sunflare — flexible solar panel. They are flexible so that is easily rolled up. No such problems can be placed on any surface, regardless of their form. However, their weight 65% less than traditional panels, and the efficiency is 10% higher.
Solar roof from Tesla
Solar panels has long been installed on the roofs of the houses, but Tesla went further and decided to make the roof of solar panels. Special solar tiles come in four varieties, that the roof was not only a source of energy, but not distracting from the overall style of the house. The company plans to integrate solar energy shards in their philosophy: they will interact with the Powerwall 2.0 and of course to charge the cars of the company. While Elon Musk has stated that his roof will be cheaper than usual.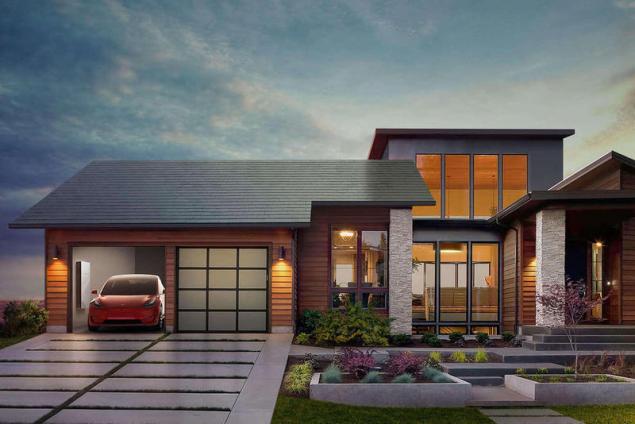 SolarWindow transparent solar panel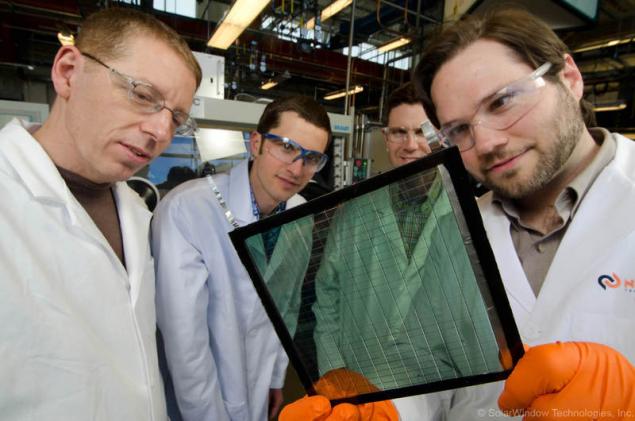 Startup promises SolarWindow fifty times more than the energy produced, in comparison with sample panels of years past. Technology is represented as "energy generating window." Actually we are talking about a special transparent material that can be applied to any window and on any surface too. The film formed does not obstruct the passage of light, so sitting inside houses and offices will not be noticeable changes, not counting the reduced electricity costs. published    
Source: hightech.fm/2016/11/25/6_solar_things