Citroën presented a futuristic concept CXPerience. The car will be the main exhibit of the company at the motor show in Paris.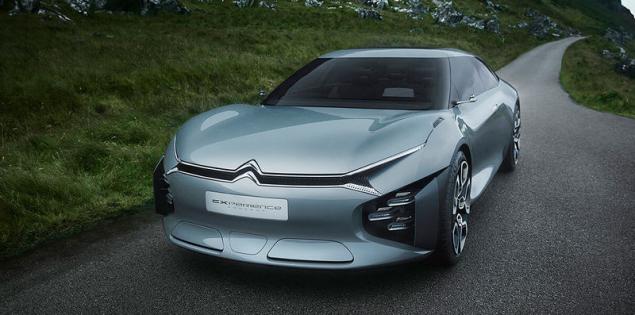 Name CXPerience — reference to the sedan CX, produced from 1974 to 1991. The designers drew for his concept and futuristic smooth curves, the temptation to use the lines of its predecessor. Stand out the front V-shaped narrow headlights and three rows of led running lights are staggered on both sides of the bumper. In profile due to its long roof and rear pillars(D pillars), the vehicle looks like a classic "shooting brake". Concave rear window is the only visual reference to the original CX.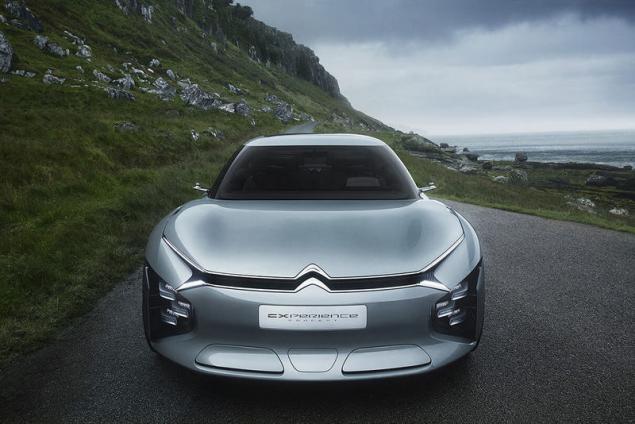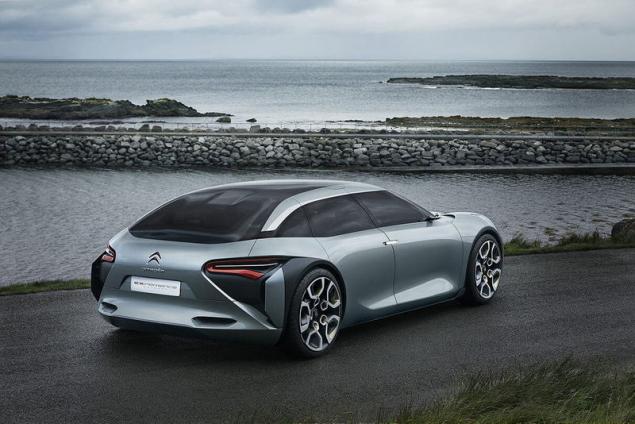 Wide seat and atmosphereby the wheel — an echo of models such as the aforementioned DS and CX. Special attention is paid to interior design. Central to this is a 19-inch touch screen, replacing all the buttons, dials, switches, and other controls. On this same screen displays data from the cameras replacing rear view mirrors. Instead of the usual dashboard — imposed on the outside display.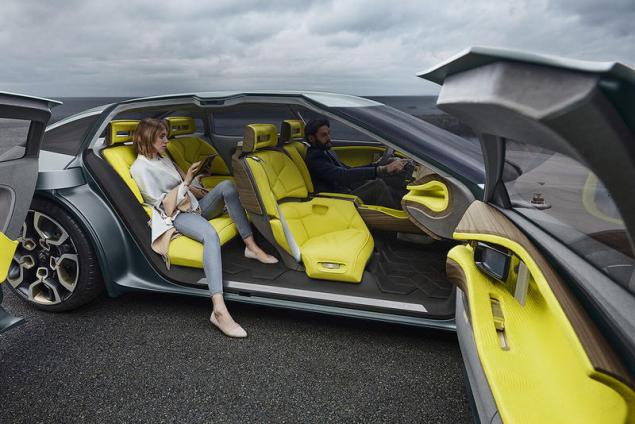 CXPerience equipped with a hybrid powertrain, coordinating the operation of the gasoline internal combustion engine and a compact electric motor, which receives energy from the batteries a total volume of 3 kW⋅h the total capacity of the power plant 300 HP electric car can travel up to 60 kilometers. About the serial production of the model information yet. The prototype is unlikely to go on sale, but it is possible to judge in which direction will develop the flagship model of the brand. It is obvious, however, that the company is not going to abandon petrol powerplants. With functional electric charging stations in Europe far worse than in California and quickly this situation will not change. It is possible boldly to design and release more than one model number of a petrol vehicle. published  
Source: hightech.fm/2016/08/30/new_citroen