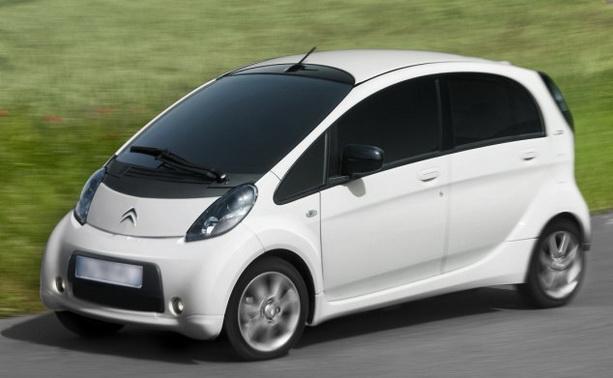 French car giant PSA Peugeot Citroen has prepared its response to new technological developments and created his own hybrid car that will compete with the car Toyota Prius.  
The apparent achievement of French engineers is that the new hybrid called Hybrid Air will move on gasoline and air instead of electricity, which is used in the Prius, which allowed also reduce the price of the car, making it 1, 5 thousand dollars cheaper than the main competitor (no longer need expensive batteries).
In addition, according to developers, the car will run on the air for four-fifths of the time, which will also help to save.
Car Hybrid Air, which entered the European market in 2016, and will boast a spacious interior (hybrid gets into the family car class), and the comfort of an automatic transmission.
In addition, the company PSA Peugeot Citroen said that the new product will be viable in all markets, regardless of the type of climate and road conditions.