Anshe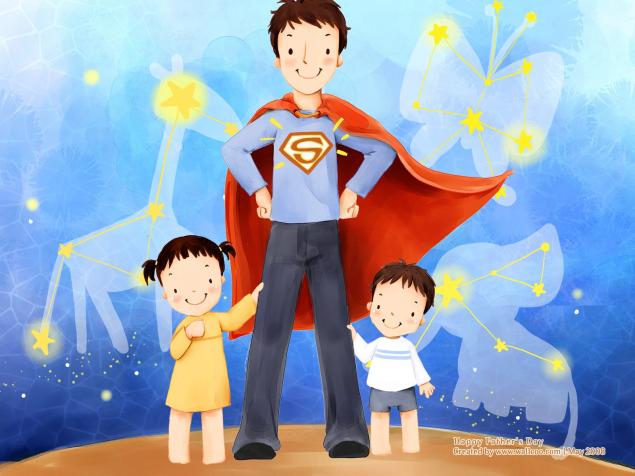 And how much would you cities, nor remember the names
faces, red freckles, along narrow tracks,
on the bright shop Windows, Christmas lights,
with low balconies, the old days of the terraces
for hidden in a cloud profiles skyscrapers...
Come home, whether from tropical countries, or great drifts,
go back to where happiness in the happiness of small things ...
Closest to us
we always without a doubt waiting for...
It could be boring and expected, for the native window
as for the trough, on the old Apple tree to eat the crumbs titmouse,
but we look at this tit's with me,
smiling over coffee, holding hands out of habit.
As the red edge of the clouds behind the branches of the sleeping cherry,
see? No... don't have to, you're just different, and it's loose.
It does not matter that different I think is the main one...
About love in which you live,
and of the life you love....