We all know that in the big cities every centimeter of housing is not cheap. Therefore, not everyone can boast of a spacious apartment. But even the smallest home will look comfortable, if properly organized storage space.
< «Just So!» offers to your attention a unique
collection of life hacking to save space, you are sure to come in handy.

How to save space If you have a small apartment, you just need to purchase a sliding door.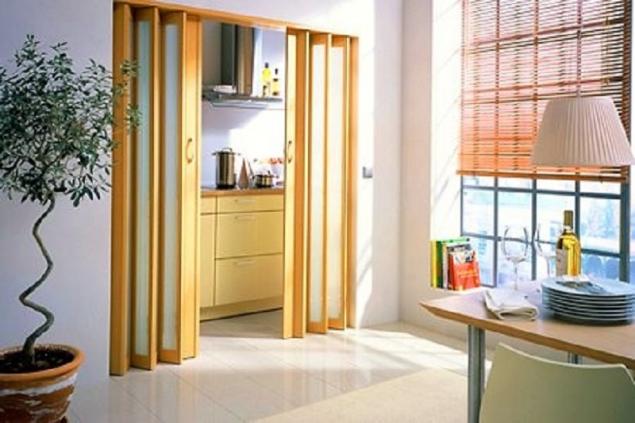 Use the space under the stairs for storage of various details.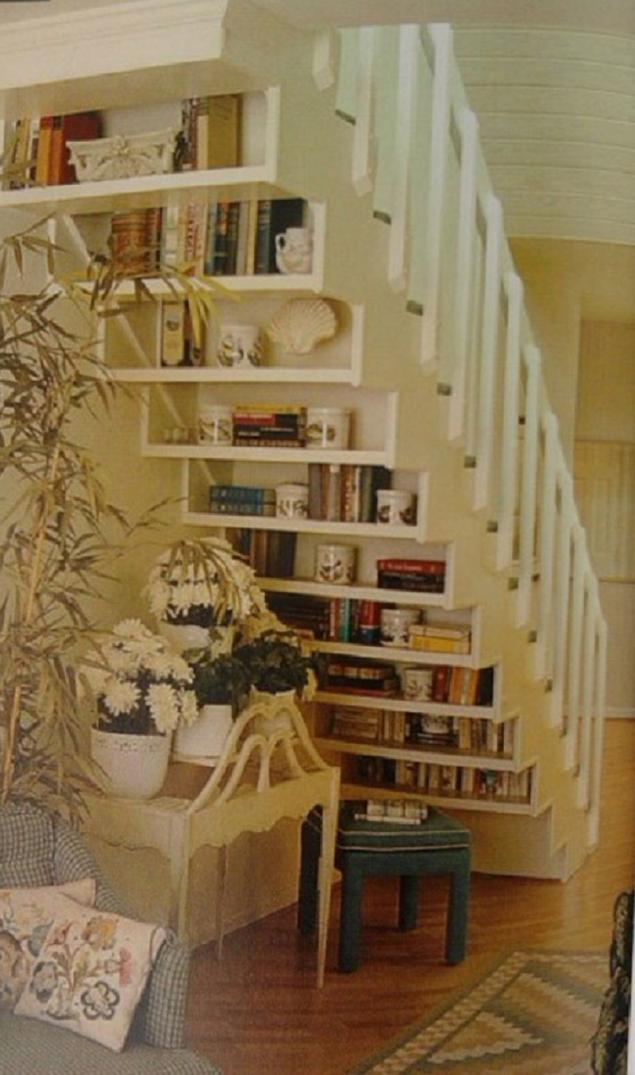 connect several cans to make a great organizer for stationery.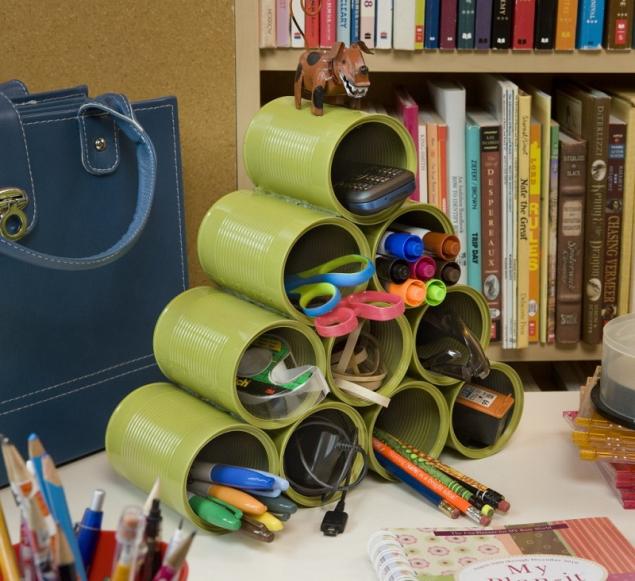 Do not throw nice bottle of wine, they can give the interior a special charm.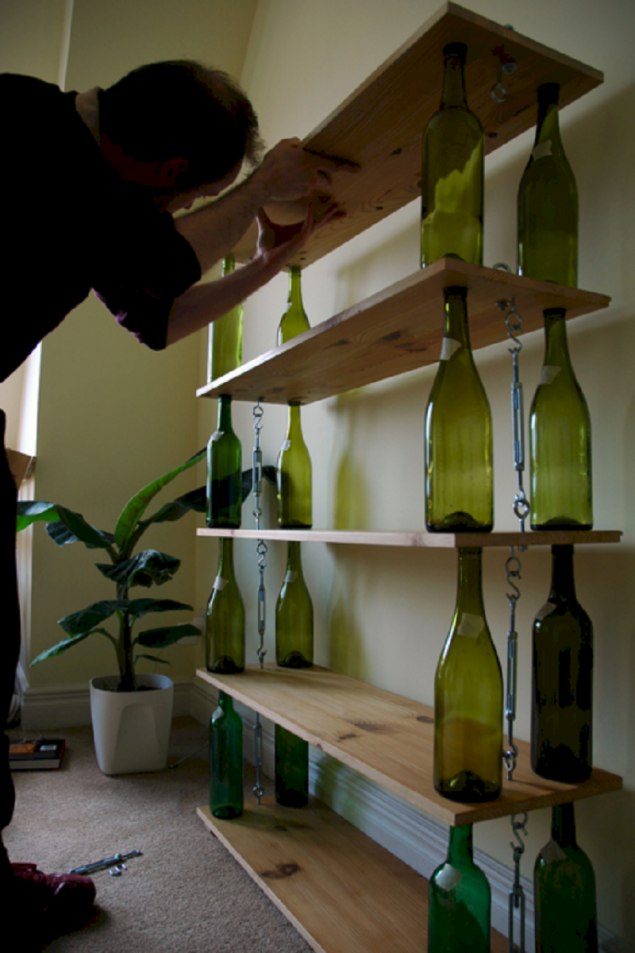 Use the gum and wine cork can make a special clamp for cables and wires.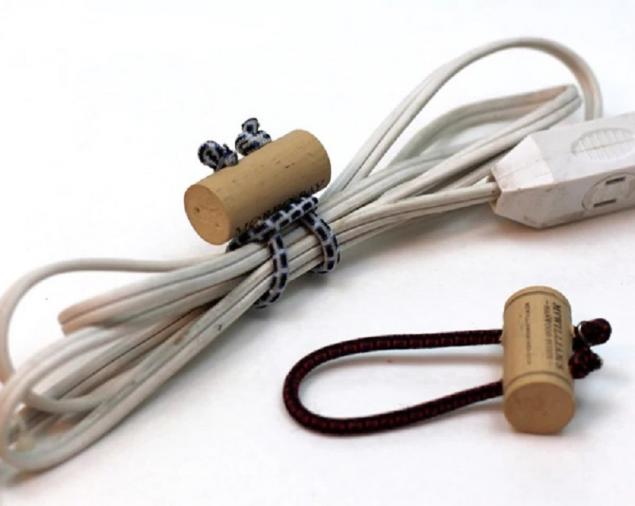 Plastic cups - the most reliable way to store Christmas toys
.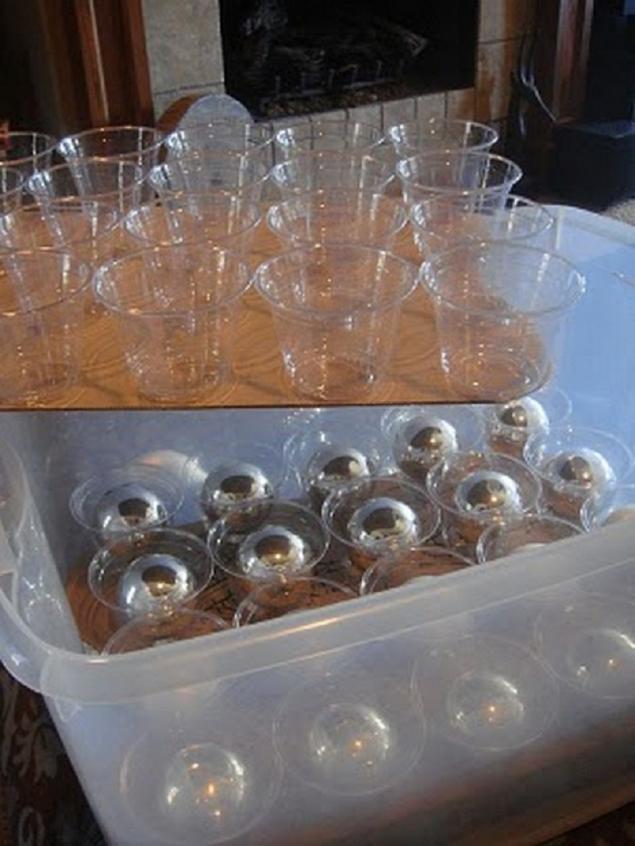 To save space in the closet, attach the back of the door of small boxes.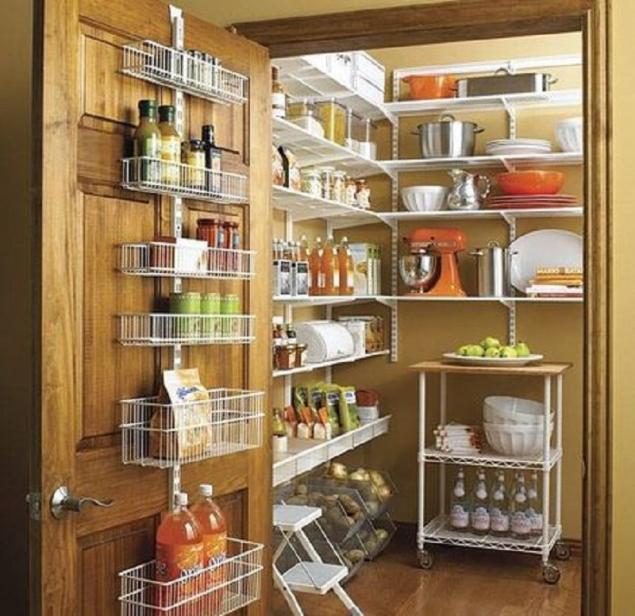 This is how you can easily fall into place all the papers!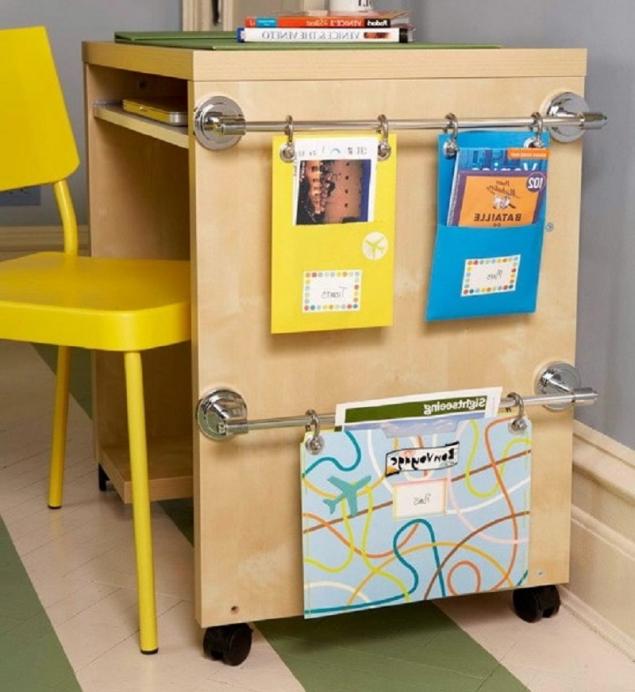 If you have a large family, the problem of a huge number of shoes you know. This chest of drawers is the best value for the parents of many children.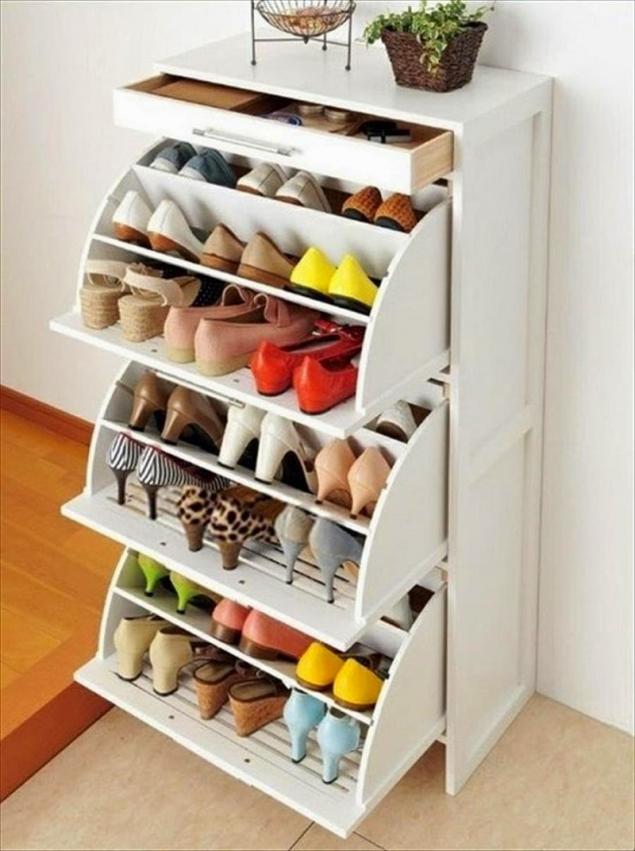 make right in your room a cache of jewelry!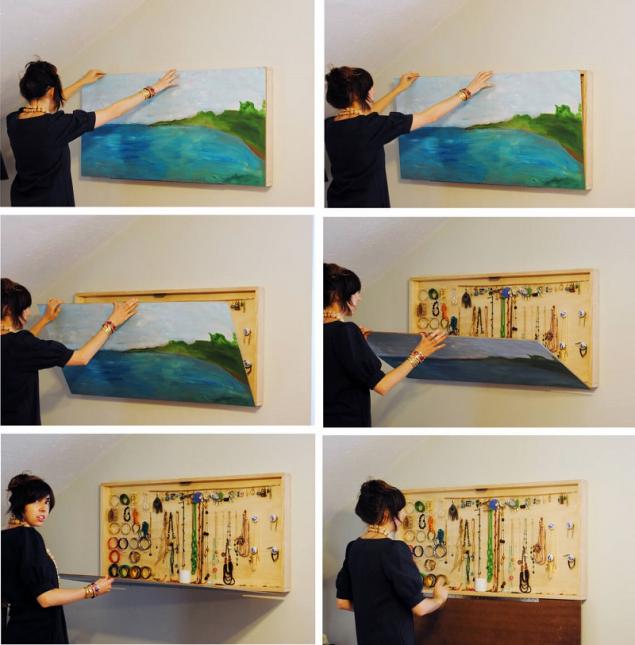 Now you know how to store children's toys.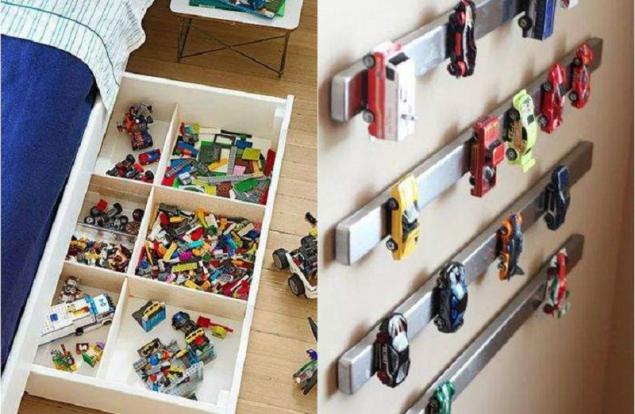 Your friends will be helpful to know about these ideas to save space , share with them the article!