Feast of the Transfiguration of the Lord is celebrated on August 19th. Since childhood just love this holiday! Grandma always took me with him to the monastery, we were carrying a basket full of apples, bright colors and lush apple pies. Grandma's girlfriends always strove to treat something tasty, we played with other children in the territory of the temple is incredibly beautiful, and it's wonderful memories ...
About Apple Spas like to say to the people: it is revered holiday . So many traditions, so many customs associated with it! Today you will learn something new about this church ceremony.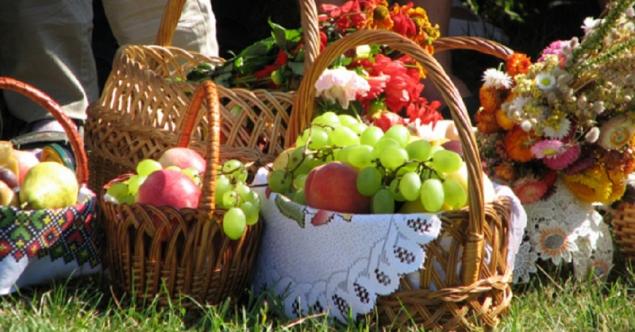 Why can not eat apples to Apple to save Russia did not eat apples before the holiday. Especially the ban concerned the women: If a woman tries to Apple before the holy day, it takes away the sin of Eve ate the forbidden fruit

. Strictly follow this rule were also parents who have lost children, and women who were not born children. The people believed that if parents do well and they will not eat the fruit before the consecration, the children will receive in heaven goodies ...

On this day, you can not kill the flies. Prohibited any work on the house: "Who saved sews - All the tears pouring down." After the onset of the holiday is no longer possible to swim in open water, "Apple Spas - summer is gone from us»

.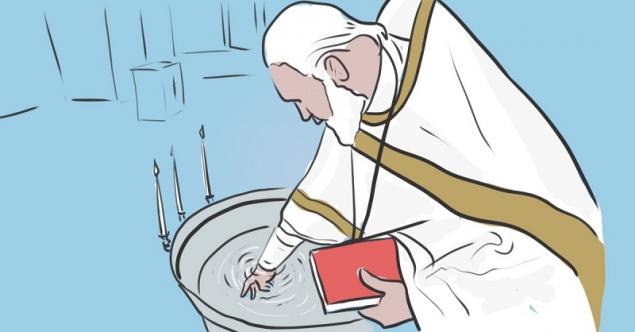 Apple Feast Day - it is a day of gratitude to God for the harvest. It is very important to treat this day apples and other goodies all those who need it: the poor and homeless. It is necessary to treat the children, who will meet you in the church! If you do so, you are in no way going to need the entire year, and your deceased relatives will be rewarded, people believed.

< «Website» sure that the folk traditions have meaning. Whoever is divided, all will return in abundance!

However, the feast of the Transfiguration has another meaning: to this day it is important to be transformed internally cleansed of evil thoughts and to enrich themselves spiritually. We wish you to spend this day with your family in a joyful mood, for lean holiday table! Tell us what the traditions associated with the holiday, honor your family!