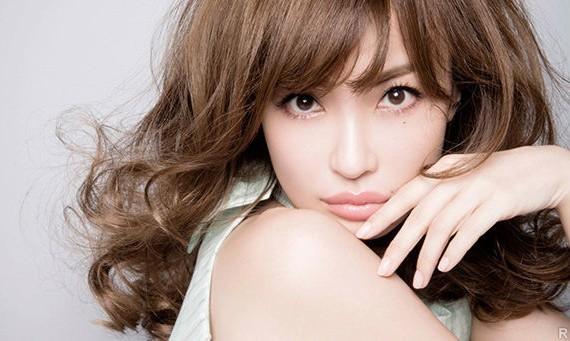 Lucky certain: with an attractive appearance it gets magical gene of eternal youth! Take, for example, the charming Japanese girl Rhys Hiraki - is it possible to give her more than 25 years? In fact, this beauty ... 45!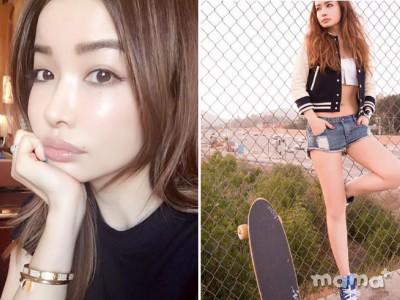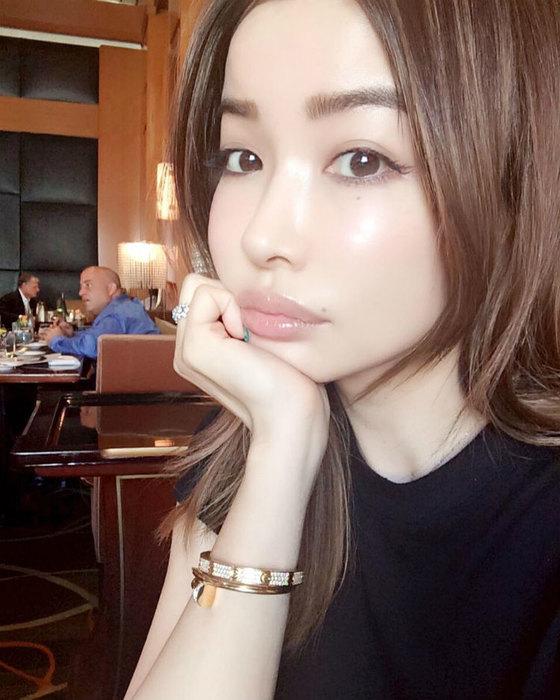 Rice is popular enough in Japan, she works as a model, is taking part in photo shoots, and often acted in music videos
.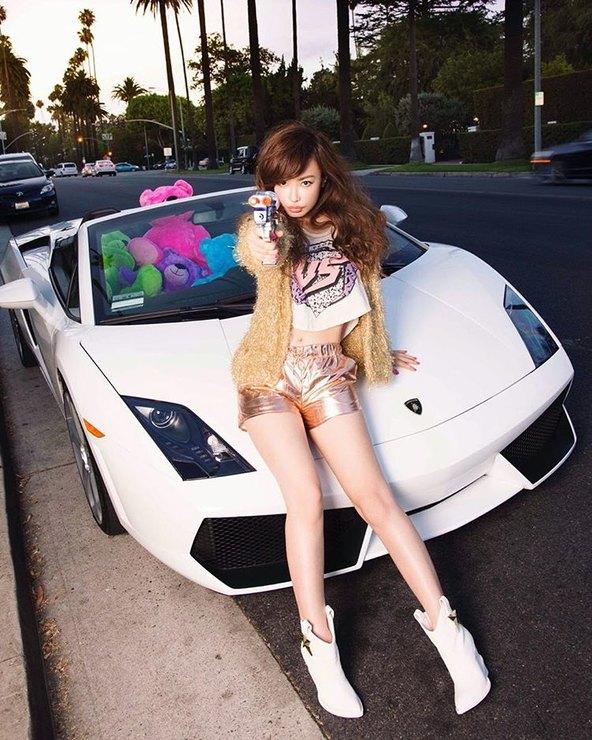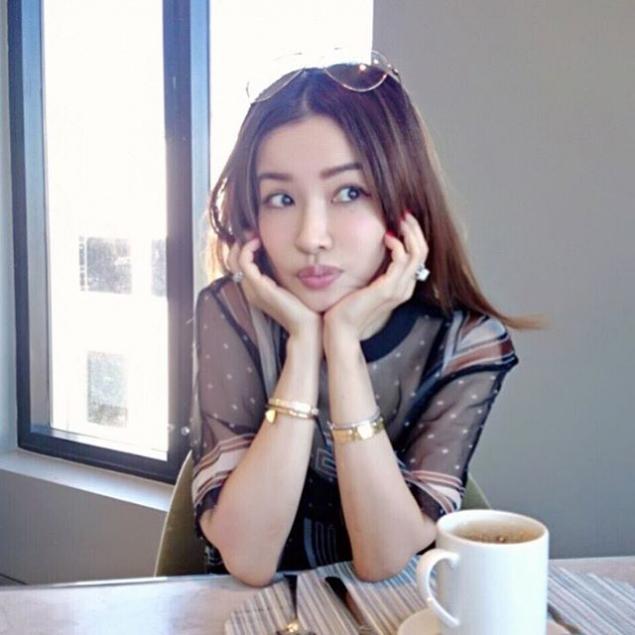 In its staff shares instagrame girl with photo shoots and travel from and promotes a healthy lifestyle, spreading organic food images, which is powered. Maybe this is the secret of her youth?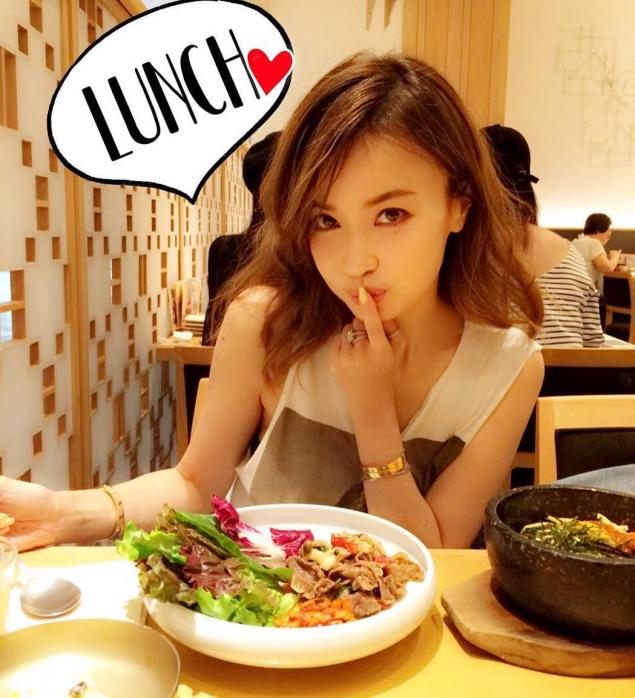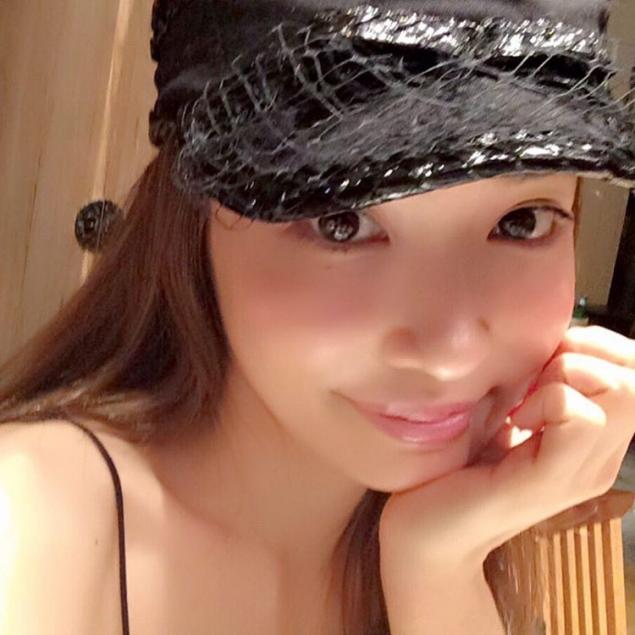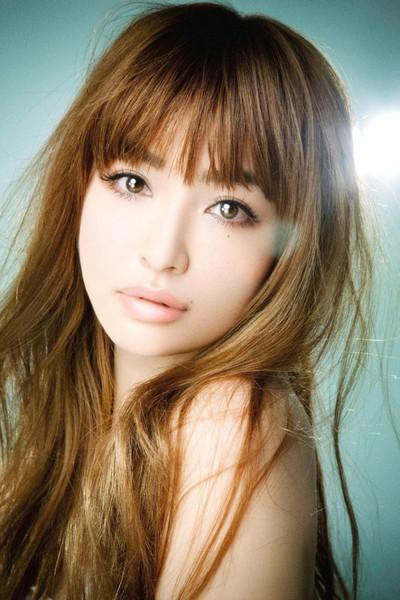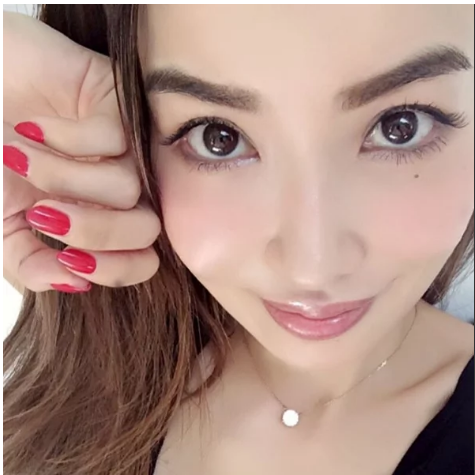 So cool to look at her age dream of every woman! Well, not a doll right?