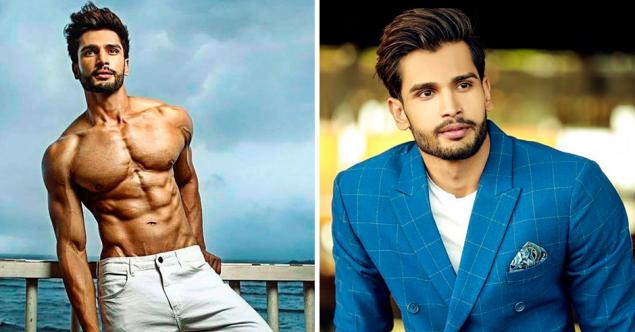 In the UK, after 12 days of the male beauty contest, full interviews, talent shows and sporting events, Mr. India beat 46 finalists and was the "most desirable man on the planet". 27-year-old Indian actor and model Rohit Khandelwal impressed the jury not only appearance, but also the sporting achievements and intellectual abilities. Two years ago, Rohit came to Mumbai to become a model and actor. His close friend told me that the young man worked hard to finally get a small role in the television series on local television.
The annual men's beauty contest, held since 1996, invites candidates from around the world to take part in five different competitions in the field of fashion and style, sport, media and talent show. According to the official website of the competition, the winner is selected members of the jury, which evaluated the performance of the candidate.
< Website introduces the reader to the holder of this prestigious (and very flattering) title.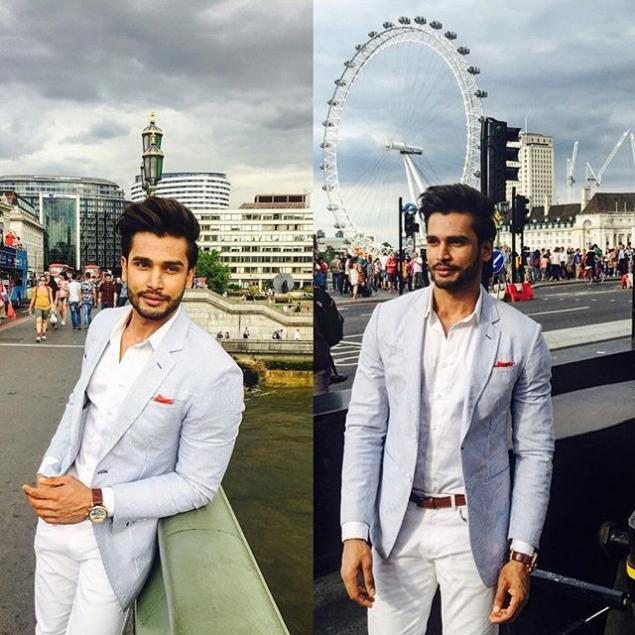 Photo source: Fishki.net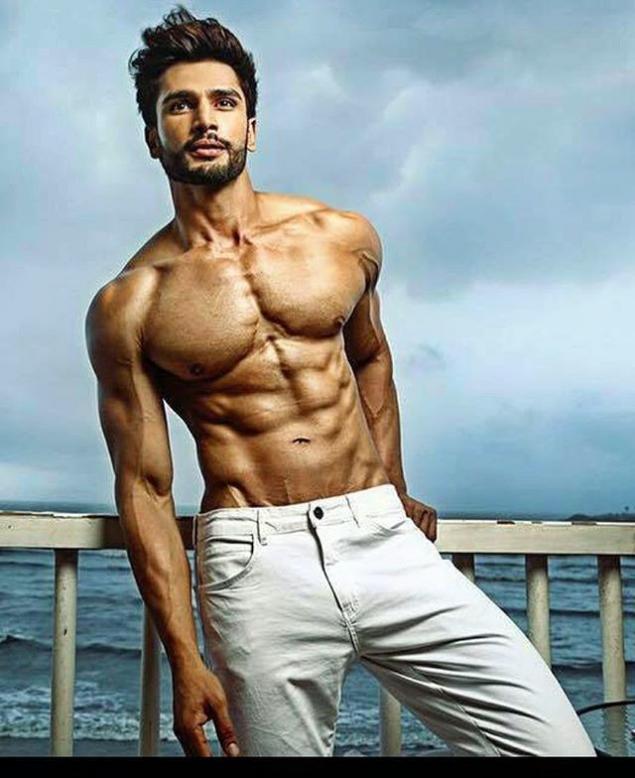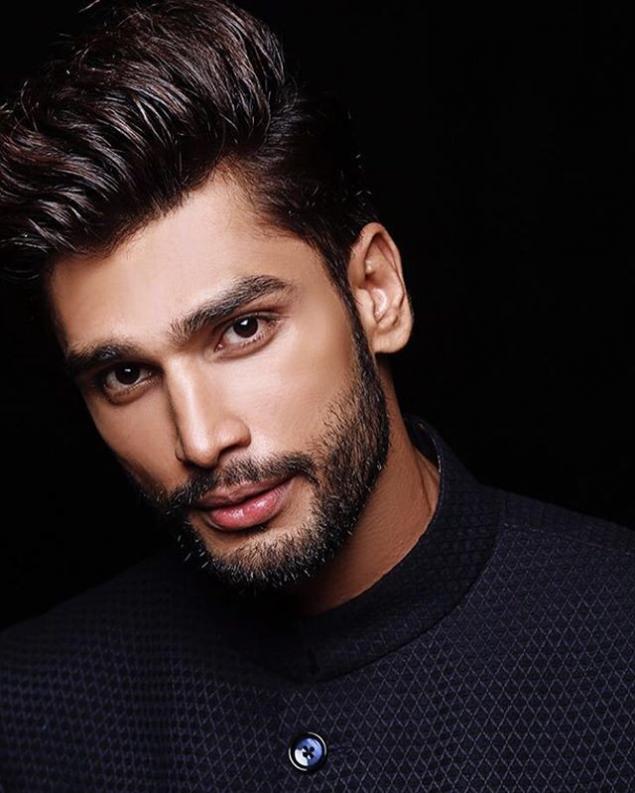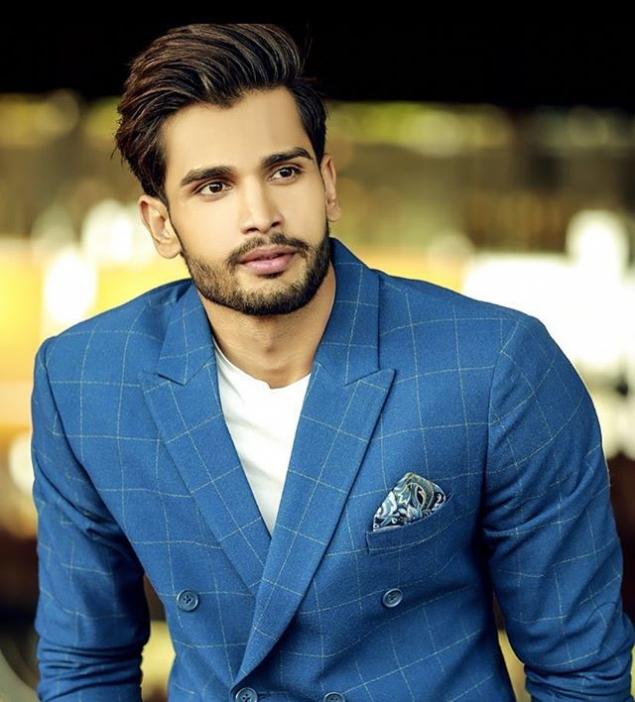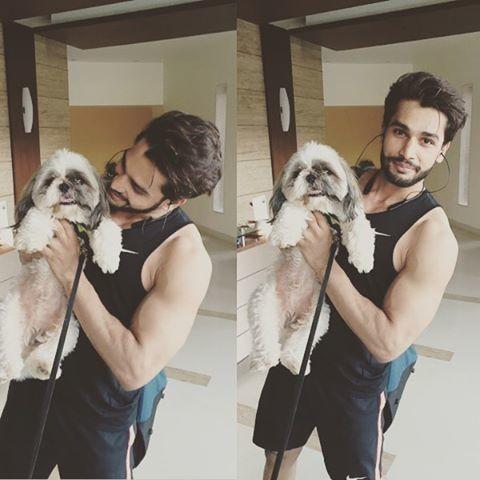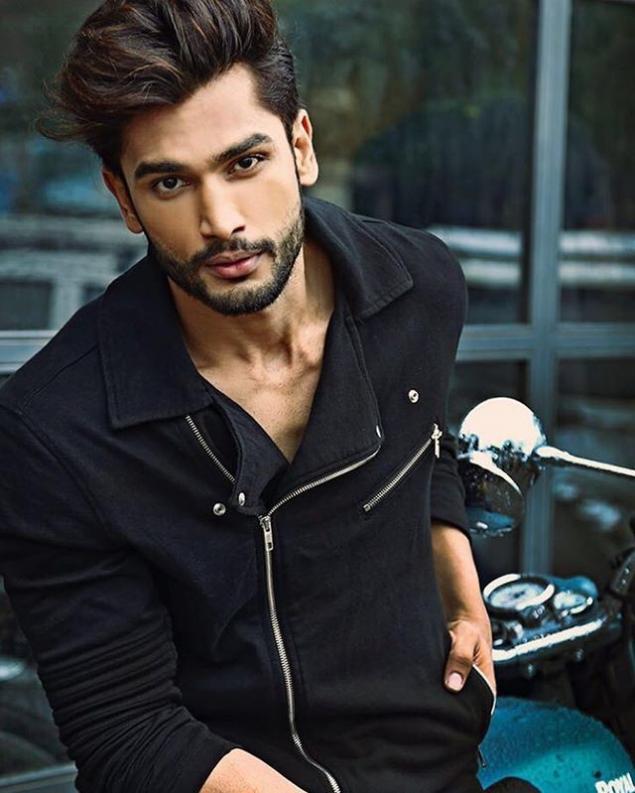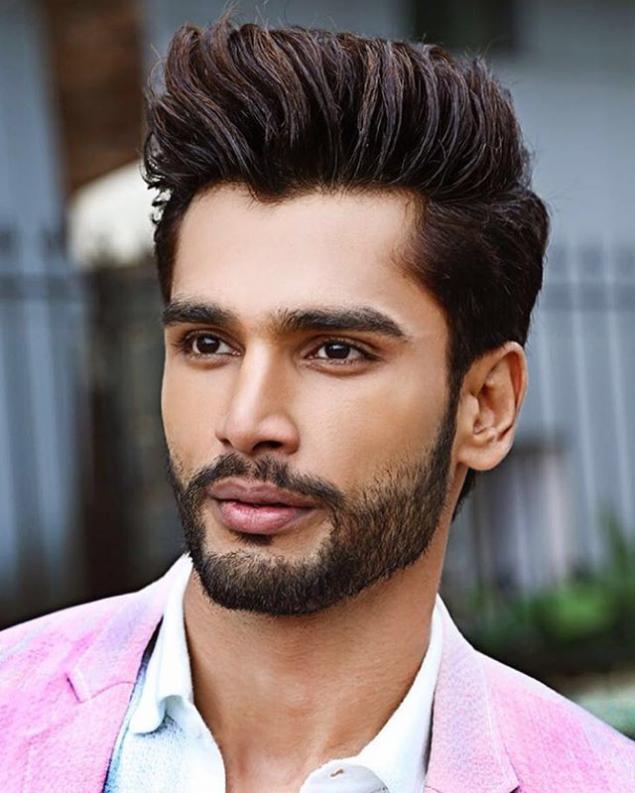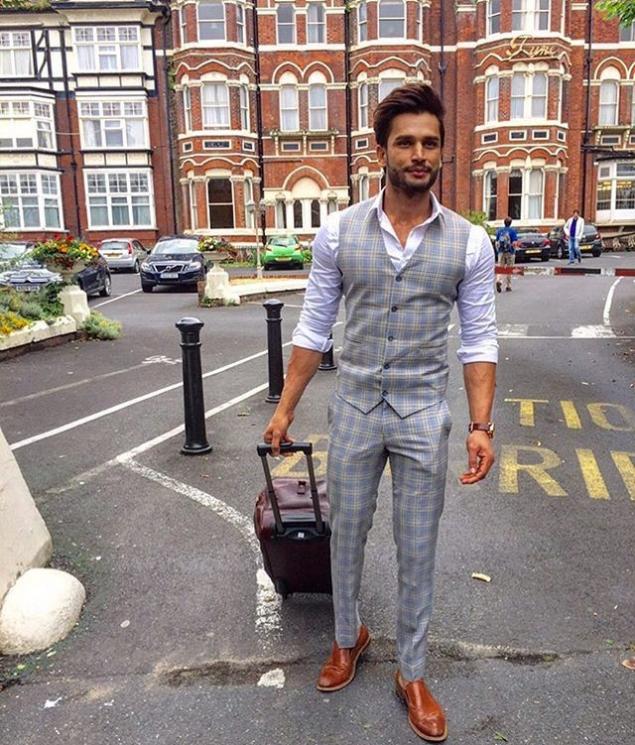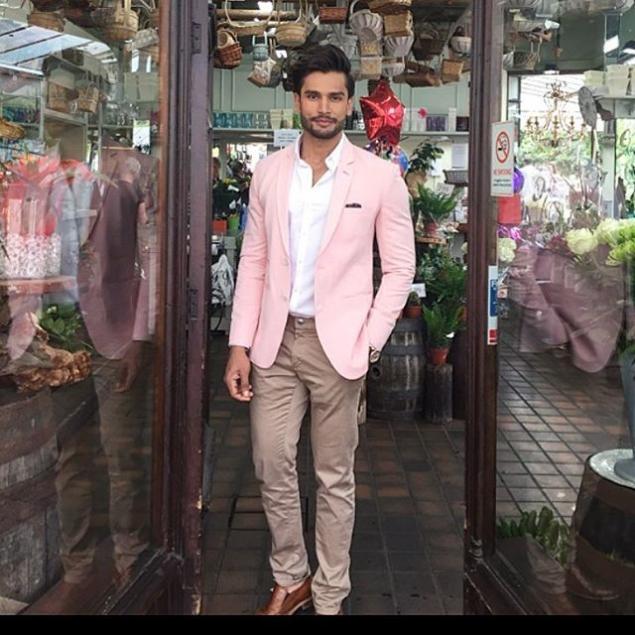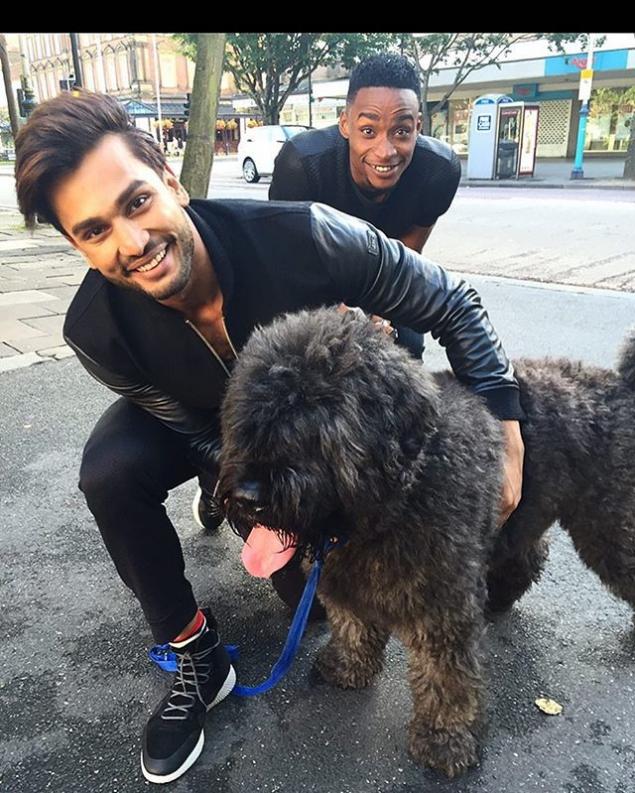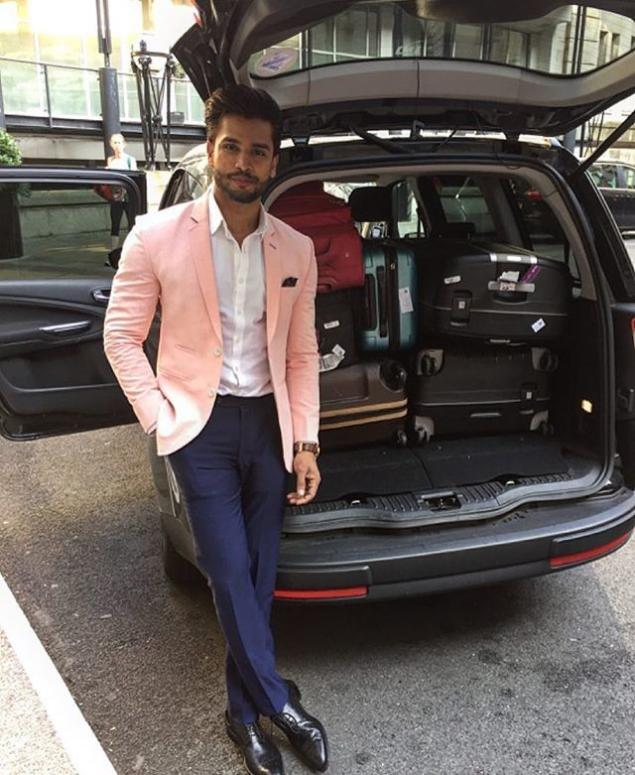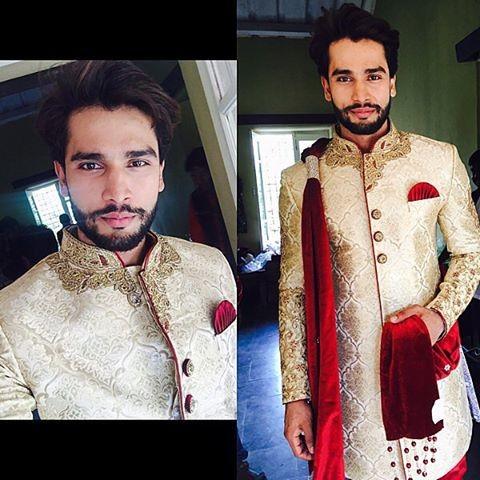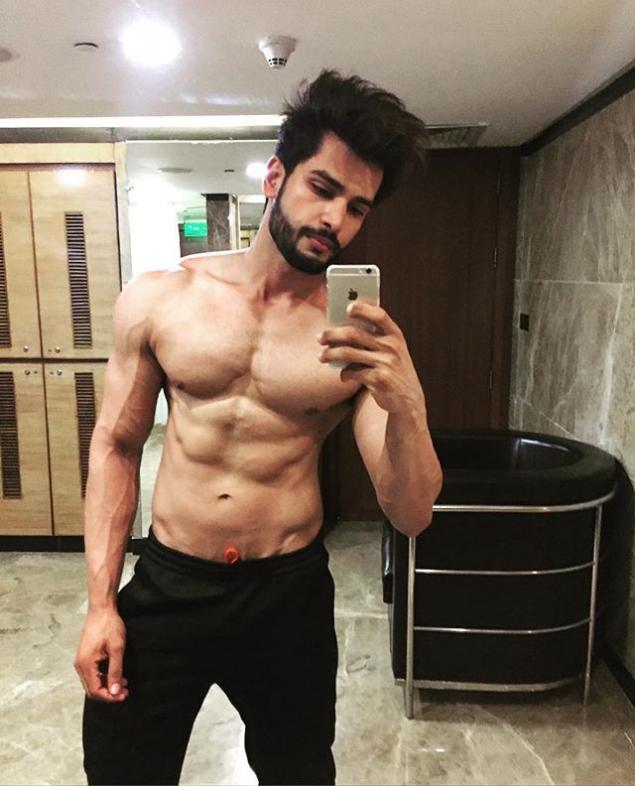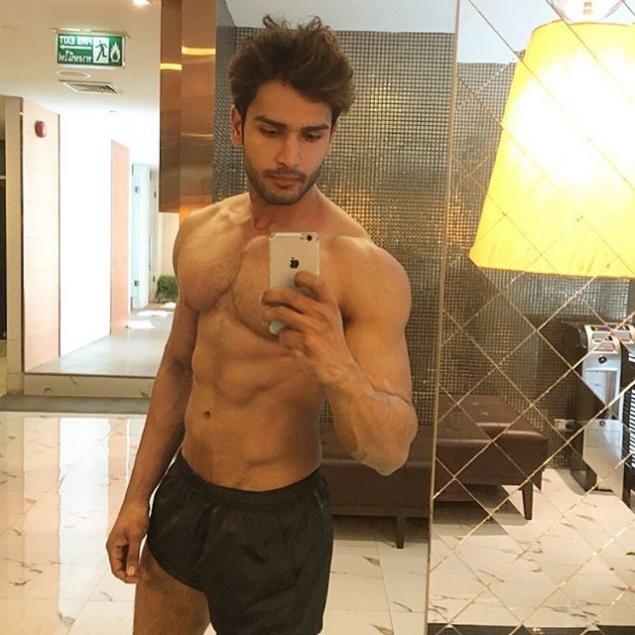 via fishki.net/2022036-samym-krasivym-muzhchinoj-v-mire-stal-27-letnij-indiec.html