In the world a lot of unusual people - many people want to stand out and buy often, cheap popularity ... Someone manages to trick - they say and write, while others - sink into oblivion ... But there are cases of this amazing that in addition to the will of man and make him famous popular ... Shestidesyatichetyrehletny Vietnamese Thai Ngoc already forgotten what sleep. Insomnia had started recovering from fever in 1973. Since then, the poor man does not sleep.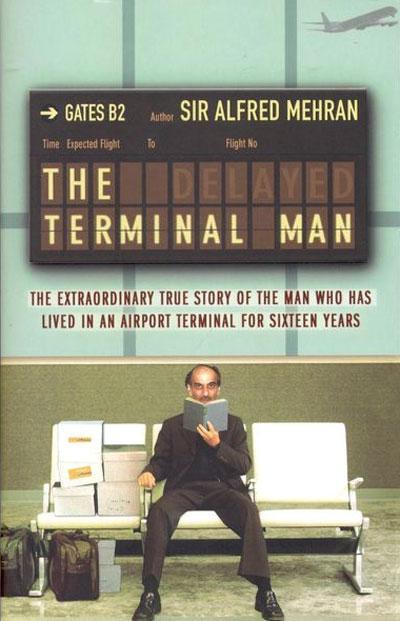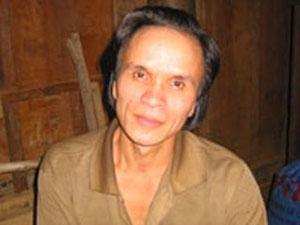 "I do not know how insomnia affects health - he says - but I'm perfectly healthy and I can run the economy is not worse than others." As proof Ngoc mentions that every day is two 50-kilogram bags of fertilizer a few miles from home.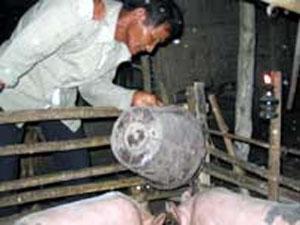 But what he does at night? Yes than necessary: ​​recalculates sheep, busy with household chores, watches farm. Three sleepless months for earthworks - farmer dug two large fish pond. During the medical examination the doctors did not find him any ailments, except for minor changes in the liver.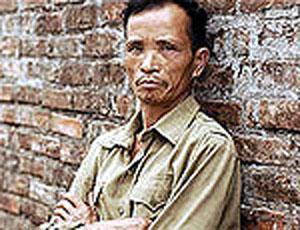 Shoychi Yokoi hid from 28 years of war.