We - children of parents who are used to save money. Our parents - the children of those who survived the war and devastation, hunger and poverty. Our ancestors had to save, it was vitally important, otherwise they would simply not survive. But instinct, sometimes fortunately, in this case - unfortunately, inherited, grafted with education. The war was over, the crisis was over, the stores are now full of food and things for everyone, people are able to buy it all.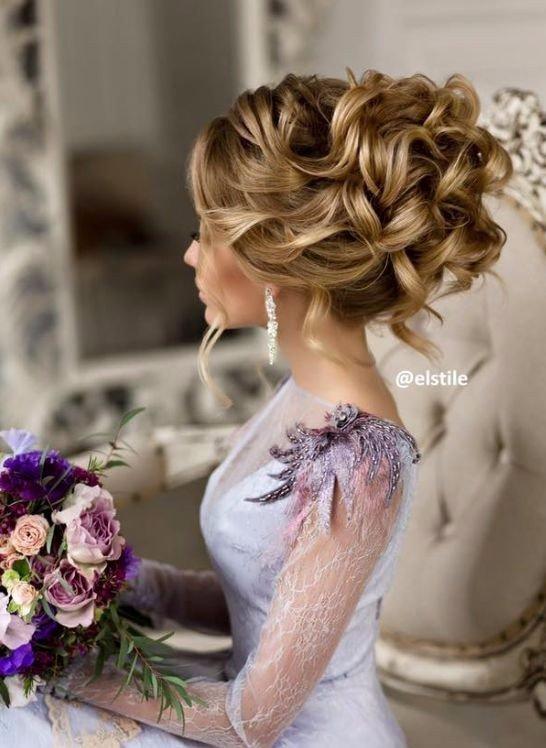 Here are many of us are still playing our kind of program called "We need to save! Woman saving on itself - the rule rather than the exception. Beautiful dishes, even if it is bought, stored deep in the closet for guests. A suitable dish old nadscherblennye for every day.
Buying a new dress at all from the category of fiction. Why buy new when you can wear the old? In an extreme case, it is possible to alter, reshape, and thereby save money. Even nylon tights our women manage to wear for several years, shtop and sewing up "arrow." Under the pants all the same it is not visible!
Thus behaves a woman, saving on itself. And no matter what her salary, how much income. Even if she would get a good stable salary, it will still save myself. It is her blood. When you buy a good husband or a razor-tenth of a toy for a child - easily. But the lipstick itself - it is difficult. It would cost. Survive without it. That's just such an attitude to him forms is not entirely rosy future.
First, cash flow always goes to the family through a woman. And if it does not allow to spend the money for his own pleasure, by the same token, it covers income, blocking it at the energy level. Her husband begins to earn less, things go wrong it. The more it saves, the worse it is added to the business.
Or with the usual ordinary work. He can cut back wages, deny premiums, demote. It would seem that money was less, except now you can afford lipstick?!? And she continues to save on them already with a clear conscience - there is no money. And they never will, as long as it does not feel worthy. Worthy lipstick, dresses, new cookware. When she gives this promise in the universe, thus create a favorable power to increase the income of her husband.
Or her own. Or both. It is on a subconscious level must stop feeling sorry for yourself. Stop saving, first of all, in my thoughts, in my dreams. While hiking in the beauty salon or buying new underwear think it a waste of money, the money will not! For more details, read about it in the article "How to enjoy the ability to affect the husband's income?».
Secondly, a woman, saving on itself, regret at not only money. She never spends too much time on yourself, too, unconsciously (or consciously) thinking that this is unworthy. It is better to stroke her husband a shirt or even clean the floor. Read as a favorite book or meet with his childhood friend is not permissible for her luxury.
In this case, the universe operates on the same principle as with the money. The fact that the sorry, that will not happen. As a consequence, this woman had no free time, she is constantly busy, respectively constantly tired, burned out.
And the third secret. Woman saving on itself, will never be truly happy. A man would never wear it on your hands, making her compliments, give gifts. Take care of her, to protect against hazards to spend time with her, to devote her his exploits. Since it saves on not only time and money. She was sorry for herself her husband's time, his strength, effort. Who is she to qualify for it?
In the future it will not respect the children. Sit on her head, which had already, by the way, he sits husband and probably all the other relatives. She saves for themselves, so all designed them!
So if you know yourself, think about whether you want to live in such a scenario? Or maybe it is time to go to the store and buy the same dress with showcases on which kosites is not the first week?
Author: Julia Kravchenko