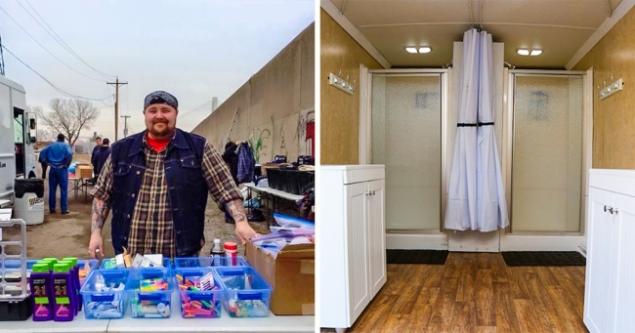 In the world there are so many organizations and people who strive every day to help the homeless and the needy. His good example, they inspire others to reach out to all those who in life, something went wrong.
Today
Website publish another story of a remarkable man, who decided not to just help financially needy, and restore hope and faith in yourself.



In Austin, Jake (Jake Austin) for many years helping the homeless in St. Louis (Missouri, USA). He began by saying that brought soap, shampoo and other toiletries in special organizations helping the needy. But soon I noticed that the health problem has not been solved, because the homeless have no place where they could use soap and shampoo.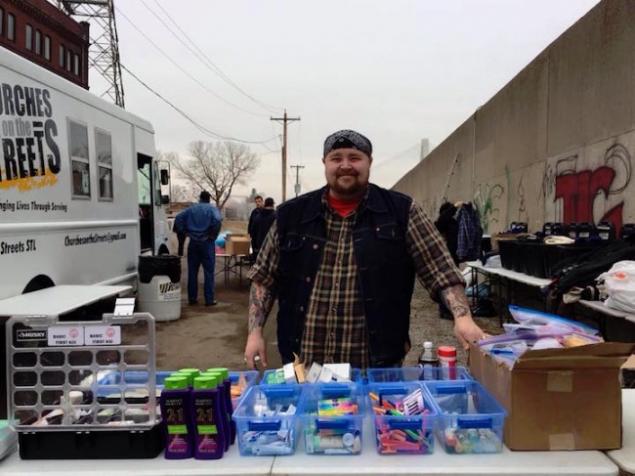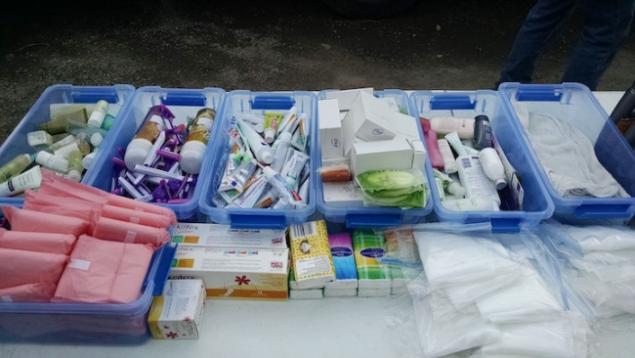 Then Austin bought a used truck for $ 5000, and also received additional support through the company GoFundMe. He updated the interior and has created a mobile shower, which has two separate cabins, washbasins and mirrors. To get the water truck is connected to fire hydrants, and an external generator is used for heating. Thus, it can easily travel around the city, giving those in need a warm shower, comfortable shave and just aesthetic pleasure.

We are used to living with the amenities, so do not realize how important in our life has a normal shower. This feeling of comfort, it is the cleansing of all that oppresses and disturbs. Finally, it is an opportunity to get a job, because you do not chase a threshold, because you are clean and neat, like a normal person.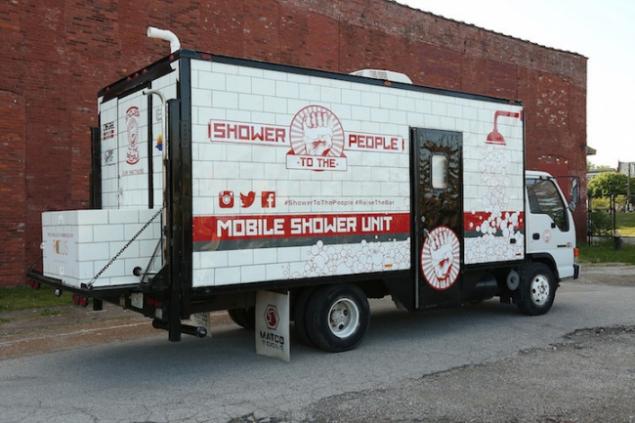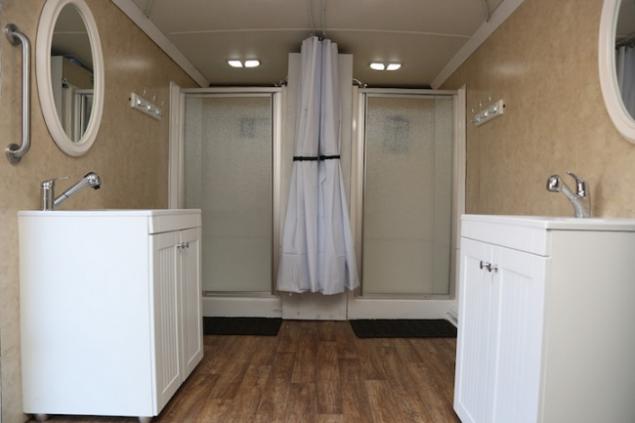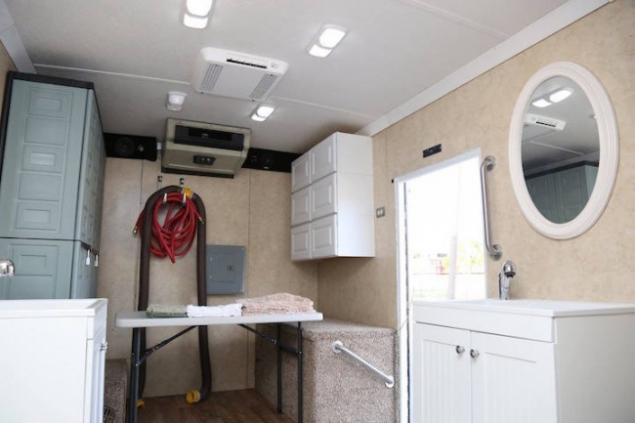 Austin admitted he was excited about the project about hygiene, which stated that "compliance with the rules of hygiene, the health, and gives hope to return dignity to those who may have lost it»

. This is a great example of how you can help people and inspire them to start from scratch.



< See also:
10 stories of that kind in the world much more than we think
86-year-old grandmother has sent Google a unusual request, the company said it
personally Besides generous tip that waitress got something much more valuable


via www.showertothepeoplestl.org/