< «Website» can not share an interesting recipe is incredibly delicious
Chicken Gomel With this dish you have to tinker a bit, but the result is definitely worth it!

Juicy, flavorful filling and incredibly crispy potato crust will delight anyone ... Prepare - result
stay happy!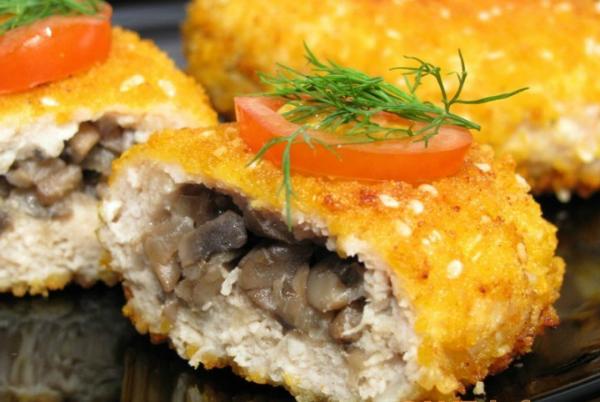 Cutlets with gribamiIngredienty for meatballs
400-500 g pork (you can take and chicken) 200-300 g mushrooms 100-150 g of solid cheese 1 medium onion dill salt and pepper

Ingredients for breading
2-4 potatoes 1 egg flour vegetable oil for frying

preparation
Start with cooking filling Mushroom Broth and we shall cut strips. We shall cut half rings onion and lightly fry.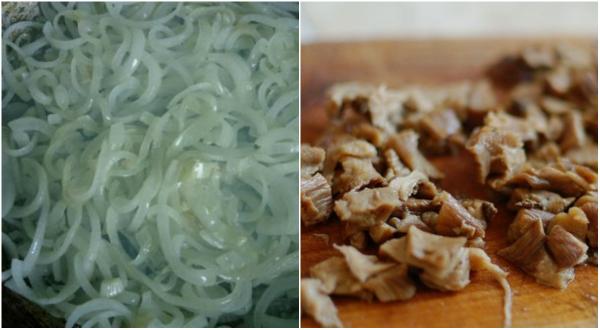 Cheese grate, chop the dill. Mix the onion, mushrooms, cheese, and dill, lightly salted.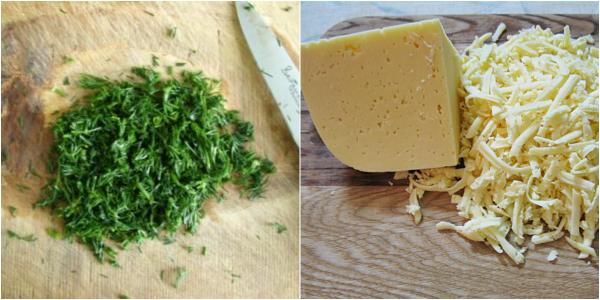 From the pork tenderloin or chicken chops make mid-size and thickness. Repulsed the meat with salt and pepper to taste and put on top of each chop about 1 tbsp. l. filling.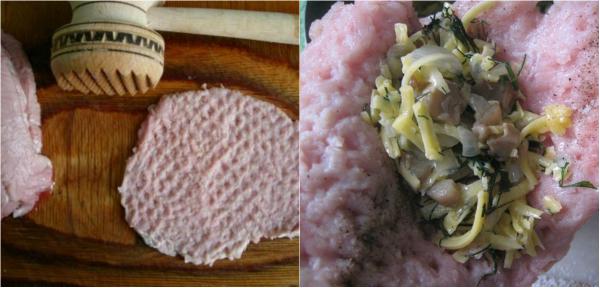 Tuck edges of the meat patty envelope and form an oval shape. Peel the potatoes and grate. Egg crashed in a deep dish, a mound of flour on the work surface. Obalyay each cutlet in flour, then in egg and then in the grated potatoes , further solidifying his hands. Fry patties in vegetable oil in a strongly heated frying pan on both sides until golden brown.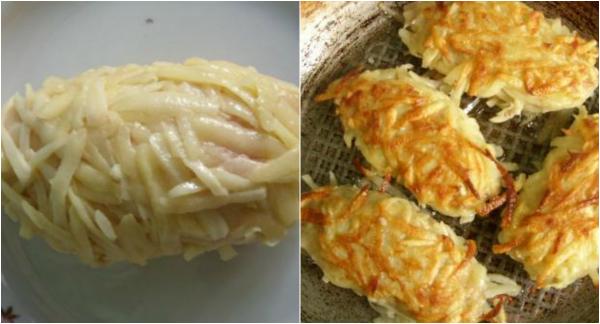 Preheat oven to 180 ° C and place the meatballs for 15 minutes. You can also use the microwave.

Cutlets - delicious, one ate, hungry until the evening! Serve can be with any vegetables or salad greens. Fans of this dish like sharp little more mustard or grated horseradish.

Keep the recipe yourself and with your friends, do not forget to share!