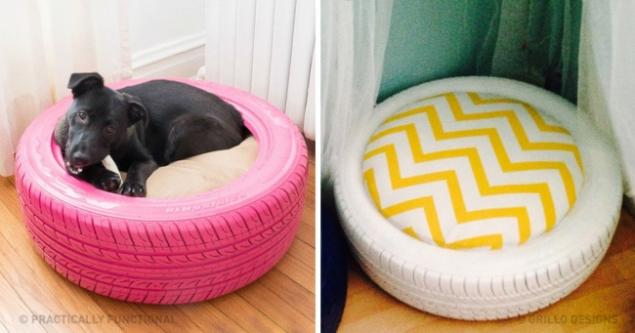 If you are gathering dust in the garage worn tires - not in a hurry to send them to the landfill. Even in such seemingly unattractive material for creativity, you can create a variety of beautiful and useful gizmos.
< Website is hoping that this collection of creative ideas to help you find old tires interesting and worthy application.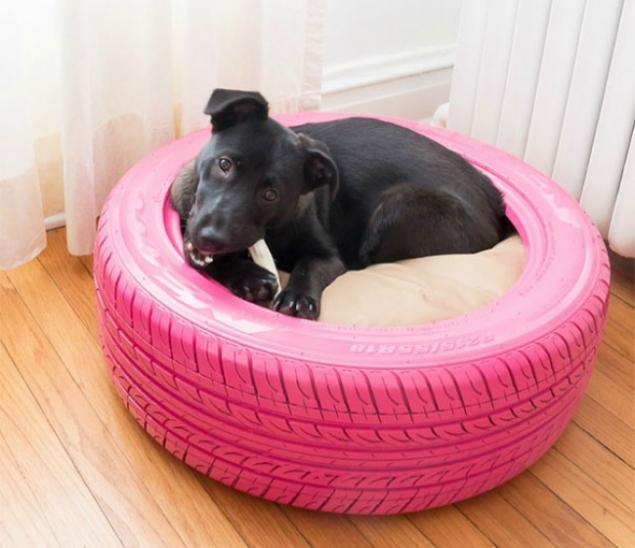 Casings can be converted into a couch for your pet. for remaking Workshop here.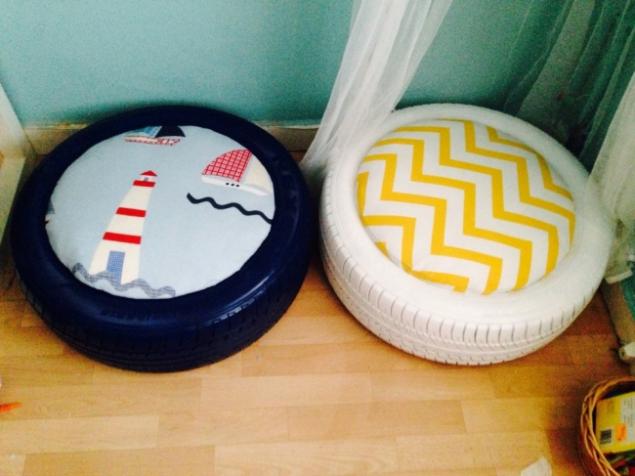 You can personally create a cozy and beautiful footstools.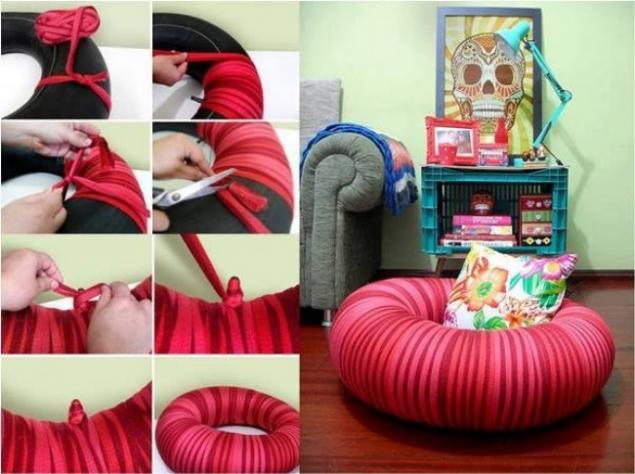 For this option, you will need regular car camera.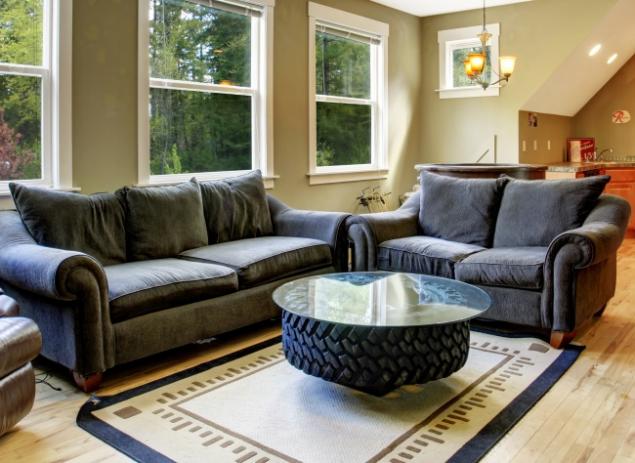 Coffee table of the tire is not fit in every interior, but it still looks pretty impressive.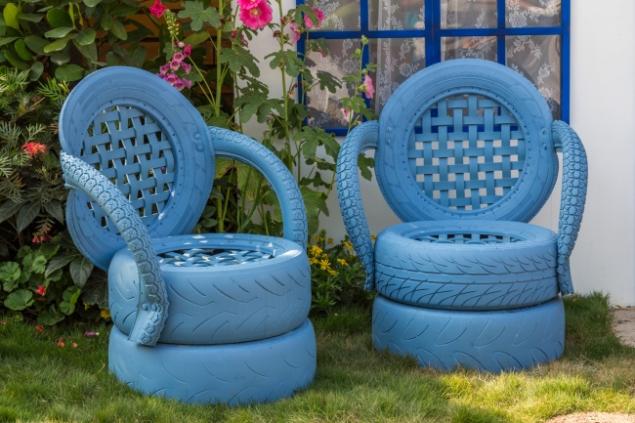 Tyres - excellent material for the manufacture of outdoor furniture, such as here such unusual summer seats
.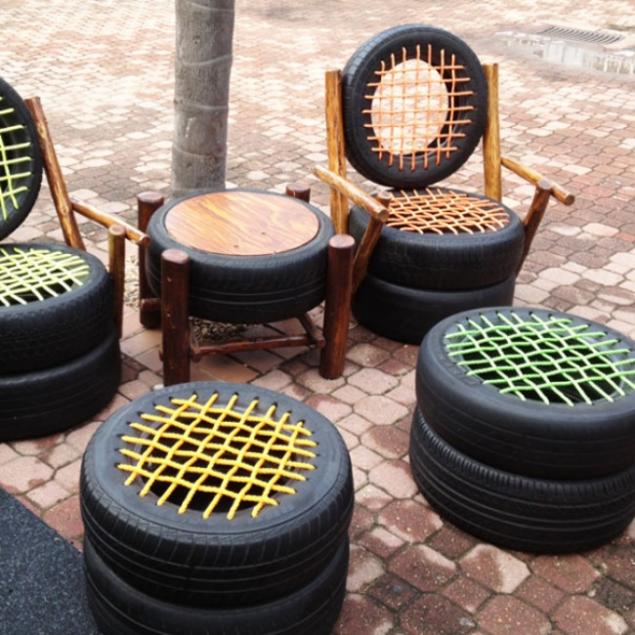 You can build a set of convenient and practical furniture for the patio.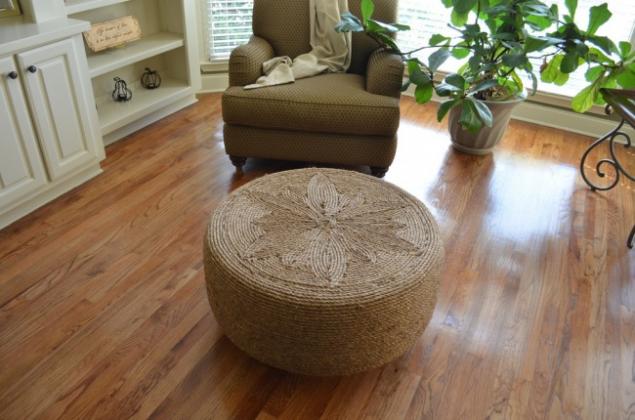 Paste the old bus hemp rope, as it did here, and get a nice table or ottoman.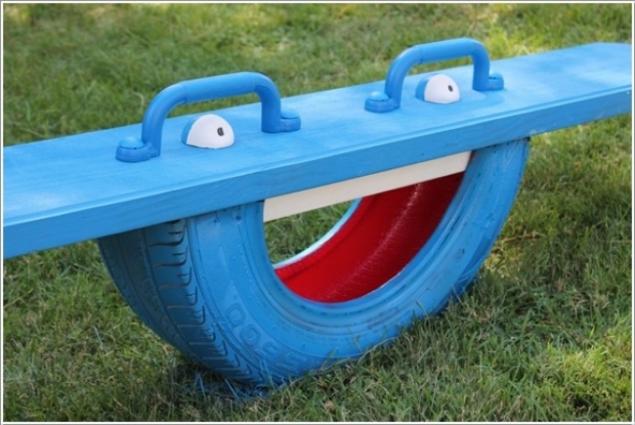 Funny swing pendulum-decorate any children's playground.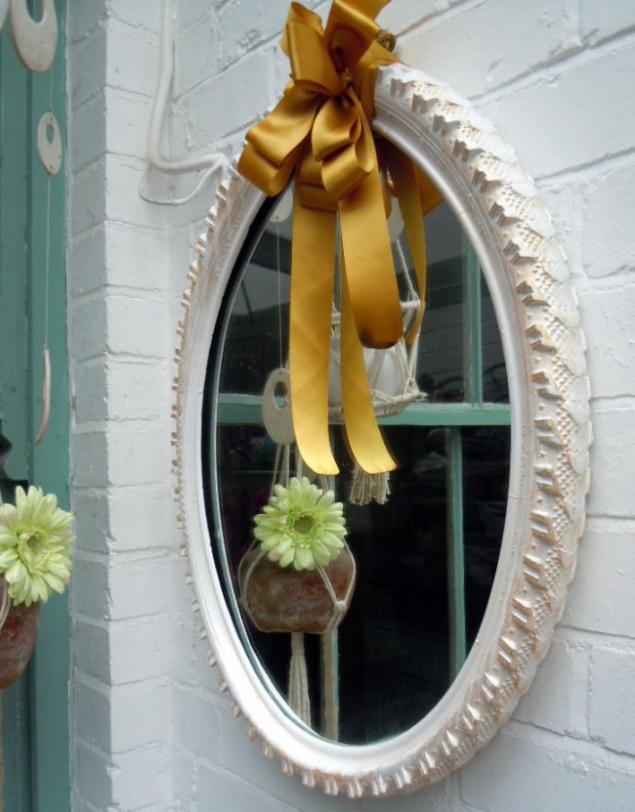 you can make a mirror from a bicycle tire.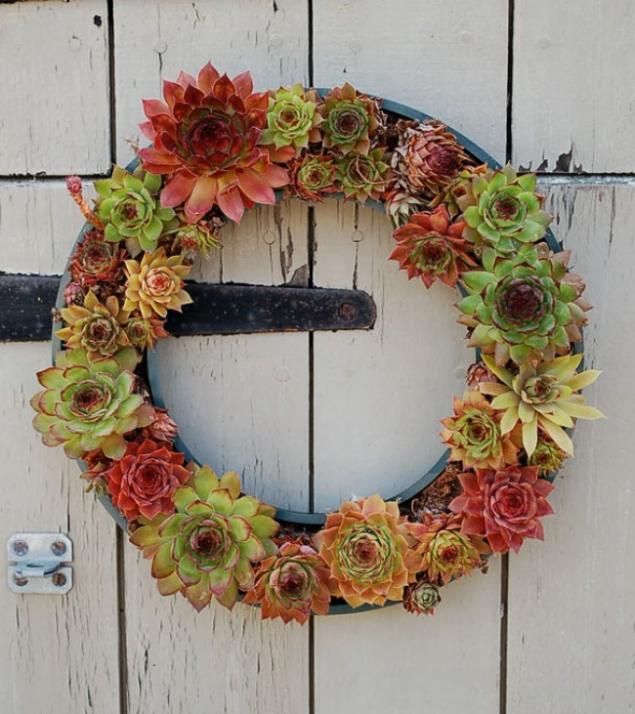 Tires and cameras can be used as a basis for a living wreath of succulents.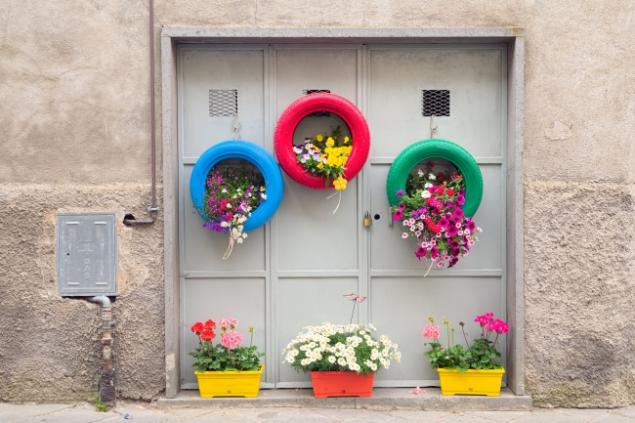 Vertical bed - one more bright and interesting solution
.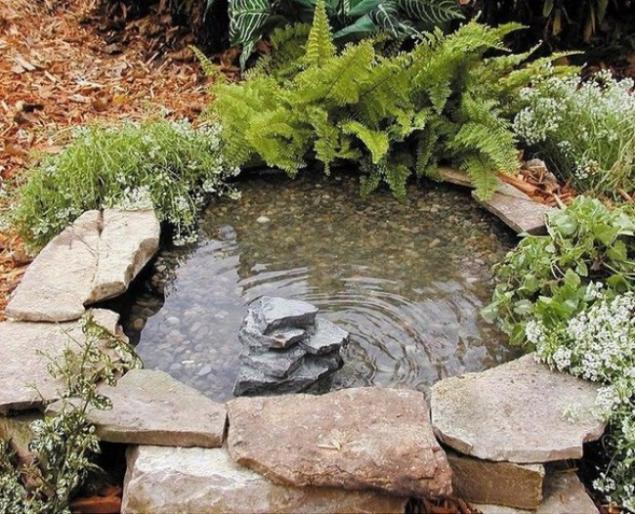 And if you are lucky enough to own a tire on a truck - it's time to do at home in the garden ornamental pond
. Photos on the preview: grillo-designs.com
via grillo-designs.com/kids-tyre-seating/