What could be better than sports? Only the beautiful girls! And if you combine football and cheerleader chic, it turns explosive mixture, before that can not resist any healthy man. Here is the main culprit of domestic scandals.
< Russian cheerleaders can make you forget what team you're rooting came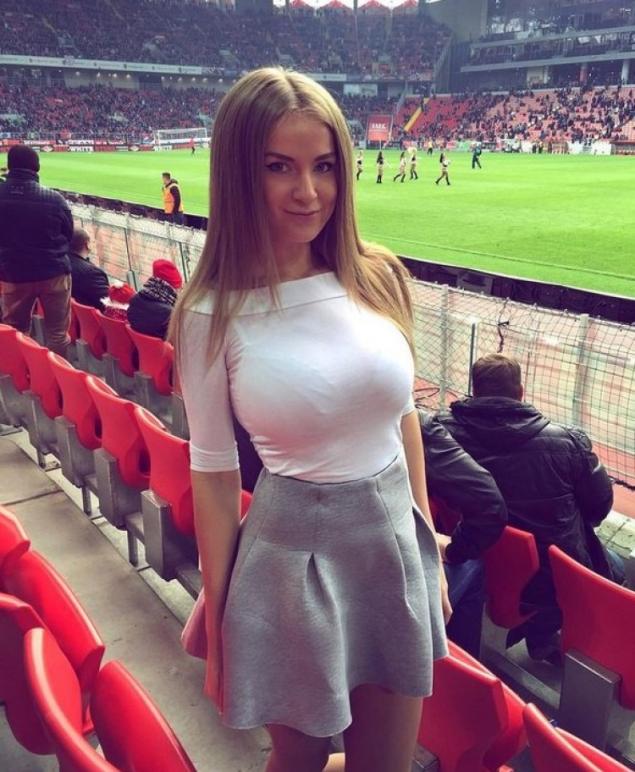 Here are the beautiful girls live in Krasnodar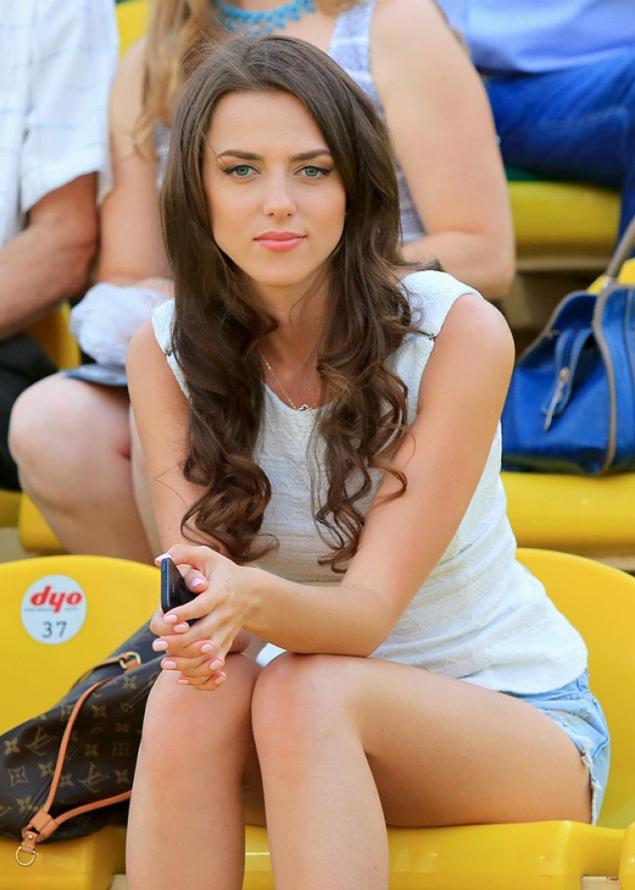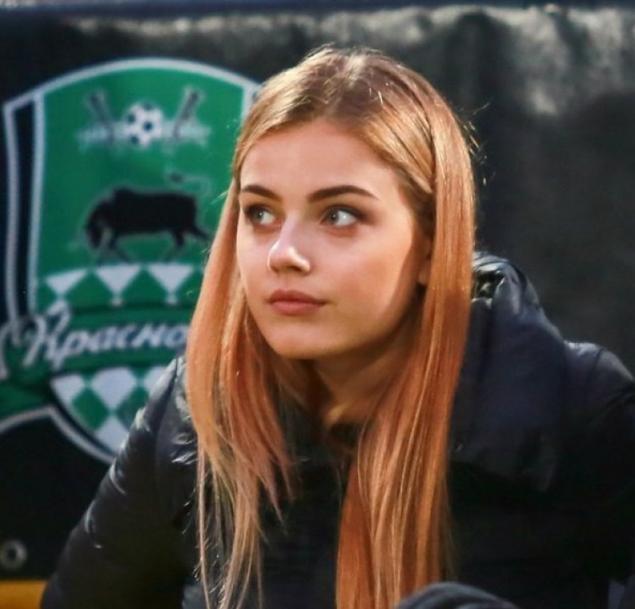 Who said that in Siberia cold? B>

in an evening dress on a football. It's just a diversion against the weak and defenseless men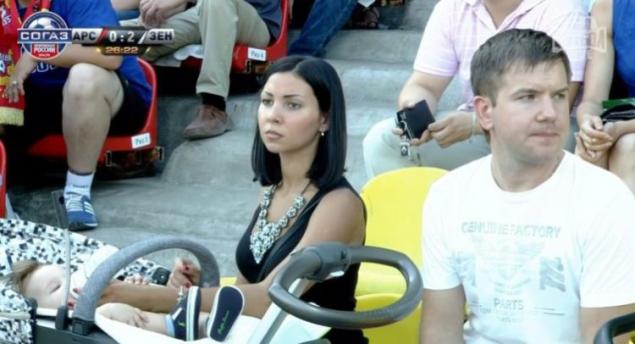 Remember her? B>

Moscow cheerleaders Ale, which was nicknamed "Nyashey", "Euro 2012 mascot" and informal Miss Euro 2012 almost everyone knows. Roller Girl replicated and viewed millions of times.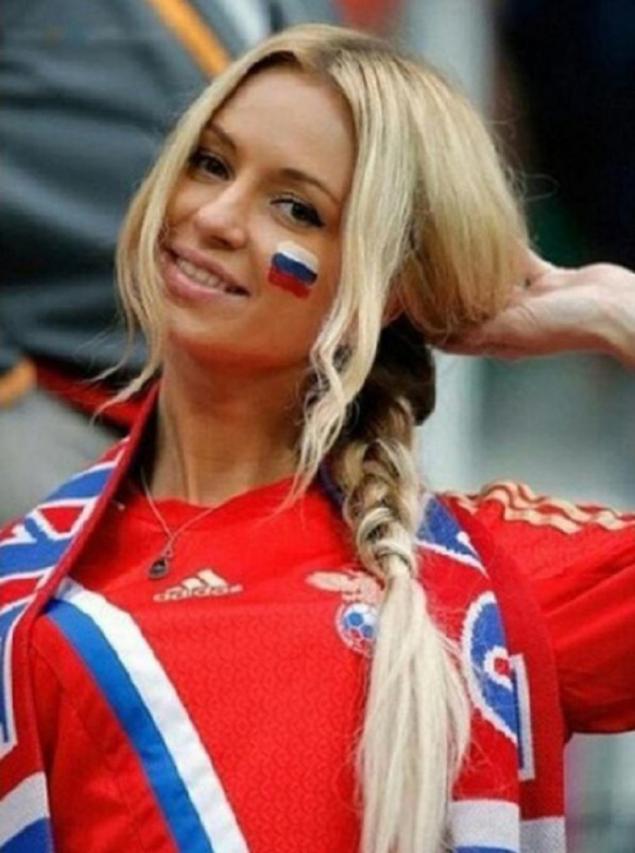 This Argentinian - probably the most ardent and emotional cheerleader

The whole essence of sports photography

So sick Paraguay

in this situation, there may come a short-term amnesia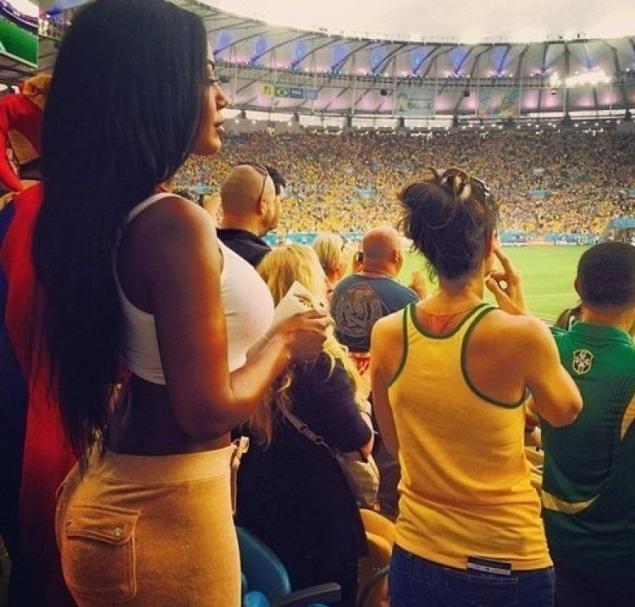 Here's why wives forbid their husbands to watch sports channels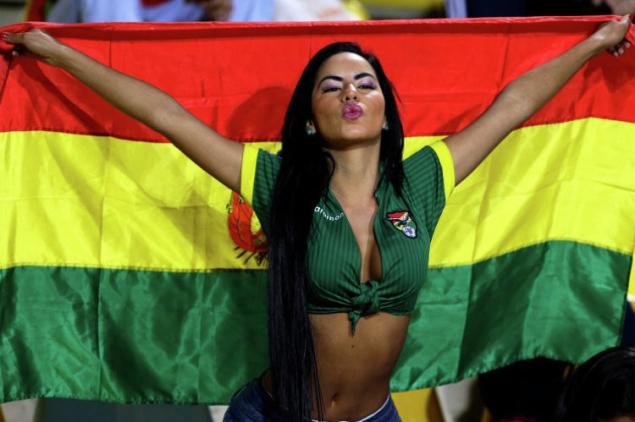 As currently runs the Euro-2016, it is worth paying attention to European cheerleaders


Sexy Polish model Natalia Siwiec was voted sexiest cheerleaders Euro 2012

With these cheerleaders Germans simply have to win every match

not all the girls go to the stadiums for football. That's where the danger looms for wives ardent fans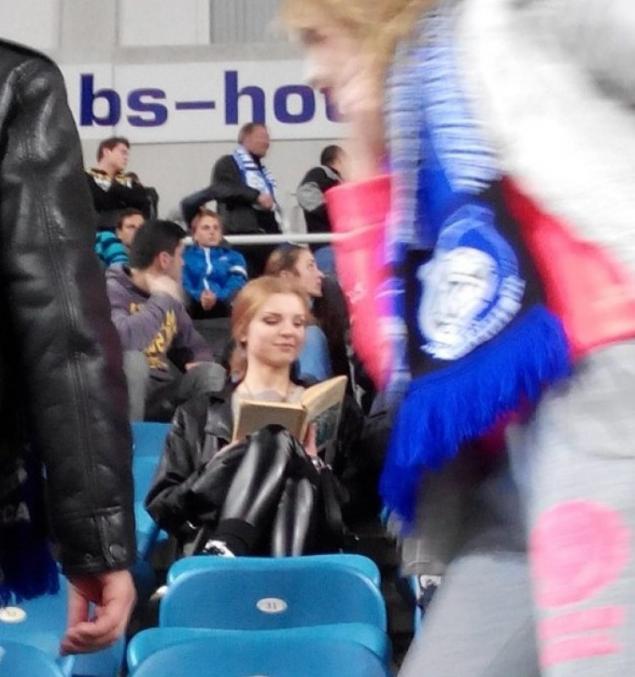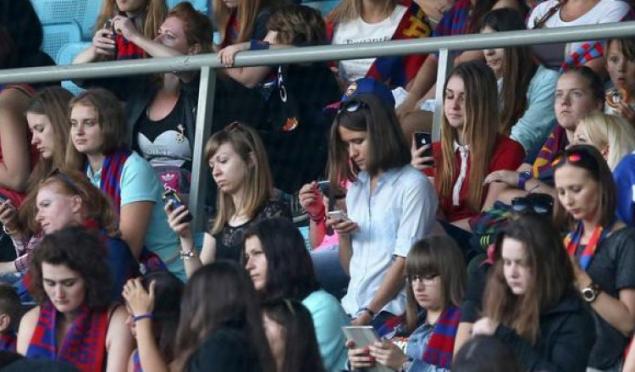 And this is footage from the match between the teams of France and Romania, in the framework of the Euro-2016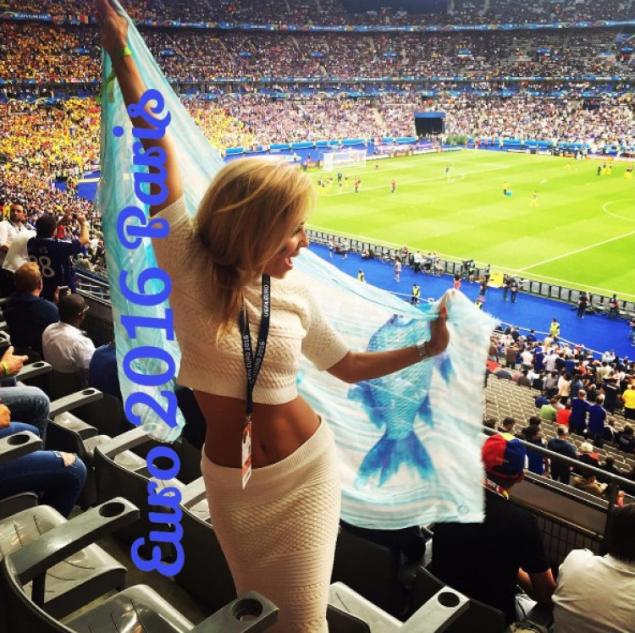 Loading ... Loading ...

Liked? Share with your friends!

Loading ... Loading ...