Residence of each family is unique. This is the place where you want to go back. No wonder they say that the native walls treated ... Especially fascinating
old houses , in which lived many generations. Surely these homes have souls, because they had so much to see in my lifetime!

< «Website» offers you a tour of the 300-year-old cottage, which is located in Cornwall ( United Kingdom).

English dream house White old house bathed in the gentle sun.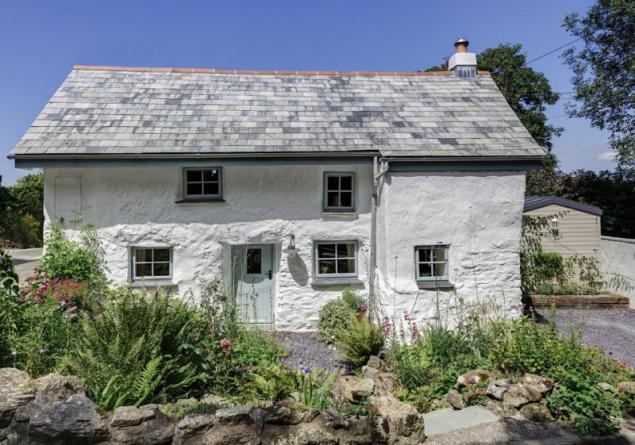 Thick walls, tiny windows and low ceilings - a distinctive feature of old houses. Admit it, it looks incredibly comfortable.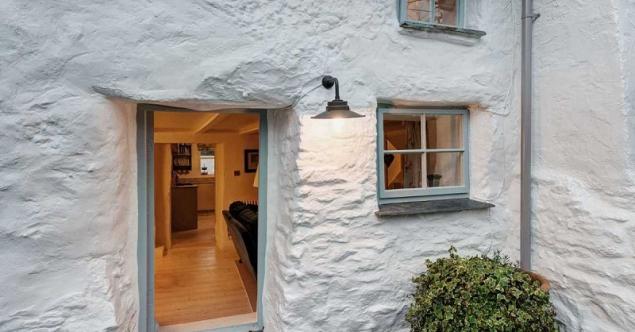 But what a surprise waiting for us inside! The owners of the house have created a fantastic mix of modern and classic styles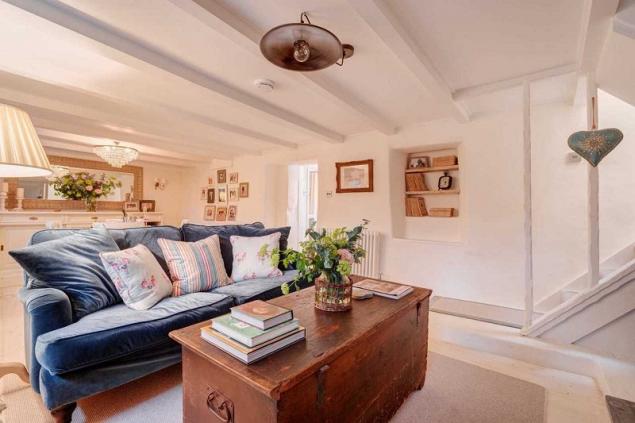 In the center of the home is a huge fireplace, near which is pleasant to gather the whole family.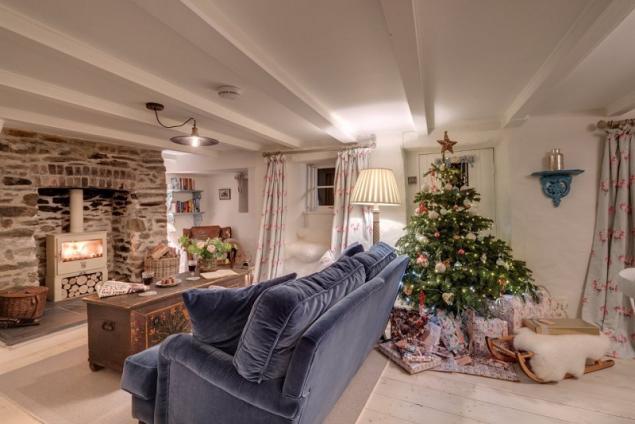 Kitchen - the ultimate dream: classic elegance and modern conveniences.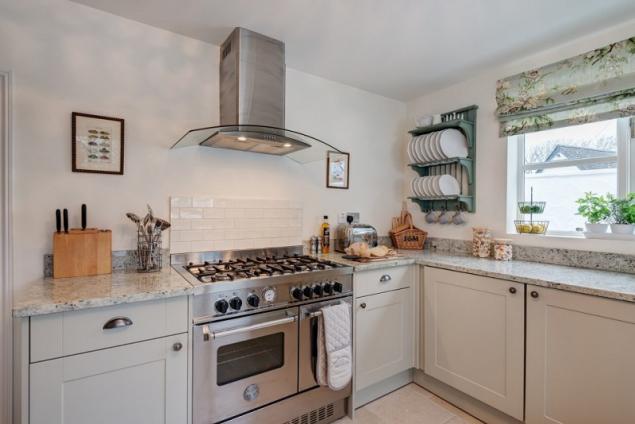 The door that leads to the sun terrace. It looks like a fairy tale ...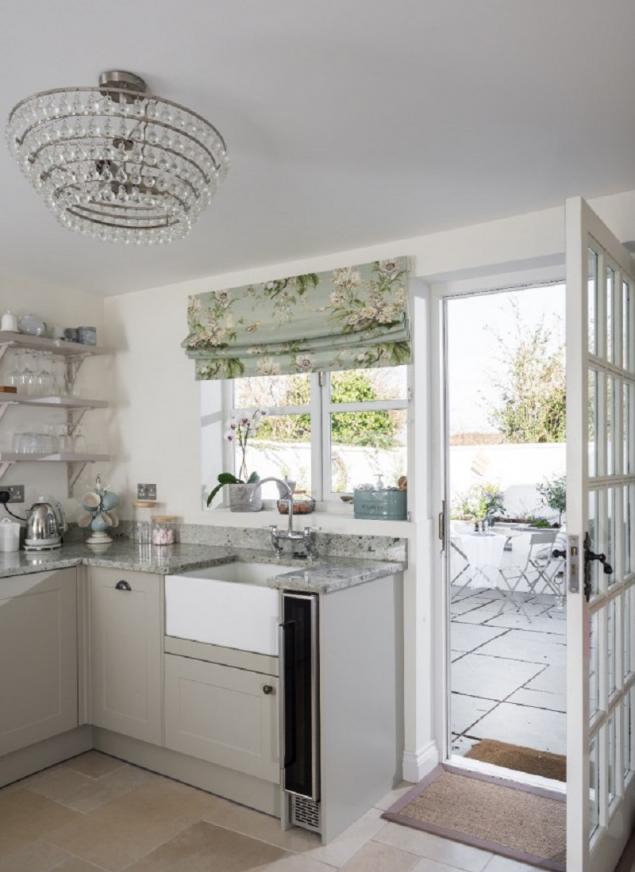 This cast-iron tub is as appropriate!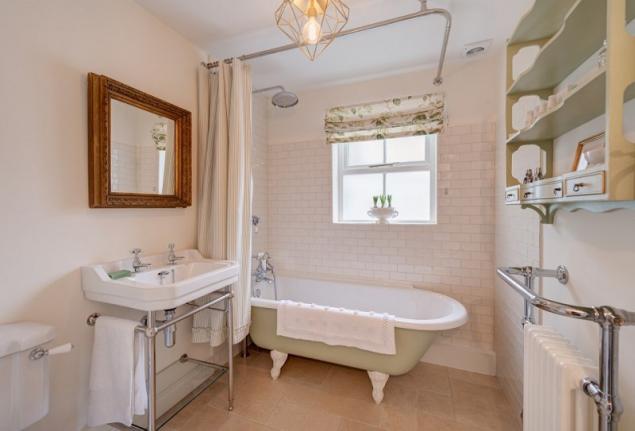 On the upper floor there is a room for children. Notice how modest it is undeveloped.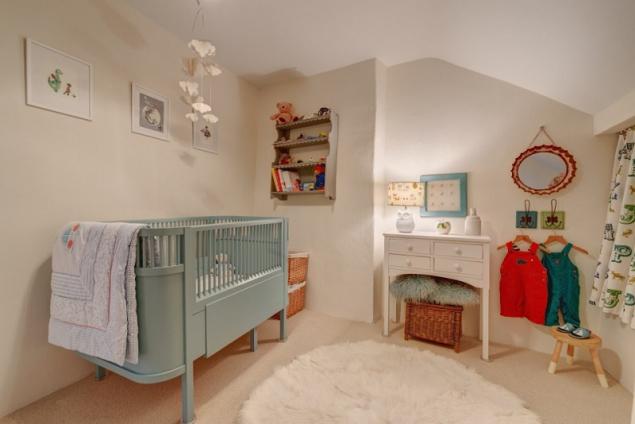 Bedroom with a stunning chandelier.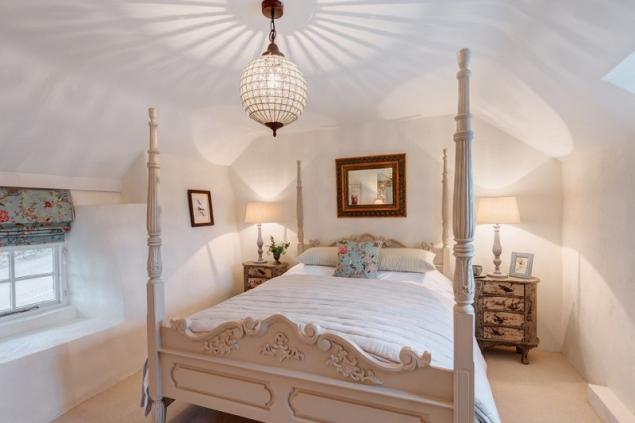 When the sun goes down, the lights of the house look fabulous. From this landscape becomes a warm heart.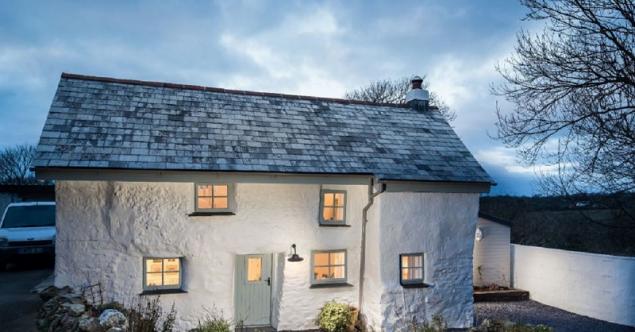 We hope you too carried away, this is a fantastic walk in the dream home. Such examples inspire care for their home and appreciate the things that pass from generation to generation. Perhaps you some handy ideas decor.

It's not even beautiful things, and in what sense we put into them. The main thing - the atmosphere of love and understanding that must reign in every home. Tell me about this beautiful house to friends!