If you're thinking about repairing, pay attention to a new type of decorative wall covering -
liquid wallpaper Since entering the market, this finishing material gained great popularity and has a number of advantages: flexibility, ease of use, environmental friendliness.

Ready-mix sold in DIY stores in sealed plastic containers. Their only drawback - price. < «Website» offers make liquid wall with their hands of paper. You can use any trash, except newspapers.

Liquid wallpaper their rukami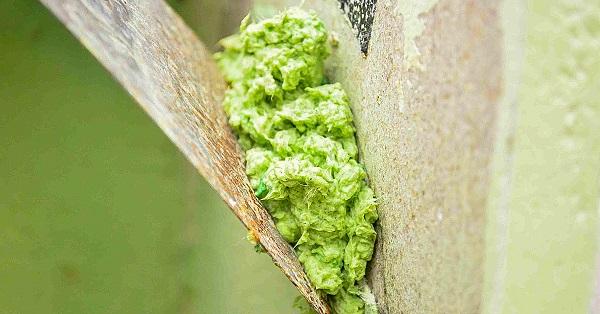 The amount of paper is given for the convenience of calculating proportions. To cover 1 square. m need walls about 350 g paper. Pumps, liquid wallpaper on the prepared wall:. Peeled and treated with primer

You need
40 sheets of paper 1, 25 liters of water 40 g of acrylic fillings 200 ml of PVA glue a wide spatula bin building mixer or a drill (with special nozzle)

Progress
Prepare paper.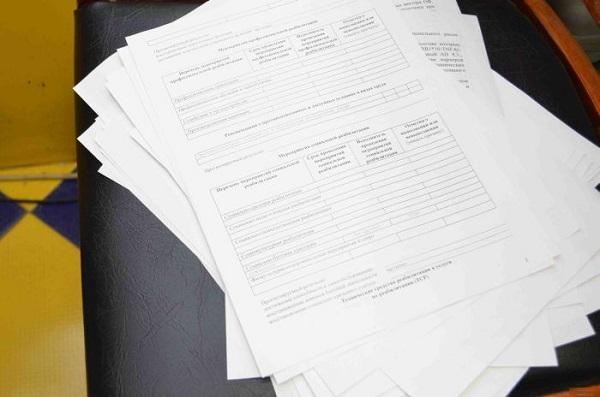 Grind it convenient way.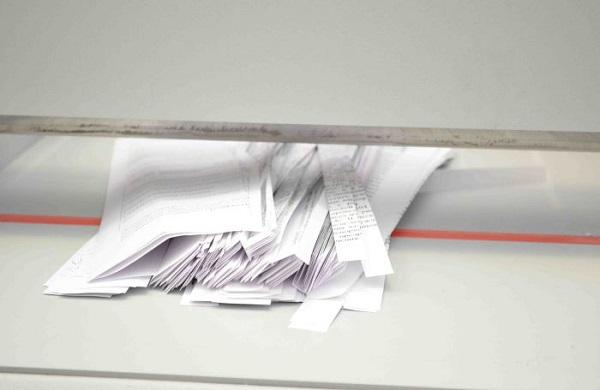 Place the shredded paper in a bucket and add warm water.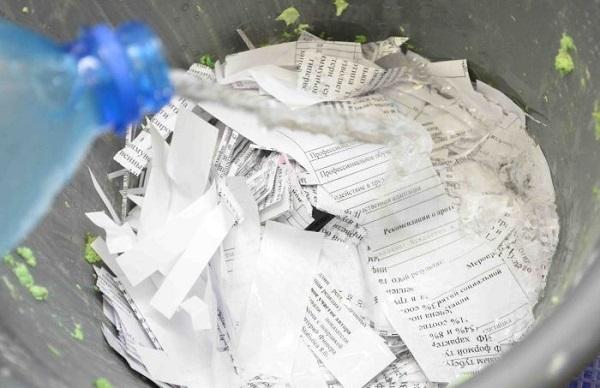 Stir and leave to soak for 2-4 hours.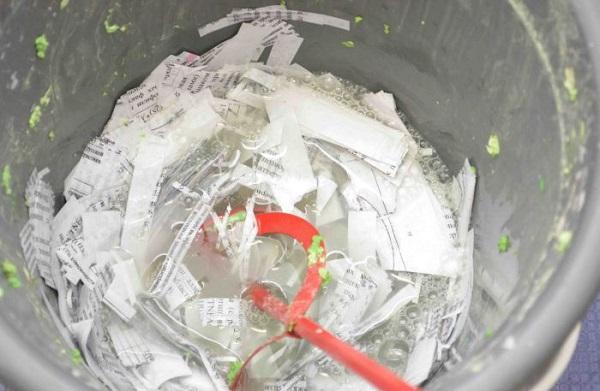 Mix up everything with the help of the construction of the mixer or drill, screwing her special nozzle.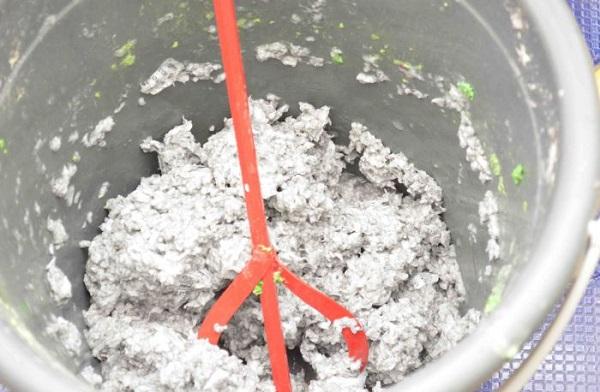 Add to the mixture of dye 2 of the cap. From the amount of dye color saturation will depend.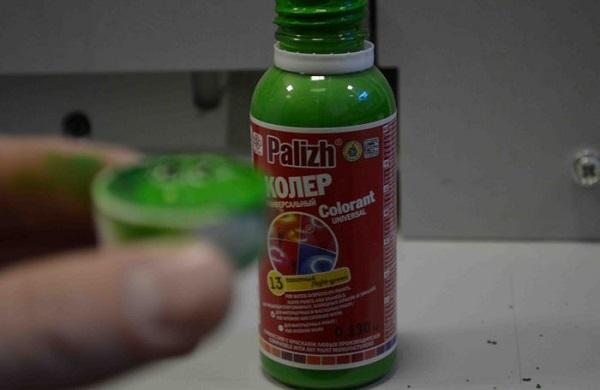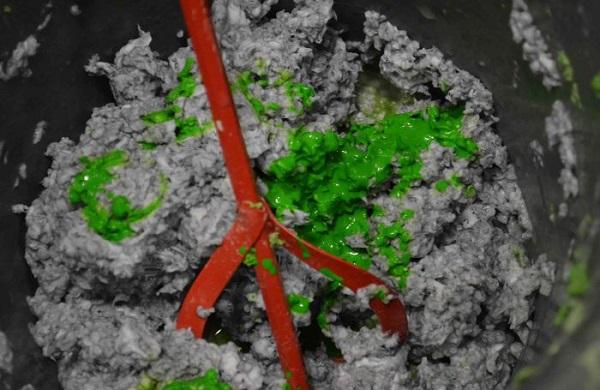 Good all to mix.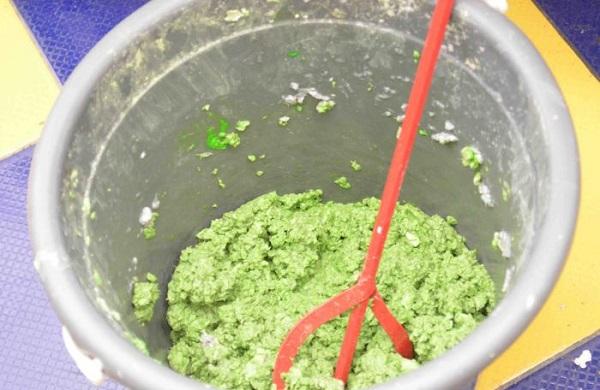 Add the dry filler.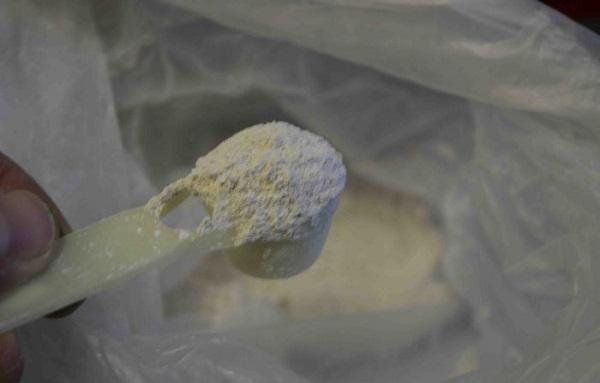 Pour PVA glue.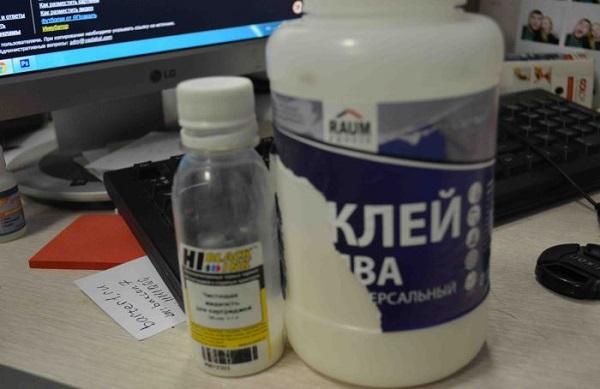 once again to mix the mass.



To work uses a wide iron spatula.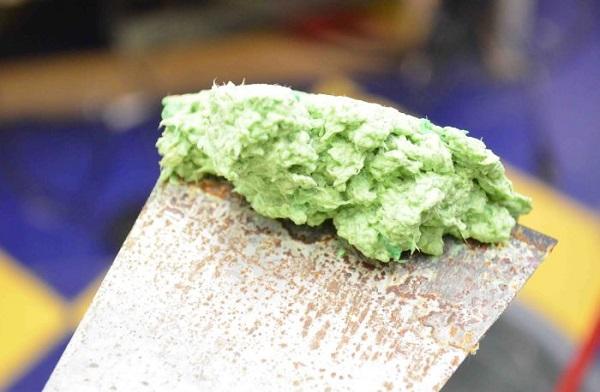 It looks like wallpaper on the wall. Dries is covering 24 hours.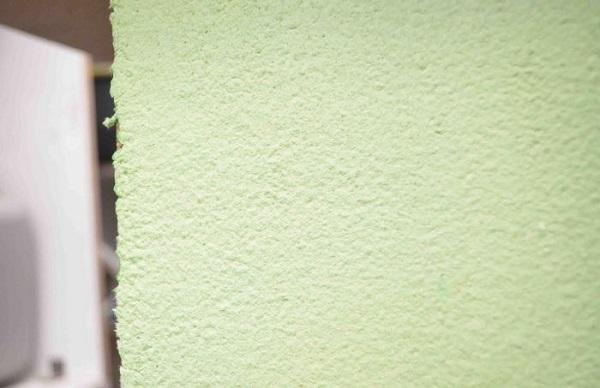 Another advantage of these wallpapers is that in case of damage you can easily fix it by diluting the mixture with water, dry and smeared scratches and abrasions. With our original advice that does not devastate the purse embody any ideas repair homes.

Tell me about this method of renovation Wall Friends!