Villa - is a place where you can have a great weekend and mentally take a break from everyday routine. But the girls are particularly good in the country! When they are close to nature, it seems as if they wake up something wild, something from Amazon ... Beware, after seeing this post may have an irresistible urge to go to the country.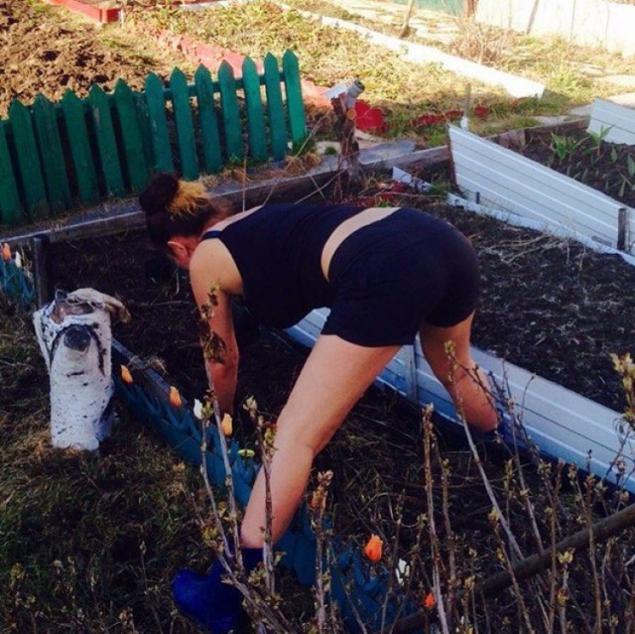 Summer shower

Girls on beds of any beautiful flower! B>

Fitness club: open-air strength training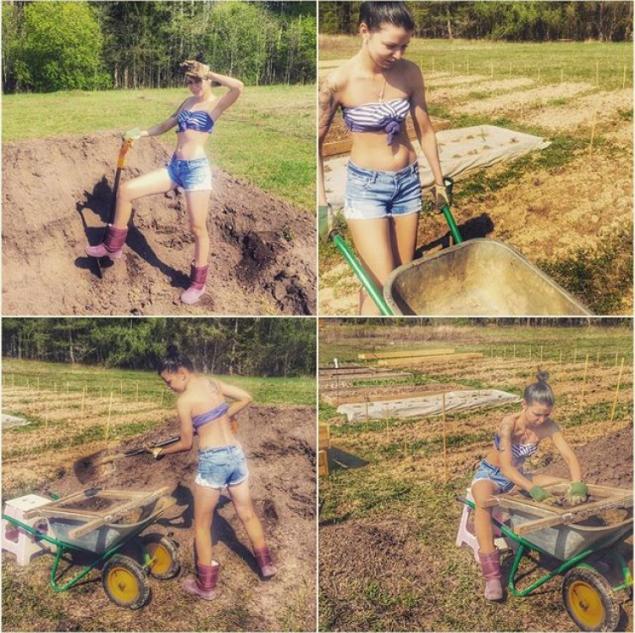 It mows - you enjoy

High Noon

!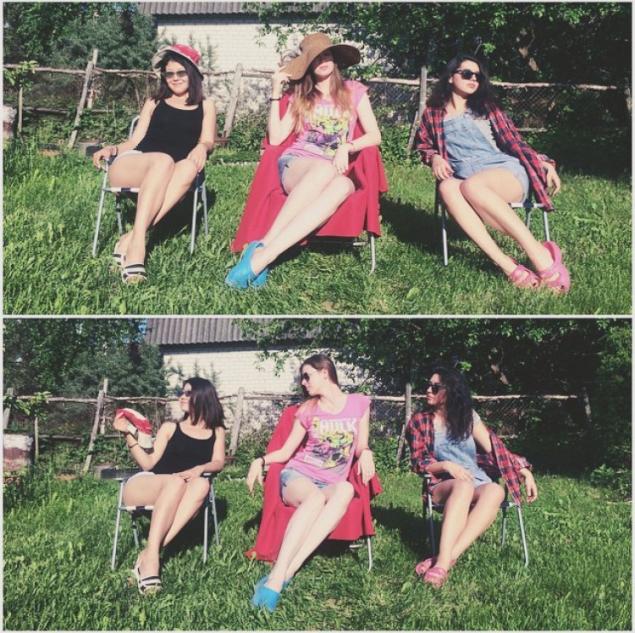 under the warm summer sun

And you, too, there is a bath in the country as in the background?

Against Greenhouse always make great photo! B>

Lucky to cottagers, in one neighbor -!?! fitonyashka

who we immediately feel embarrassed

And the resorts do not have to go

Cherry!

Weeds will not

Amazon, no other ...
< br>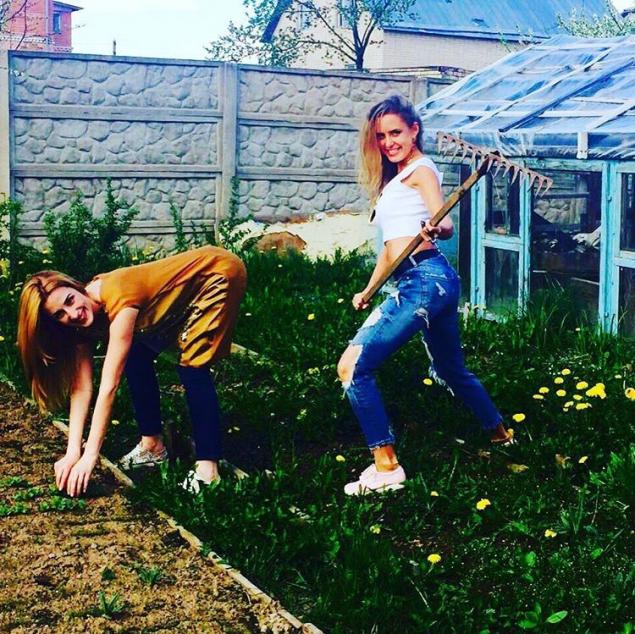 As if the beautiful pin-up style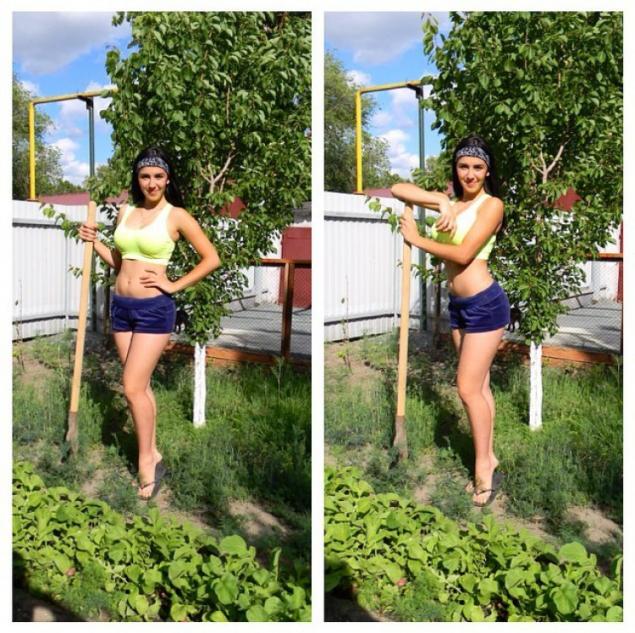 Who will work hard

Even the beds, they do not forget how to be stylish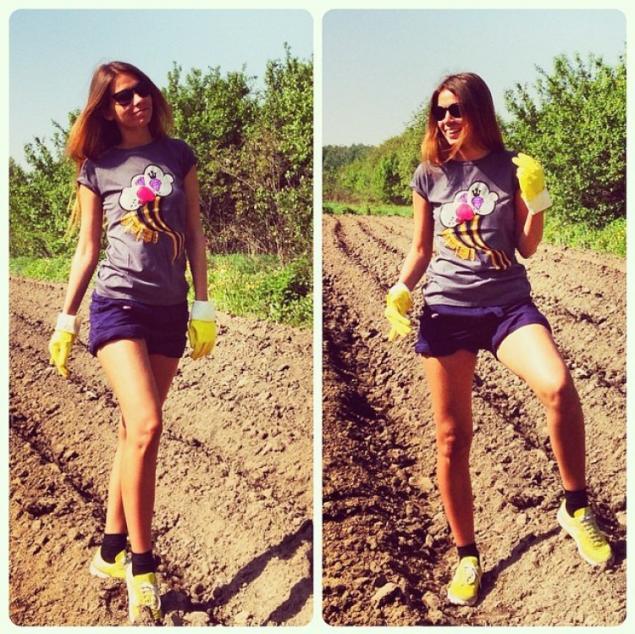 And as you so acrobatic? All weeds to pull themselves

Beauty! Forest Circle ...

In general, in the country there are many beautiful ...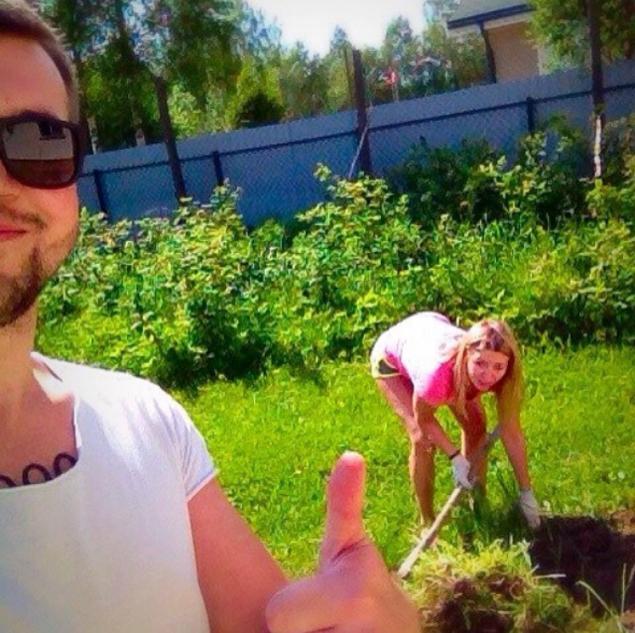 Work hard with pleasure! B>

Loading ... Loading ...

Liked? Share with your friends!

Loading ... Loading ...