The desire to look fashionable and stylish does not leave the fair sex is almost never. And in the warm summer days - and even more so! Announcing seasonal outdoor footwear and tanned skin,
«Website» picked the hottest nail design ideas for your legs.

Summer Pedicure Incredible marine color combination!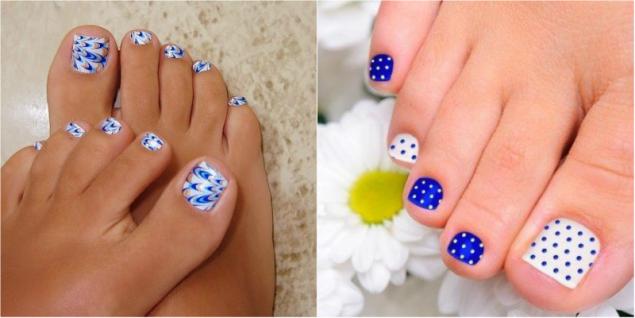 Pale pink is always looks great.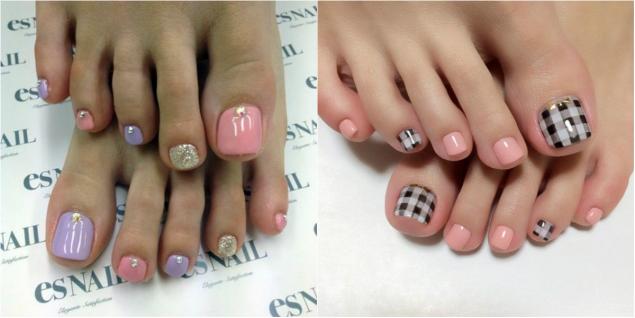 Rich colors for beach fashion show.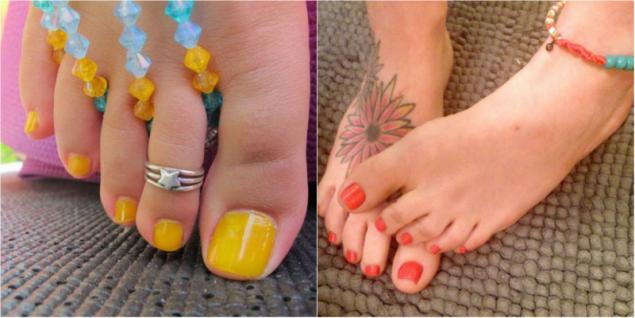 Turquoise color ... perfect for the summer season.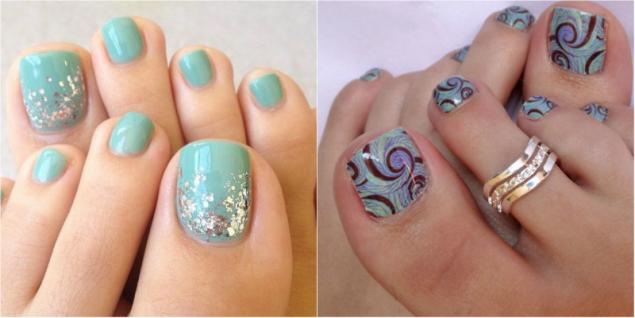 Pedicure in ethnic style.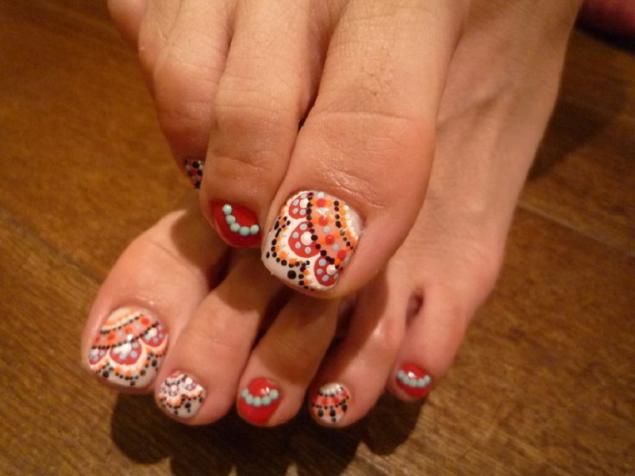 The black color is appropriate in any situation.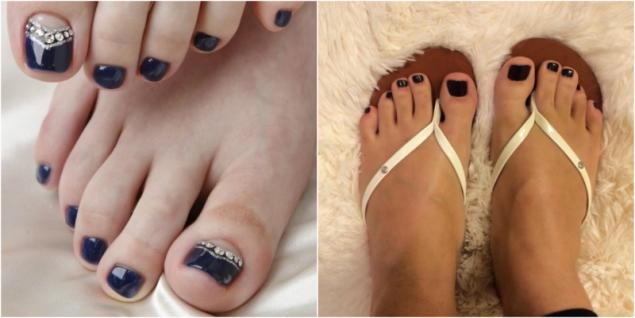 Classic is classic ...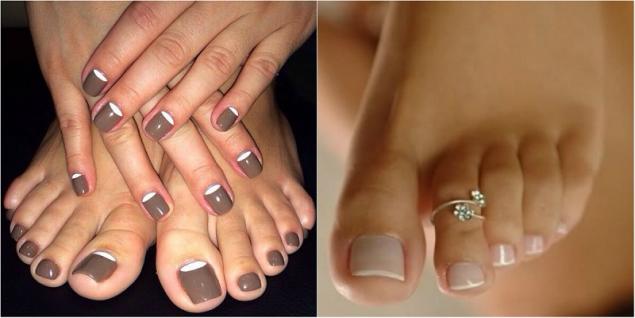 Bright design for the brave girls!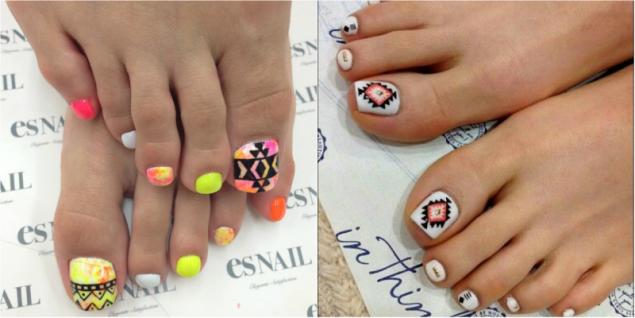 With relief labels you can create whatever pattern.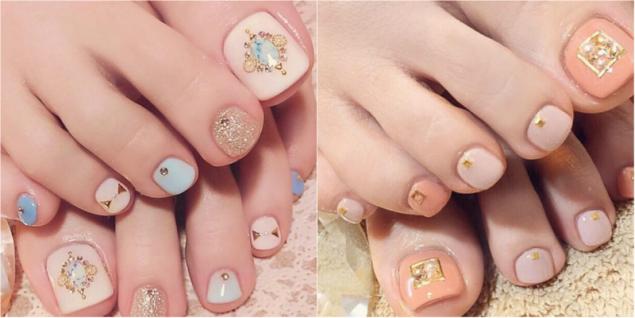 A very successful color solutions.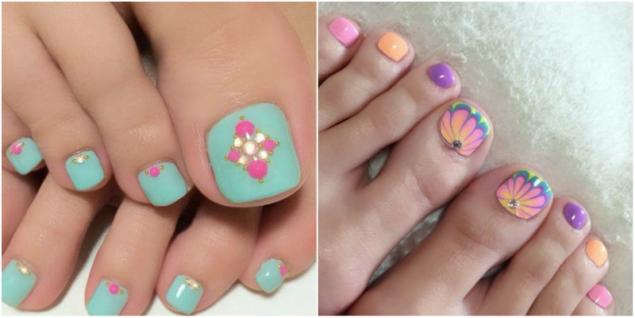 Restrained design for gentle natures.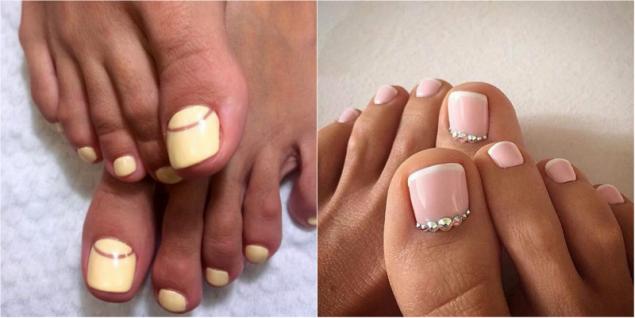 All colors!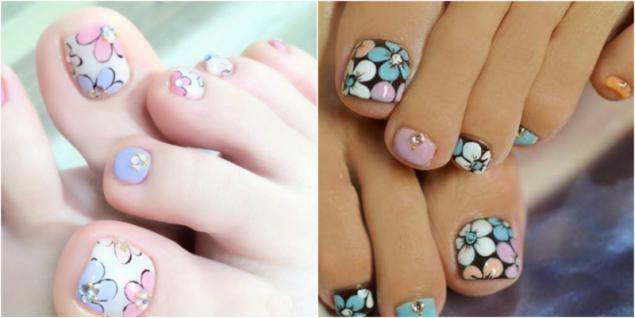 These strips are very easy to draw, and they look very summery.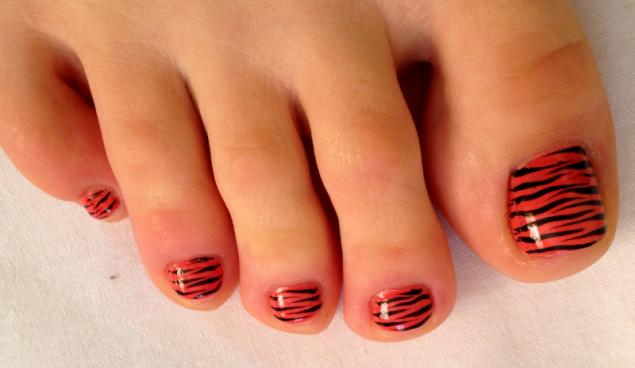 For lovers of leopard prints.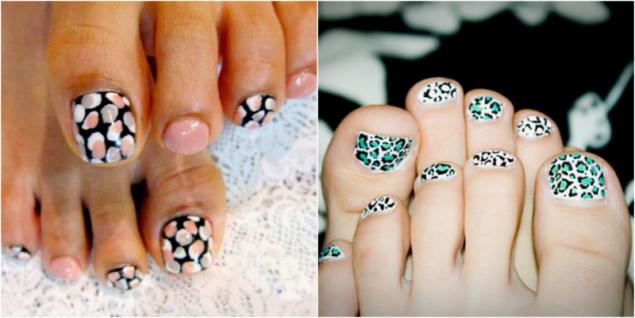 The diamonds, squares ... very stylish geometry!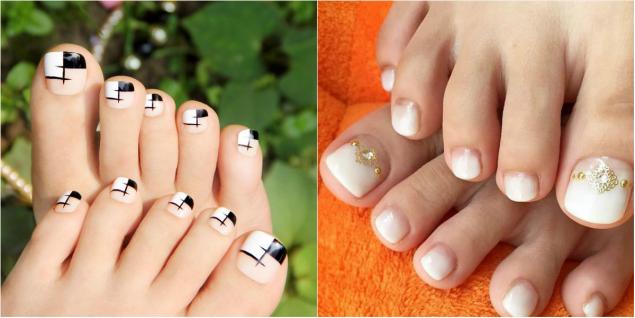 Whichever design you would choose to decorate their nails, consider that all can spoil the impression of rough heels and corns. Therefore regularly pay attention to foot care. And not only in summer ...

Share with your friends the ideas summer pedicure, do not make them wait!