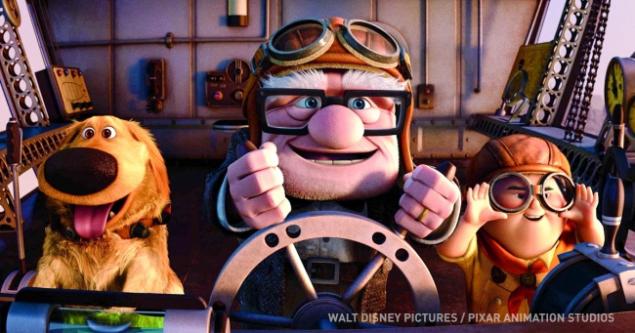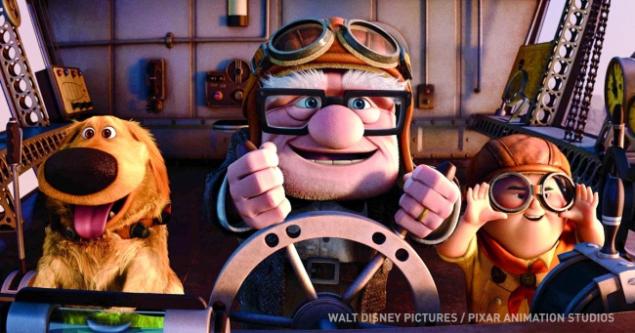 The bus climbed grandfather. I climbed with difficulty, groaning, leaning on a cane. The sailor's cap, big warm mittens on his hands. It was evident that it would be hard. But he's got. It was necessary to him. Maybe the clinic needed or mail. Or to the pharmacy for medicines. You never know where.
He spoke so seriously, with an effort:
- Good morning! Good morning, the driver!
And then groan.
It was at a loss. Free high. Do not climb. Grandmother gave him one. Accurate such a good grandmother. He sat down. Something muttered to himself. Do not disassemble. And then suddenly he turns to the grandmother and says loudly and clearly:
- And how you dignify
? She was so embarrassed slightly, smiled. Solitaire has become correct.
- Valentine
. - And Ivan me
. - Where are you coming
? - Coffee drinking
. - Coffee
? - Yes, there is a delicious coffee
. - You must have good pressure
? - What ???
- Pressure, say good. Once the coffee drink.
- The pressure in my !!! Excellent pressure! - Raised his thumb
. They then began to talk of life. My grandfather had this stroke. And it's broken, and go hard. A live somewhere else oh how I want! And grandmothers want to meet friends and drink coffee!
He told her everything. She was smiling and even laughing. Prettier somehow.
Out in the center. He got up, groaned again, leaned on a stick. He said:
- Bye! Goodbye, driver!
And he went.
The grandmother looked after him. What was something in her eyes ...
A lot of things were.
***
In the train next to me were my grandparents. We got acquainted with each other, probably recently. Such wonderful. I overheard them a little. They discussed the bikes, at whom what who how long rides. Grandpa told me that he wanted to organize a dating club for people to come together to talk, discuss movies, poetry, literature. And so my grandmother nodded: "Yes, yes, very good, when there is such a club»
. And my grandfather goes to the choir. Singing is very fond of. And my grandmother, too, in the choir invited. She said she would come necessarily. Today, at 18:30.
Grandmother says: "The whole body holds the soul. A soul is always young. »
Indeed because the soul is always young.
Olga Demidyuk specifically for the
Website
Preview: Walt Disney Pictures / Pixar Animation Studios





via www.pixar.com/