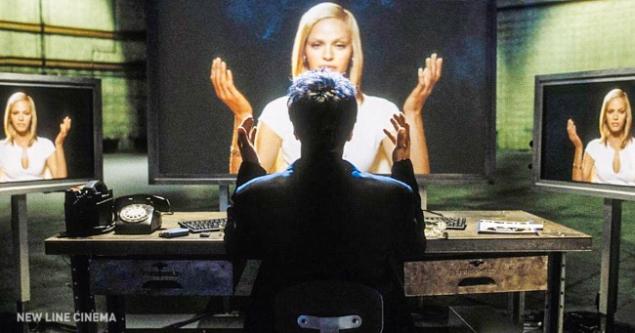 Life is full of colors and unexpected twists. Who is the author of these vivid scenes? It seems that most of all - the people themselves. And all the people, in addition to talent, metered over another and nature. So when fate offers to anyone of us to solve the problem, everyone is doing it in his own way. And sometimes the decisions and actions of some of our very surprising.
Team
Website invites you to a world where the ball is ruled by subtle feelings, sincere emotions and unusual actions.

Up in the Air Up in the Air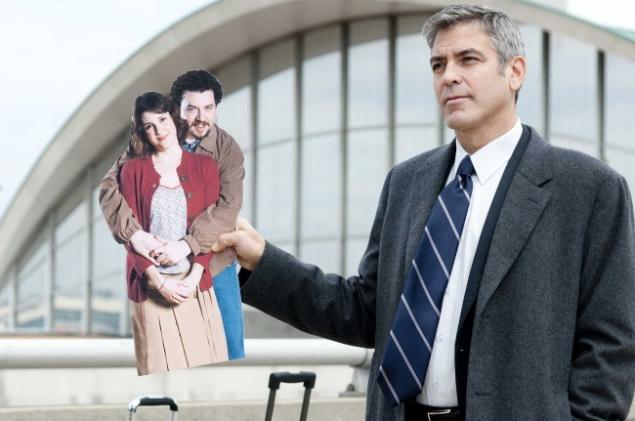 Life is good or not? Each has invested in this concept something of their own. And if for some solitude - Drama, for others - freedom and a vital necessity. An experienced lawyer Ryan Bingham spends most of his life in the missions. He excelled in the professional field, and in my personal life everything happens according to the scheme "for one night." Luxury hotels, rent a car, an endless string of messages on the answering machine, and flights, flights ... The man habitually where it happens more often. And for Ryan this place - heaven



Vatel Vatel

.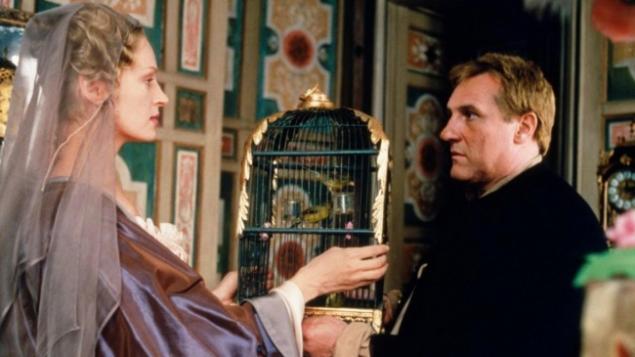 One day "Sun King" Louis XIV with a queen and a large entourage is scheduled to visit the castle of Prince Conde. This unprecedented honor! But the prince is necessary to meet the monarch with all the pomp. How to be? One hope - his loyal butler Vatel, who has a gift for the amusement of the faery. And the action begins: working hundreds of servants, go carts with products and materials. The meeting will be unforgettable. But the "spider web" of palace intrigue and romance is fraught with danger ... This film will give a true delight aesthetes. It is important to all - the paint, shapes, feelings.



My old My Old Lady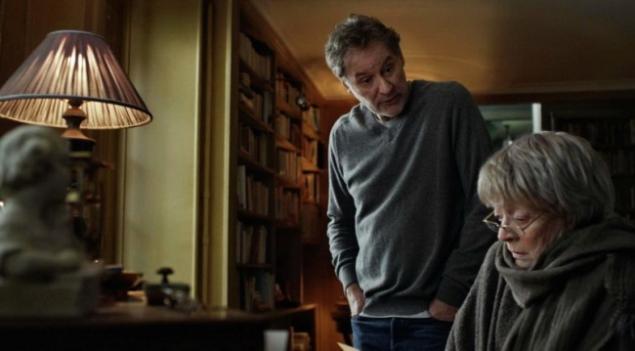 Alien soul - darkness ... But in life there are often circumstances that make it possible to shed light on the ancient secrets. American, received an inheritance in Paris, happily anticipating a profitable sale of the house in the center. Only a small caveat - there lives a respectable lady ... As you know, a good wine reveals its taste gradually. This film, too, will amaze you slowly. And if you've lost faith in the sincerity of human relations, this kind reel of film will convince you otherwise. By the way, the hapless hero played by Kevin Kline.

This Must Be the Place This Must Be the Place







© Medusa Film

This controversial comedy-drama raises serious issues. Rock star 1980 leaves the stage and leads a solitary life in a huge mansion in Ireland with his wife. One tells him that his father, who lived in New York, died. Pope was a prisoner at Auschwitz, and in his will - the request to complete his life's work: to find and punish the executioner-Nazi. Maybe, just forget about the past? But this character is the main character, played by Sean Penn. He carries his father's request, and hits the road, where he was destined to not just get into funny situations.



All by Everybody's Fine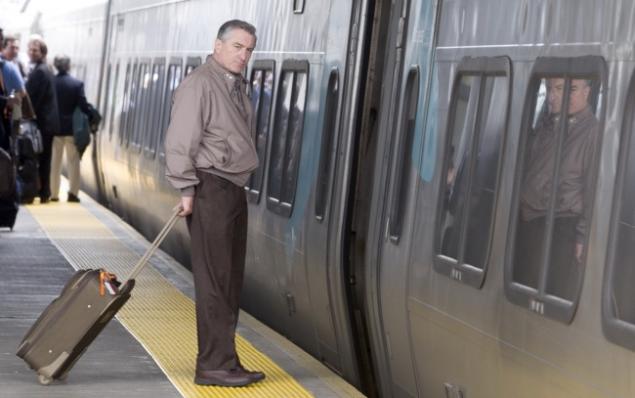 It happened that the children grow up and leave the nest. Widowed pensioner Frank tries traditionally raise four children for the holiday table. Sons and daughters are very busy, and he knows so little about their lives. What if the children can not come to the Pope? There is an exit. The Pope sent to them himself. New York, Chicago, Denver, Las Vegas ... In this spontaneous trip to Robert De Niro character knows a lot of interesting. Wonderful movie-journey about relationships, human actions in the proposed circumstances.



Thank You for Smoking Thank You for Smoking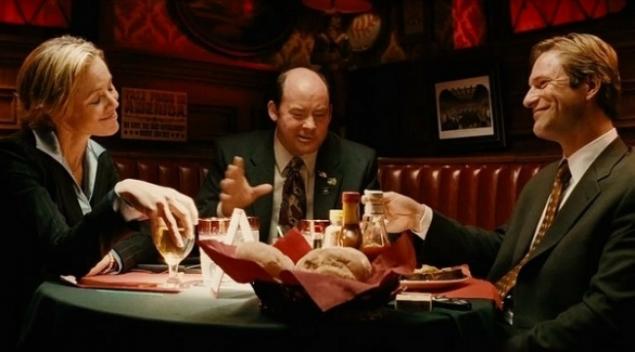 In this film the plot a surprise, as the name. Nick Taylor tobacco lobbies promoting cigarettes in movies and taking ardent discussion on the talk shows. It's his job and he has succeeded in it. However, Nick himself never thought of smoking is helpful, but you need to raise a son. What is good and what is bad"? This dramatic comedy raises these eternal questions of the old nursery rhyme. At the same time the most observant viewers say that no one is lit throughout the films.



She Her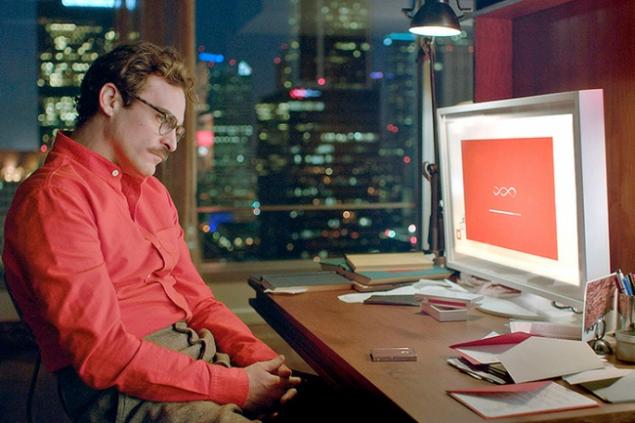 There was a lone writer Theodore, who do not really get along with the outside world. One day he bought an innovative program for your computer that has the intelligence and even the "intuition". And everything changed in an instant ... It is also worth noting the entourage of the near future: the interior, clothes, hair - a beautiful world, reminiscent of the 1950s. These films not to be missed if you like the unusual relationship of heroes, the diversity of the plot and the lyrics.



beating of wings of a moth Le Battement d'ailes du papillon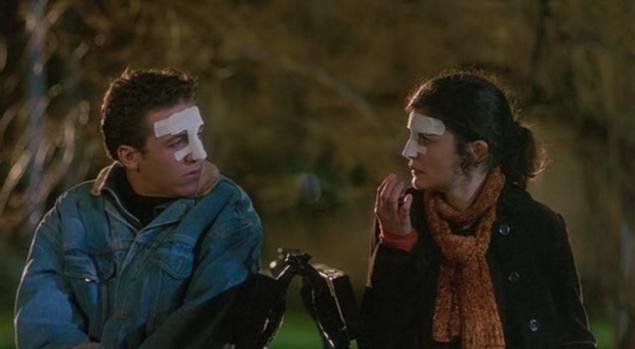 The world is full of binder yarns. And if you want to find the key to success, it is necessary to participate in this "game". Young woman Irene (Audrey Tautou) dreams of simple happiness. Therefore, any sign, even funny astrological forecast, read a stranger on the subway, it seems crucial. But life has its own realities. Perhaps the old man, offering to buy a raincoat, was right? "Success can not be bought" ... Quite interesting to see how the domino effect triggered in this charming French comedy.

Simon

Phone Booth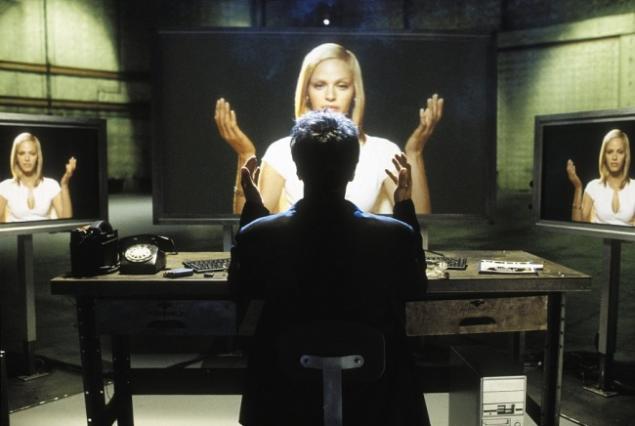 chronic failure circuit was interrupted. Heaven sent director Victor Taranski chance. And this was a chance to quite unusual. Shooting films in jeopardy: starred refused to act. At the critical moment the director replaces it with a beautiful blonde named SimOna - Digital actress, created on the computer. However, it all take for a living girl. And then follows the sudden success. Should I reveal the secret? By the way, the main character of this tragicomedy played unbeaten Al Pacino.



Aloha Lo imposible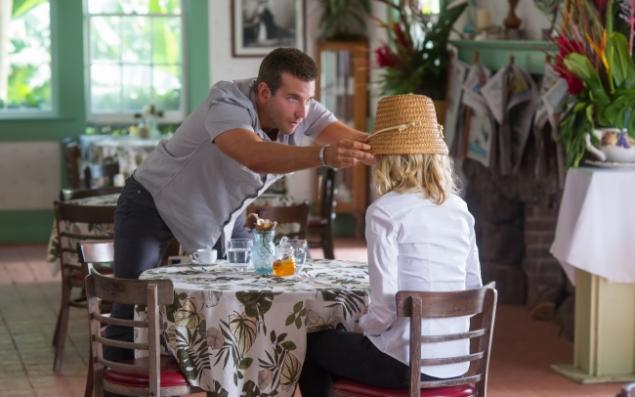 In Hawaii, clouds are not frown go ... And here, according to ancient beliefs, lives "mana" - embracing the power of life. The incredible events unfold on a military base. 37-year-old consultant Brian arms again involved in a complex operation. Millionaire Carson wants he oversaw the launch of spy satellite. A general (Alec Baldwin) to put his assistant Brian - Pilot Tracy, whose special relationship to the Hawaiian traditions. This unusual, kind and light reel of film discreetly give you a good mood.



In the preview picture from the movie "Simone»: New Line Cinema







via www.warnerbros.com/studio/divisions/new-line-cinema