It would seem, what better car seats when they already do an excellent job with the tasks assigned to them? But engineers BeBop Sensors strongly disagree with the current state of affairs. That is why in their labs they developed a system through which the car seat can accurately determine: whether it is sitting adult, child or just standing with shopping bag from the supermarket
.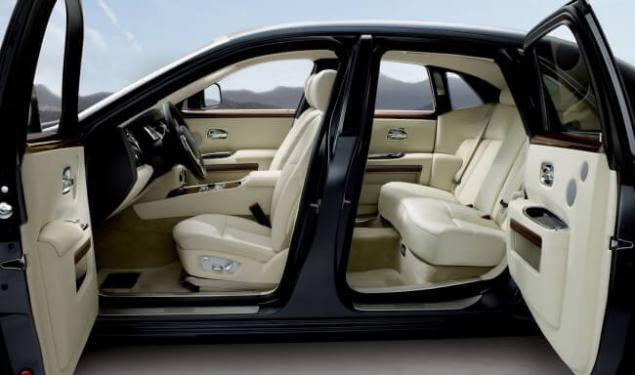 Employees BeBop Sensors believe that the currently existing car seats are rather stupid. To make them more intelligent, the OCS system (Occupant Classification System) has been developed, which is a cover thickness of only 1 millimeter, literally woven from hundreds of different sensors. With this system, the chair will know exactly passenger size, its weight, and it can track any movement on the surface of the cover. The sensor will understand at once if you have put on him a car seat or a bag, because the object is static.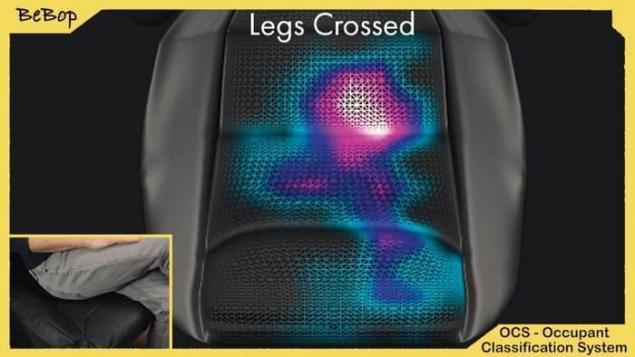 At the time of the accident because of the OCS system car computer can most accurately position the bag, according to the size, weight and position of the occupant, which will increase driving safety in transport. At the moment, BeBop Sensors leads active negotiations with the major car manufacturers, discussing the most interesting ways to use his invention.