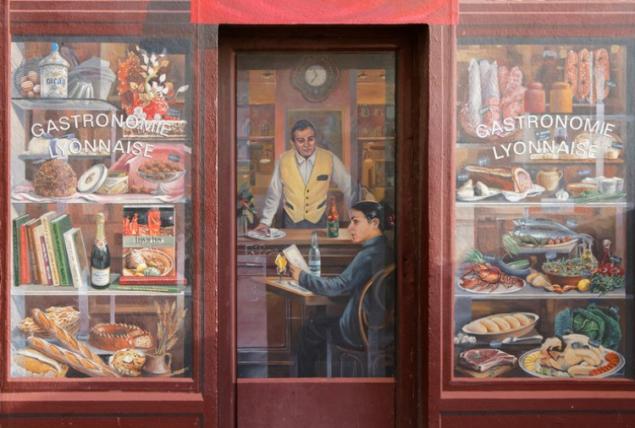 Some countries attract tourists mysterious ruins, shrouded in ancient mysteries, the other - shopping, and the third - an unusual kitchen. In general, the last point has always been one of the main components of a full-fledged tour. What kind of a trip that does not include a study of the local cuisine? Not surprisingly, the question of "where to eat" almost all the tourists are interested in.
Journalists Business Insider dug in a review, avid travelers online social project Quora and prepared ranking of cities with the most delicious food. We offer a look at the most interesting excerpts. Read and take note of - a journey useful
Bologna, Italy

!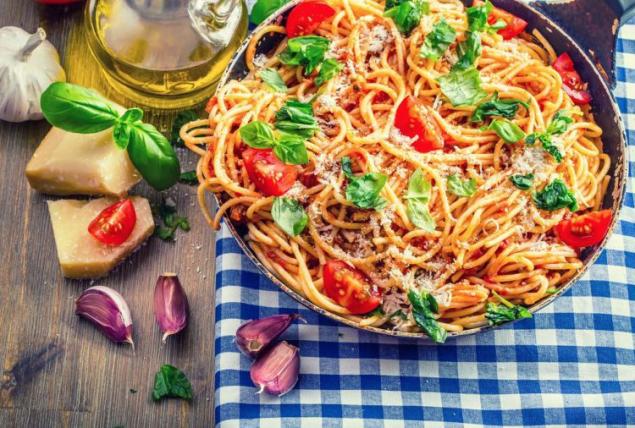 Italians themselves are often called Bologna La Grassa, which means "fatty". And all because the locals very well like to eat. Among the most popular specialties that have become known to the whole world, it may be noted bolognese sauce, mortadella sausage and dumplings manual molding tortellini with meat, cheese or vegetables. By the way, in this city it is the Italian Academy of Cooking. Here you can sign up for a workshop on the preparation of any dish or just go on a tour.

< Bangkok, Thailand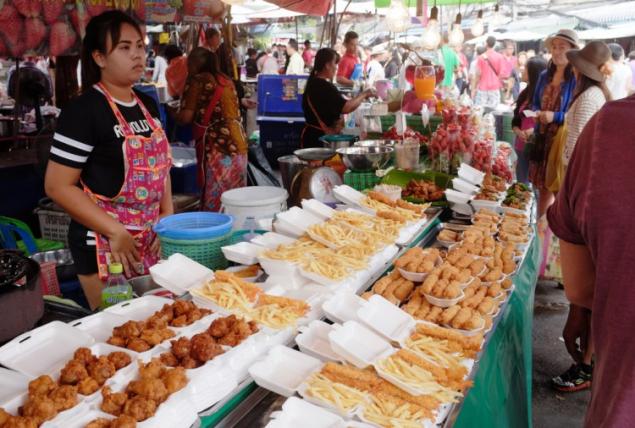 Travellers who are fond of gastronomic tourism know - the largest city of Thailand is famous, above all, for its street food stalls. Here you can find the traditional pad Thai (rice noodles fried with eggs, peppers and peanuts), and a variety of dishes from poultry and fish. And another "highlight" of urban food - fried bananas

Ensenada, Mexico

.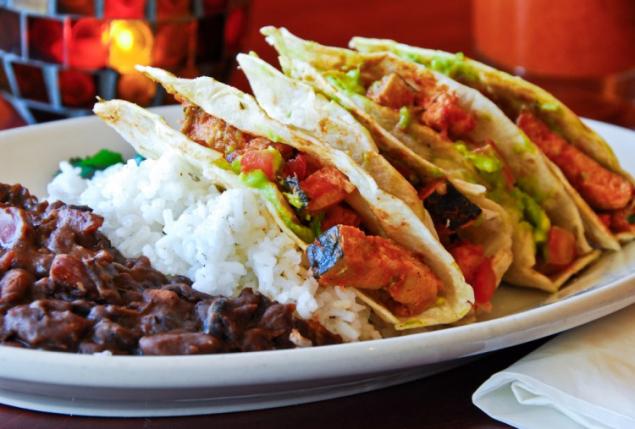 Seafood lovers this Mexican city seems a paradise, because here are preparing the most delicious fish tacos in the world. In addition to this dish in Ensenada sure to try the shrimp and everything connected with them.

< Los Angeles, the United States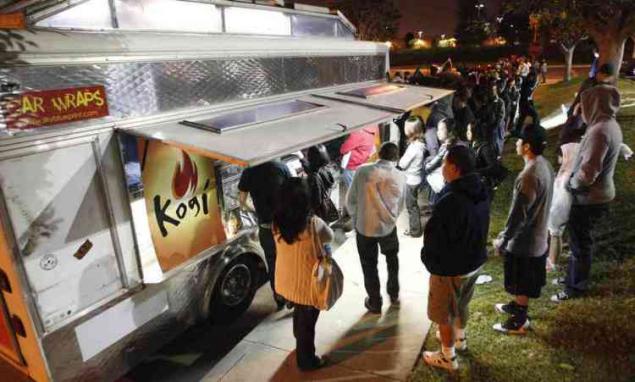 In 2008, residents of the United States were just beginning to get acquainted with the practice of selling fast food on wheels. The first van appeared on the streets of Los Angeles due to the efforts of the chef Roy Choi. Today, these small restaurants in the city there are more than 300. They offer dishes of European, Asian and Mexican cuisine. Try them all standing.

< Lyon, France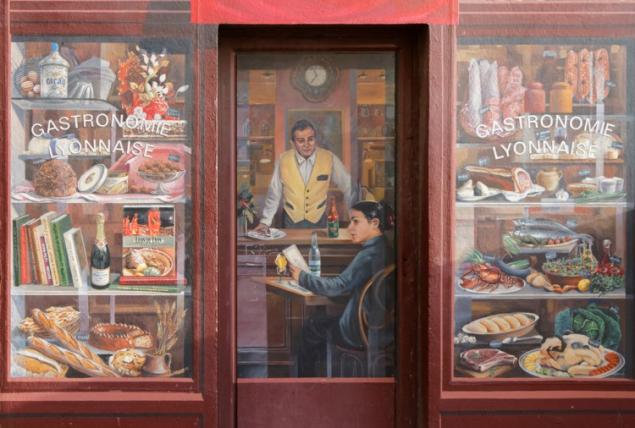 Lyon is often called the gastronomic capital of France. Make a great impression here is everything - even the most ordinary sandwich of at least ordinary eatery. And all because local chefs are suitable for cooking with the subtlety and the responsibility of the artist. The main feature of the city - the variety of institutions. For election gourmet - expensive restaurants, hung with Michelin stars, and easier for tourists - hundreds of cafes and good looking food stalls, preparing in the presence of customers

San Sebastian, Spain
.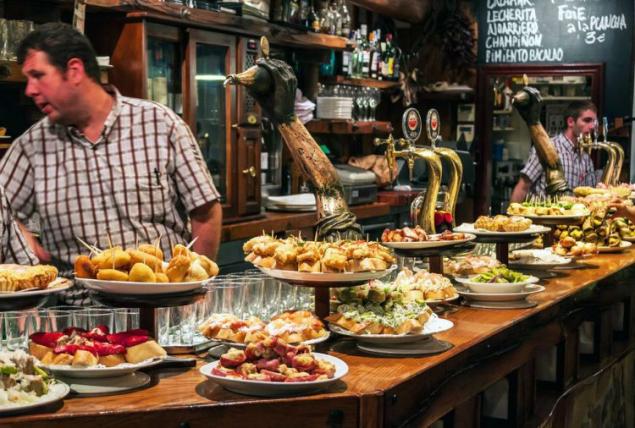 Located in the heart of the Basque Country San Sebastian is known for not only the expensive restaurants, Michelin-star restaurant, but the markets - these gastronomic fairs. Here, first of all, it is worth to try dishes of seafood and vegetables. Not less than good, and tapas bars, serving delicious Basque beer and sea fish and meat snacks for him.

< Seattle, United States

Succulent oysters, tender crab meat, various fish and sea vegetables - all this is most famous restaurants in Seattle. The list of gastronomic places that you must visit, it is necessary to make fish markets.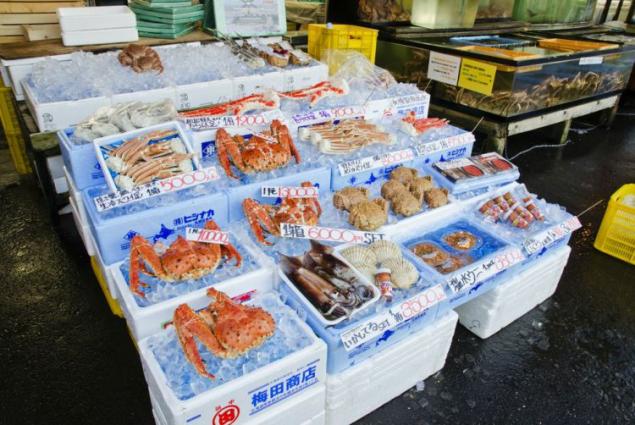 Taipei, Taiwan

The capital of the Republic of China abounds around the clock restaurants, cafes and markets. Here you can find almost everything from juicy roast chicken, squid and vegetables cooked on special local recipes, to exquisite sweets. Individual attention, street stalls with snacks: fruit, fish, meat and vegetables

.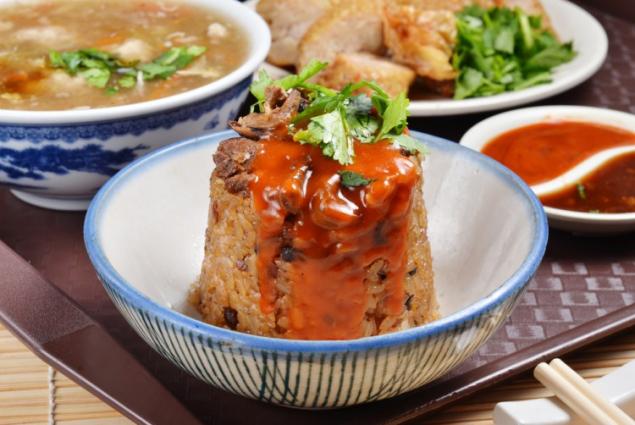 Tel Aviv, Israel

Tourists sometimes called the Tel Aviv city of gastronomic adventure. And all because you can meet up to such an extent different dishes and "cooking style", it seems that in this place specially gathered chefs from different parts of the world. The list of things that just need to try, is to make the local hummus, sweets, frozen yogurt and fruit, of course, falafel.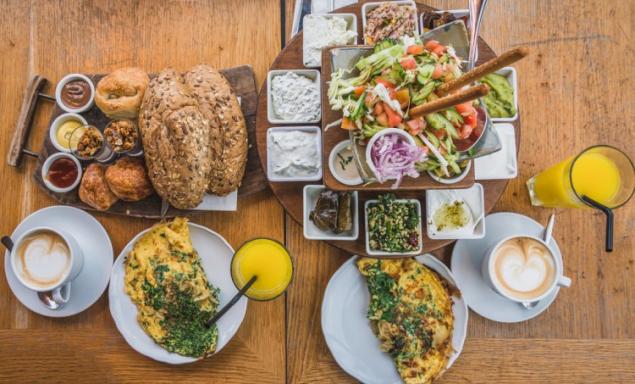 Sao Paulo, Brazil

The traditional cuisine of the solar Sao Paulo, oddly enough, can be traced Asian, Mexican and even Italian influences. Despite the impressive diversity of dishes of meat, fish and vegetables, koi offering local restaurants and cafes, especially in demand among tourists are huge sandwiches with meat or bacon, melted cheese and the famous sausage, mortadella from Bologna.


Bruges, Belgium

In addition to the delicious waffles Belgian town famous for its excellent chocolate - a real paradise for the sweet tooth, word. In addition to meals high in sugar are also treat yourself to oysters, mussels and vegetables, prepared dozens of different ways.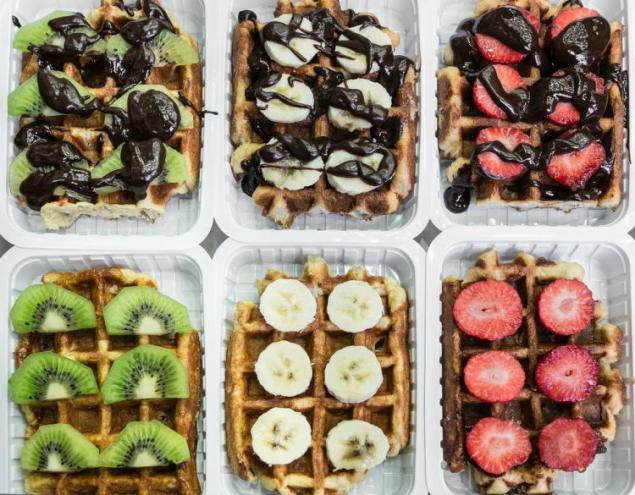 It is believed that great food - an excellent remedy for a bad mood. Eats serving Belgian waffles with chocolate topping and all problems can be forgotten for a while. The main thing - do not overdo it with the size of servings. And do not be amiss to remember that between the words "delicious" and "healthy" does not always equate.



Loading ... Loading ...
Liked? Share with your friends!
Loading ... Loading ...