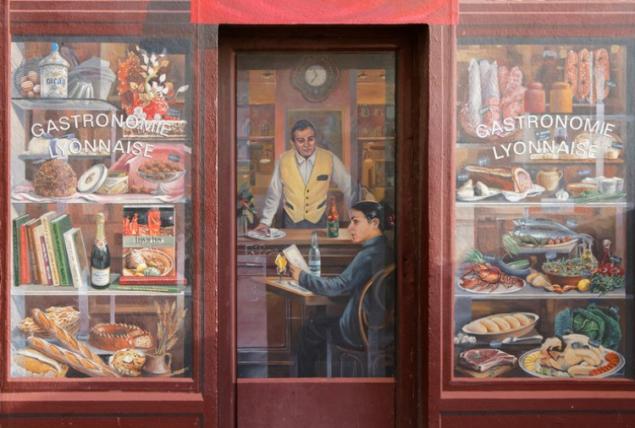 Some countries attract tourists mysterious ruins, shrouded in ancient mysteries, the other - shopping, and the third - an unusual kitchen. In general, the last point has always been one of the main components of a full-fledged tour. What kind of a trip that does not include a study of the local cuisine? Not surprisingly, the question of "where to eat" almost all the tourists are interested in.
Journalists Business Insider dug in a review, avid travelers online social project Quora and prepared ranking of cities with the most delicious food. We offer a look at the most interesting excerpts. Read and take note of - a journey useful
Bologna, Italy

!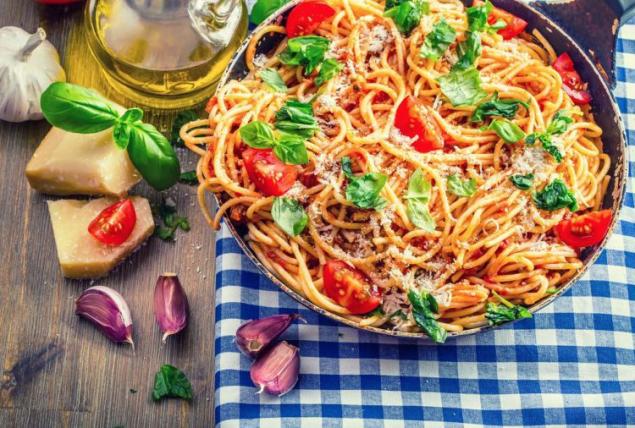 Italians themselves are often called Bologna La Grassa, which means "fatty". And all because the locals very well like to eat. Among the most popular specialties that have become known to the whole world, it may be noted bolognese sauce, mortadella sausage and dumplings manual molding tortellini with meat, cheese or vegetables. By the way, in this city it is the Italian Academy of Cooking. Here you can sign up for a workshop on the preparation of any dish or just go on a tour.

< Bangkok, Thailand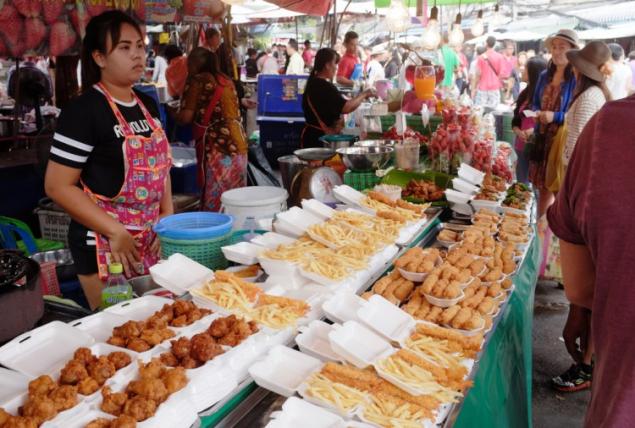 Travellers who are fond of gastronomic tourism know - the largest city of Thailand is famous, above all, for its street food stalls. Here you can find the traditional pad Thai (rice noodles fried with eggs, peppers and peanuts), and a variety of dishes from poultry and fish. And another "highlight" of urban food - fried bananas

Ensenada, Mexico

.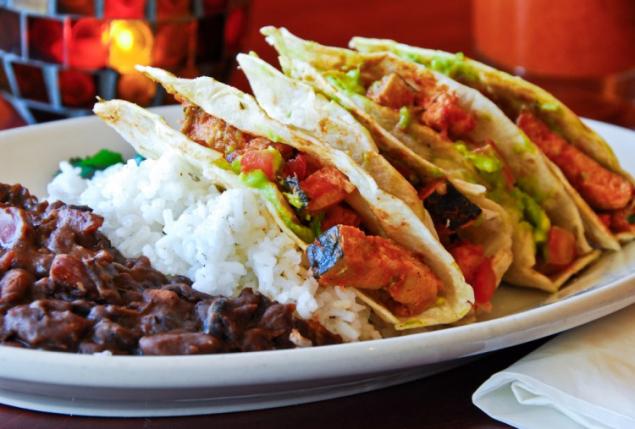 Seafood lovers this Mexican city seems a paradise, because here are preparing the most delicious fish tacos in the world. In addition to this dish in Ensenada sure to try the shrimp and everything connected with them.

< Los Angeles, the United States