Roads of Russia as yarn, braid and tie the whole country. Their total length is 904 700 km. Federal highway diverge from Moscow to different parts, forming a star shape, which spreads between the beams cobweb of smaller paths. Every day, millions of vehicles passing it and tested by millions of people. The roads are long and short, familiar, which we go through every day, and those on which we have not been, wide, furnished and inconspicuous, narrow, almost Trail.
Altai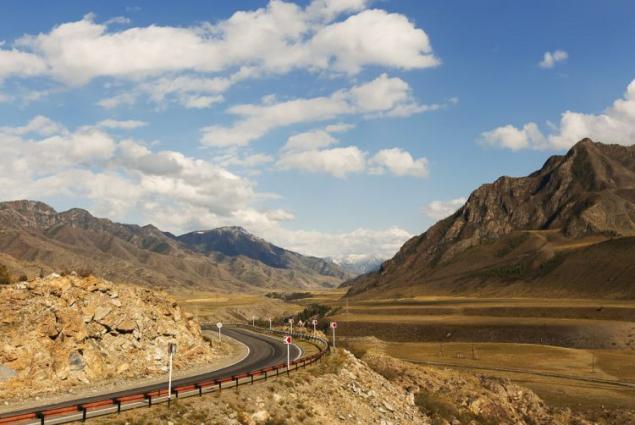 Crimea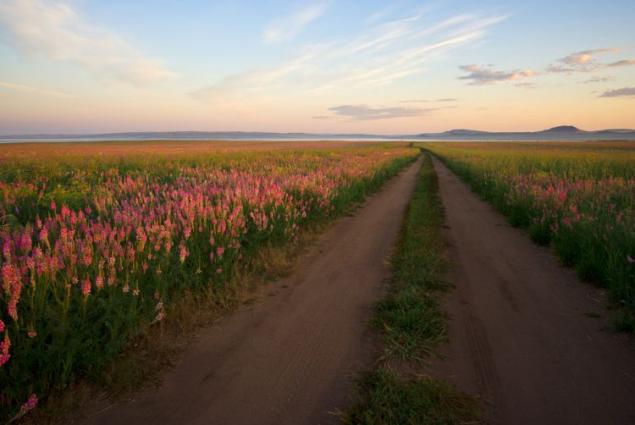 Ural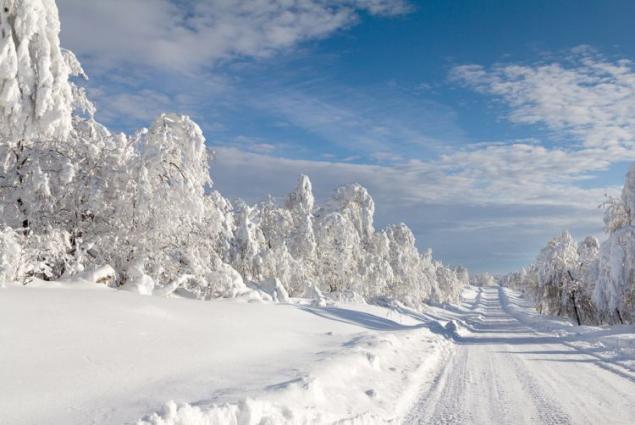 Altai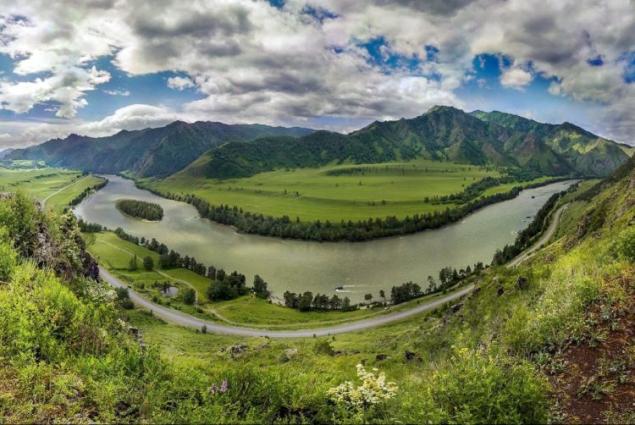 Chuiski
Altai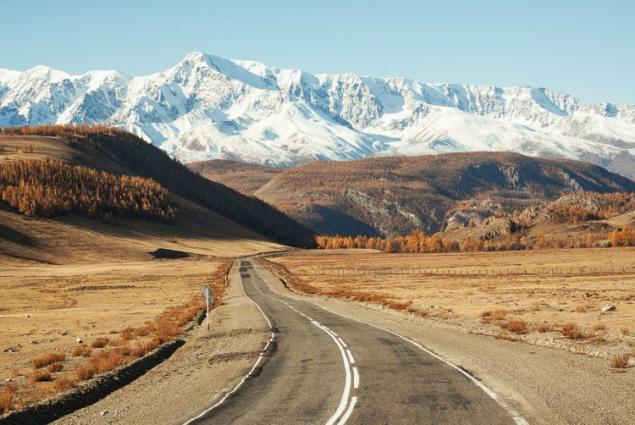 Kamchatka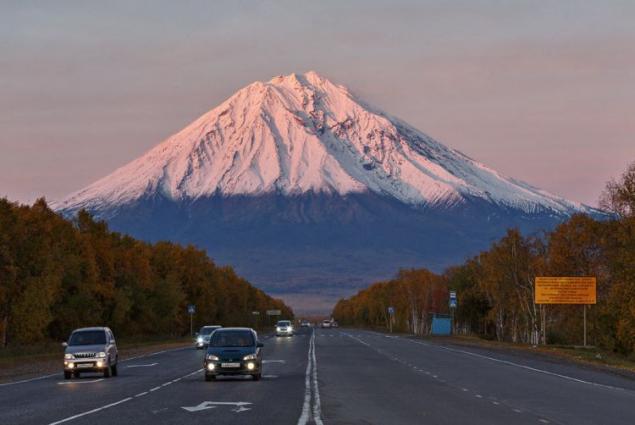 Kabardinka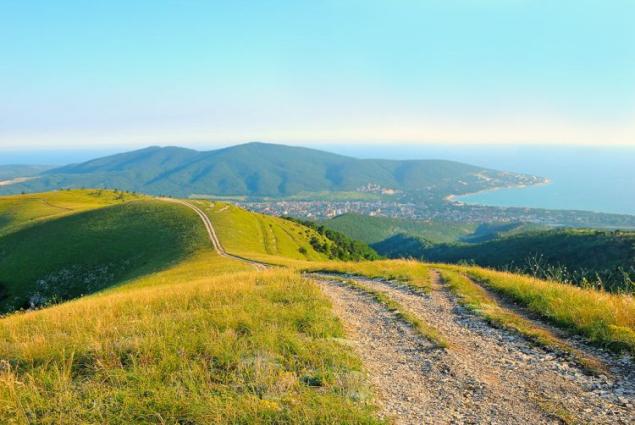 Chukotka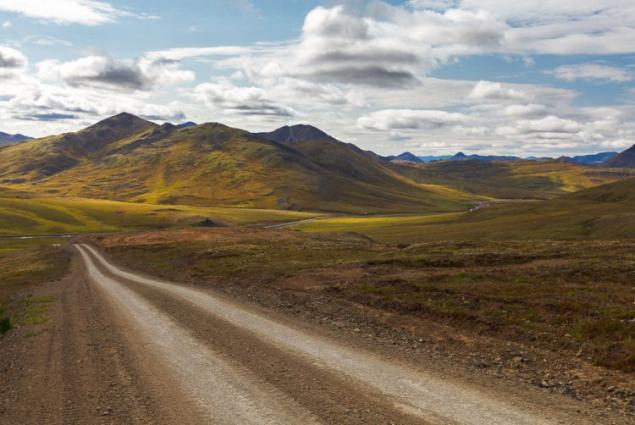 Khakassia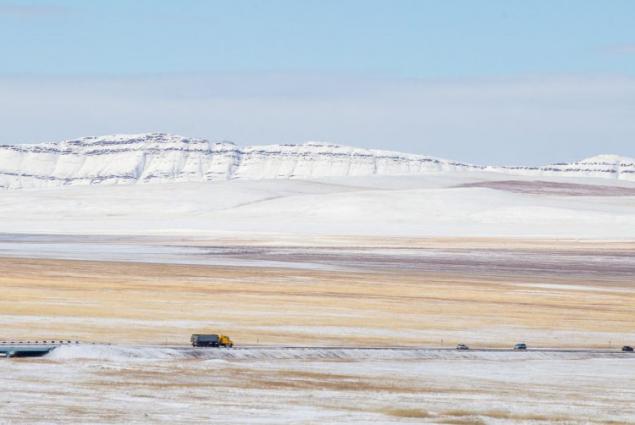 Ural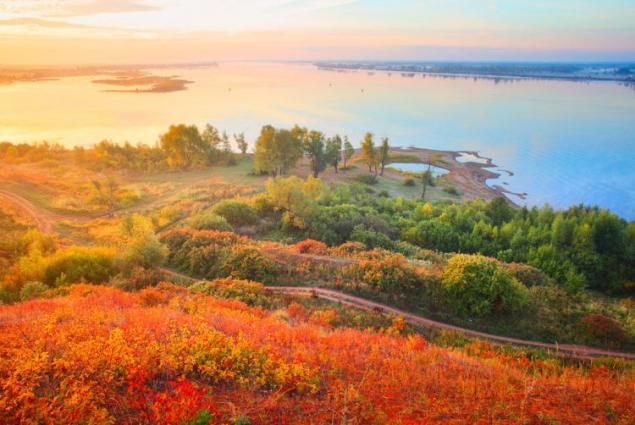 Altai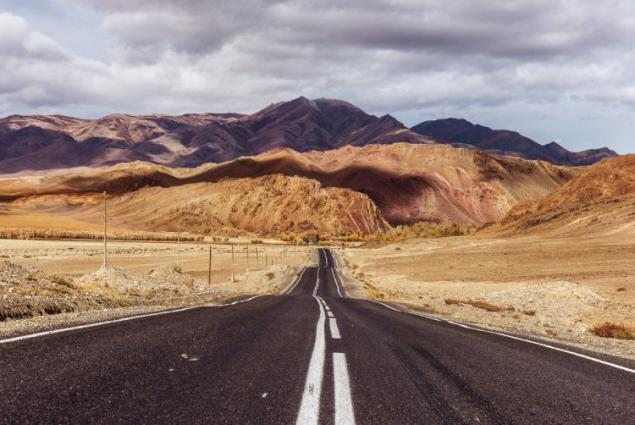 Crimea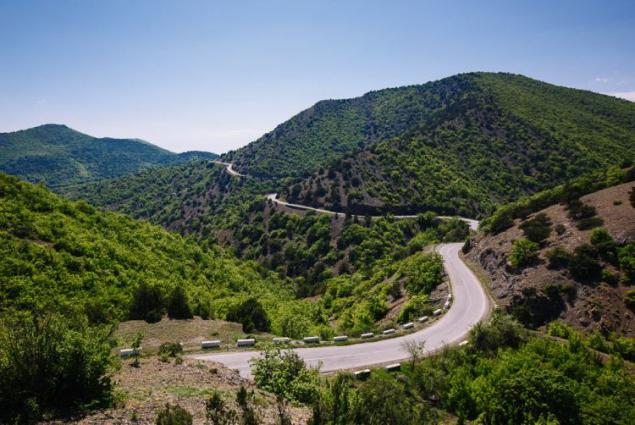 Irkutsk region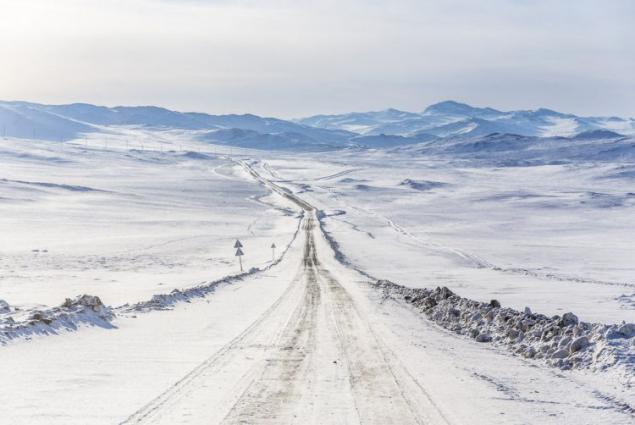 Crimea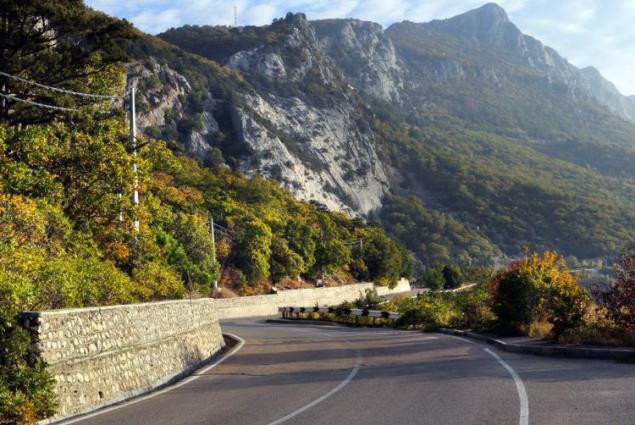 Altai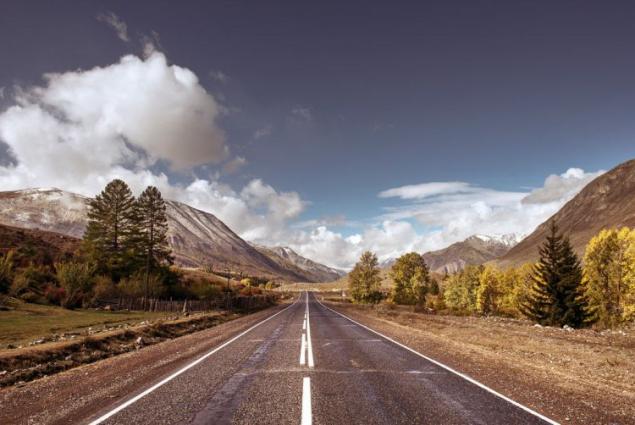 Chuiski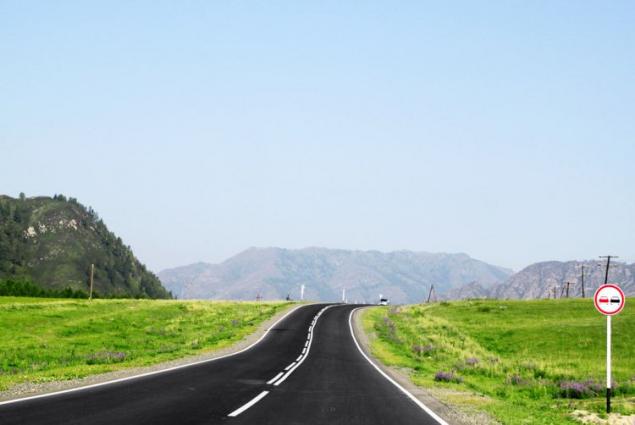 Sheregesh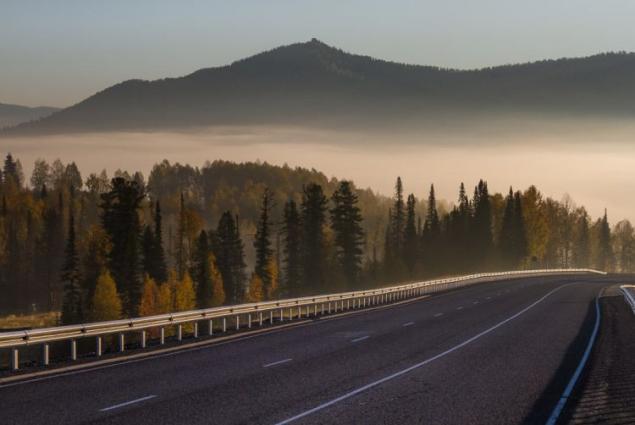 Altai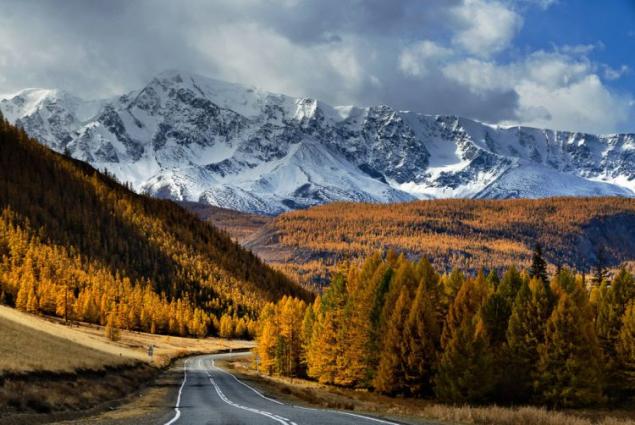 Road Elbrus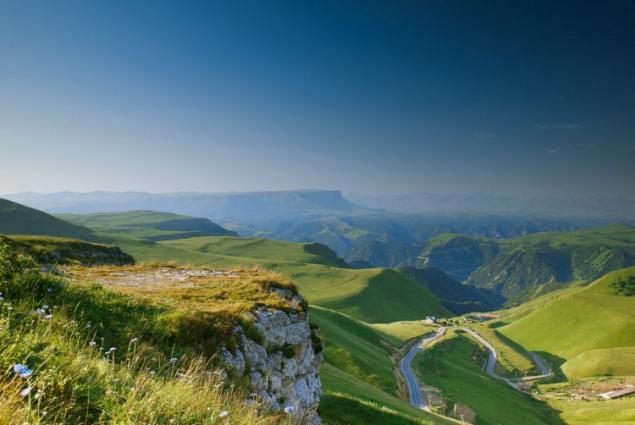 Loading ... Loading ...
Liked? Share with your friends!
Loading ... Loading ...